What's for baon this week? Well, you can never go wrong with a classic sandwich! And in this week's Kitchinspiring Meal Plan, there is more than just one way to prepare these delicious bites!
As your recipe experts, we are giving you meaty, savory, sweet, and other surprising flavors and combinations to spread on your bread!
Excited na ba kayo to try out these sandwich ideas? Comment your favorites below.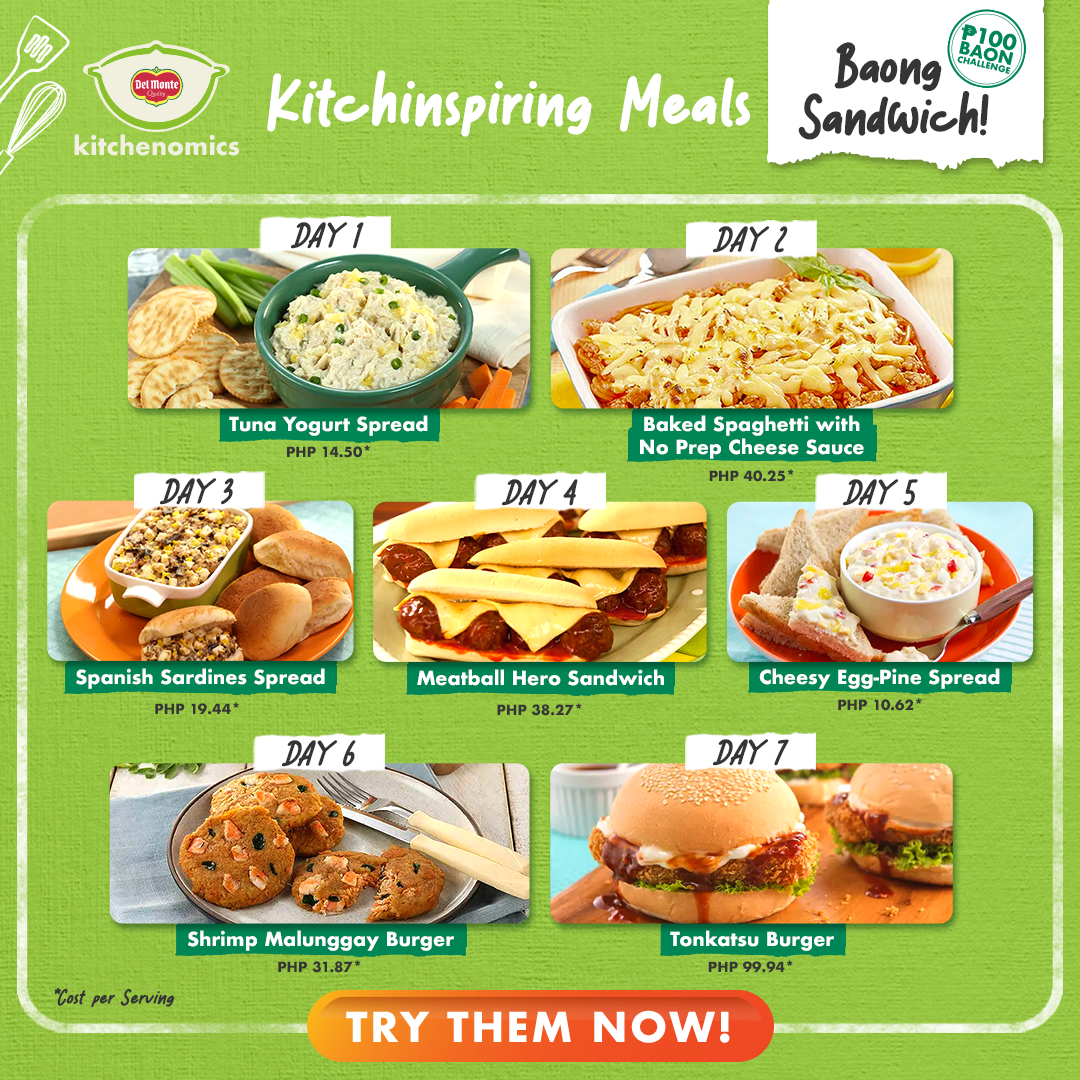 Do you think you have enough bread in your pantry for these dishes?
Click each recipe to learn more:
Day 1
Day 2
Day 3
Day 4
Day 5
Day 6
Day 7
Enjoy every bite and spread the love!