What would you like to do?
Browse Recipes by Category
Start your Kitch Adventure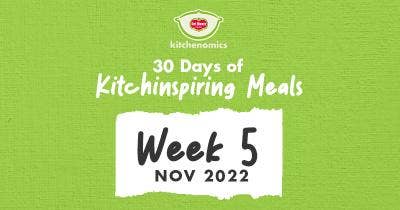 Worried you don't have the right tools in the kitchen? Guess what – you don't need fancy equipment to cook up exciting meals!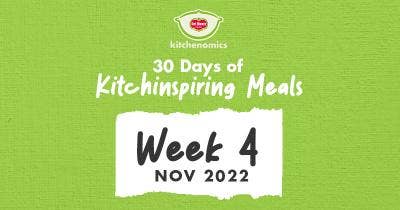 Unleash the power of your pantry essentials!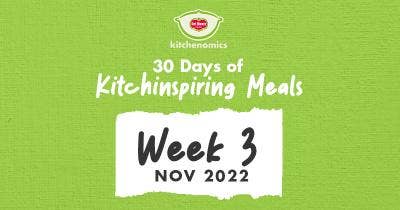 It doesn't take much to turn your mealtimes from drab to fab!