What would you like to do?
Browse Recipes by Category
Start your Kitch Adventure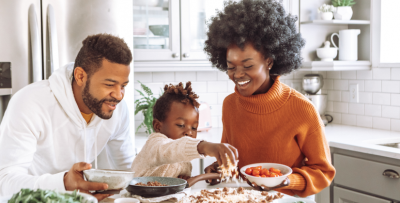 As the cool winds of the Christmas season roll in this September, the whole family becomes prone to illnesses caused by the cold weather.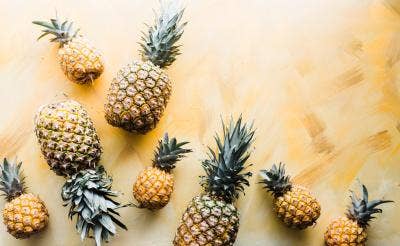 How many times have you heard the cliche, "you are what you eat"? You may find it puzzling, but there is actually some truth in this saying. The human body is an energy system that needs fuel to work – and yes, with fuel, we're talking about food.
Shop By Category
Best Seller

Featured Products

Sale Products