Life Gets Better
Del Monte Philippines, Inc. (DMPI) is a leading producer, distributor, and marketer of premium quality, healthy food, and beverage products. It has been in operation in the Philippines for over 90 years and is the market leader in canned pineapple and mixed fruit, canned and Tetra ready-to-drink juices, tomato sauce, and spaghetti sauce categories. It carries the well-known Del Monte, S&W, and Contadina brands. Two-thirds of DMPI's sales are in the Philippines and the balance is for exports.
DMPI operates a fully-integrated pineapple operation with its 25,000-hectare pineapple plantation in Bukidnon, Philippines, and a factory that is about an hour's drive away. It also operates a beverage PET plant in Cabuyao, Laguna.
Del Monte Philippines believes in making life better for Filipinos. By choosing to consistently make Del Monte high-quality food and beverages even better, we empower moms to provide better meals, which in turn, strengthen and enhance family bonds.
Through our products, we help Filipinos achieve better fitness and attain better health. Through our Corporate Social Responsibility initiatives, we uplift individuals and their families, teaching them to be better persons and enabling their families to build better lives. Life Gets Better, not by chance, but by the good choices one makes.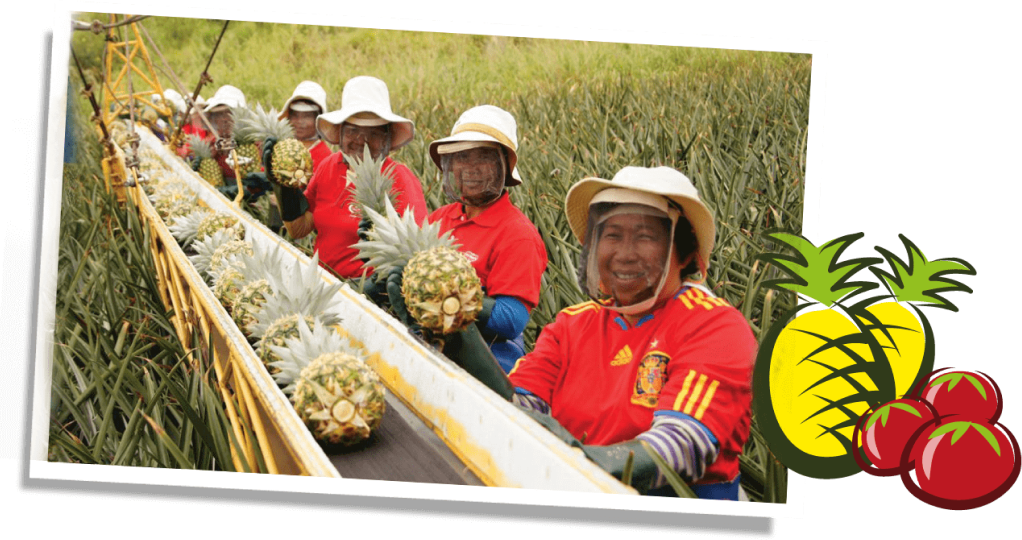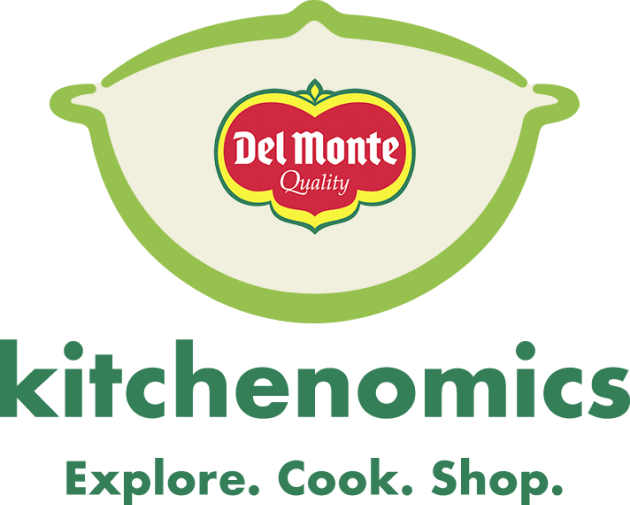 Our Mission
To bring to life health and wellness.
Our Vision
Nourishing Families. Enriching Lives. Every Day.
We nourish families by providing delicious food and beverages that make eating healthfully effortless – anytime and anywhere.
We build brands with quality products that are perfectly wholesome and thoughtfully prepared.