Shrimp Malunggay Burger Recipe
These patties are a great way to the family to eat healthier.
---
Categories
Appetizer, Seafood, Del Monte Tomato Sauce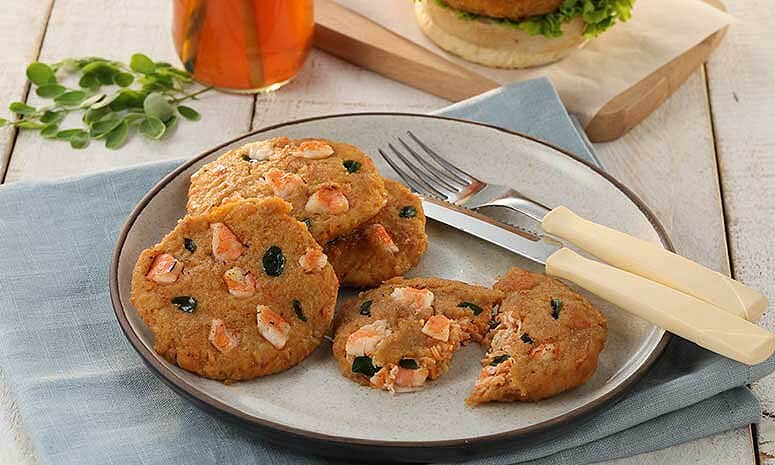 Ingredients
3/4 cup carrot, coarsely grated
1 cup gabi, coarsely grated
1 cup malunggay leaves
200 g shrimp, shelled and chopped
1/4 cup onion, red, chopped
1 pouch DEL MONTE Filipino Style Tomato Sauce (90g)
2 tsp hot sauce (optional)
1 pc egg
1 tsp salt
1/4 tsp pepper
2 pc egg
1 1/2 cup breadcrumbs
1 1/2 cup oil, for frying
Cooking Tools Needed
Wooden Spatula
Chopping Board
Procedure
1. Combine all ingredients for the patties. Mix thoroughly.
2. Scoop 2 tablespoons of the mixture and form into patties. Dip in eggs and coat with bread crumbs.
3. Fry until golden brown. Serve with DEL MONTE Red Cane Vinegar.
Lusog Notes
This Shrimp Malunggay Burger recipe provides vitamin A that helps maintain normal vision and healthy skin, as well as strengthen the immune system.
Chef's Tip
The grated gabi acts as an extender and at the same time adds body to the patties.
Featured Products
---
You also might be interested in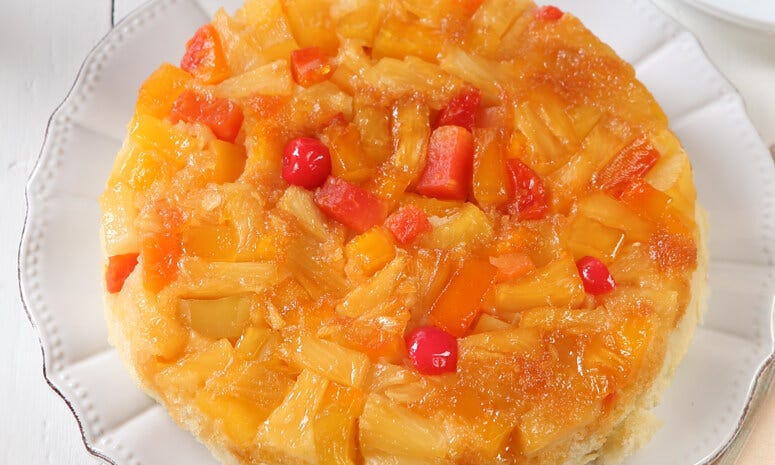 Rice Cooker Upside Down Cake Recipe
You don't need an oven when you can use a rice cooker!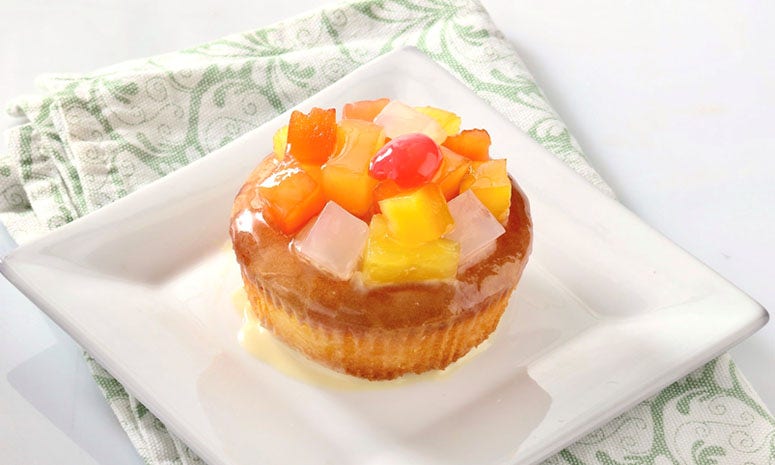 Fiesta Tres Leches Recipe
A sweet, velvety cake that gives you a sweet, fruity surprise