Red Kansi Recipe
This Illonggo dish is now heartier and more flavorful.
---
Categories
Main Dish, Beef, Del Monte Tomato Sauce
Cooking Time
1 hr. and 6 mins.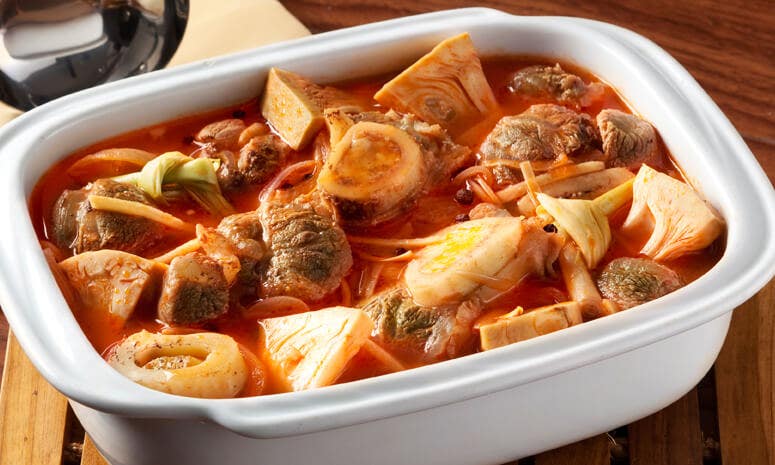 Ingredients
2 Tbsp oil
1/2 cup onion, sliced
4 Tbsp ginger, cut into strips
3/4 kg beef, shank/kenchi, cut up
3 1/4 cup water
1 pouch DEL MONTE Original Style Tomato Sauce (200g)
1 1/2 tsp salt
1/2 tsp peppercorn, black
1 pc siling haba
300 g langka, unripe, cut into chunks
300 g langka, ripe, cut into chunks
2 stalks tanglad
1 Tbsp sinigang mix
Cooking Tools Needed
Measuring Cups
Spatula
Chopping Board
Measuring Spoon
Pot
Procedure
1. Sauté onion and ginger. Add beef, sauté for a few minutes. Add water, DEL MONTE Original Style Tomato Sauce, salt and peppercorns. Cover and simmer until beef is tender.
2. Add sili and langka. Simmer until tender.
3. Add tanglad and sinigang mix. Simmer for 3 minutes.
Lusog Notes
This local dish is rich in iron and niacin. Iron is important for normal metabolism and in the formation of red blood cells that transport oxygen in the bloodstream. On the other hand, niacin helps keep the digestive and nervous system healthy.
Chef's Tip
For an authentic kansi, use batwan as your souring agent. This Ilongo fruit is mildly sour and is very popular in the region.
Featured Products
---
You also might be interested in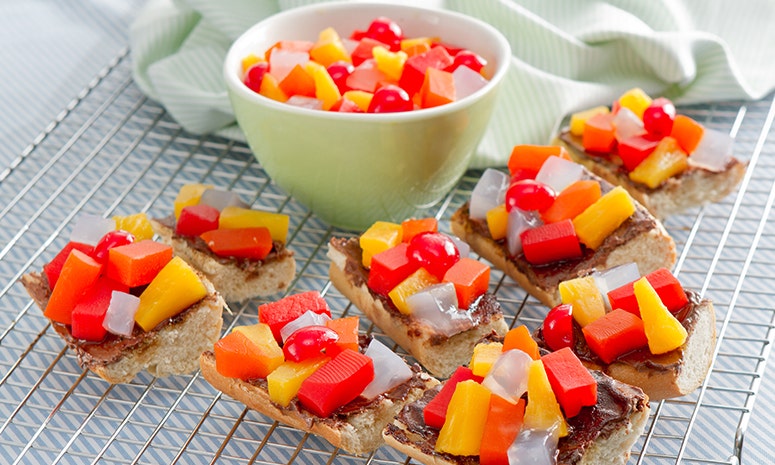 Fiesta Fruit Toast Recipe
Give your toast a fruity twist with this recipe.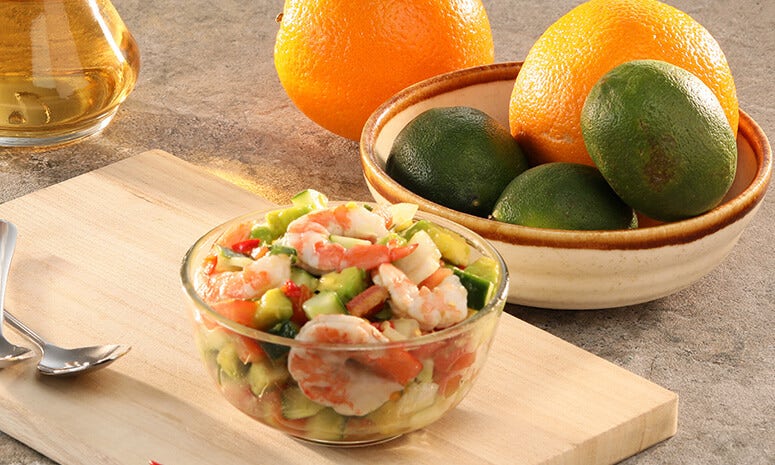 Try this recipe for a fresh appetizer or side dish.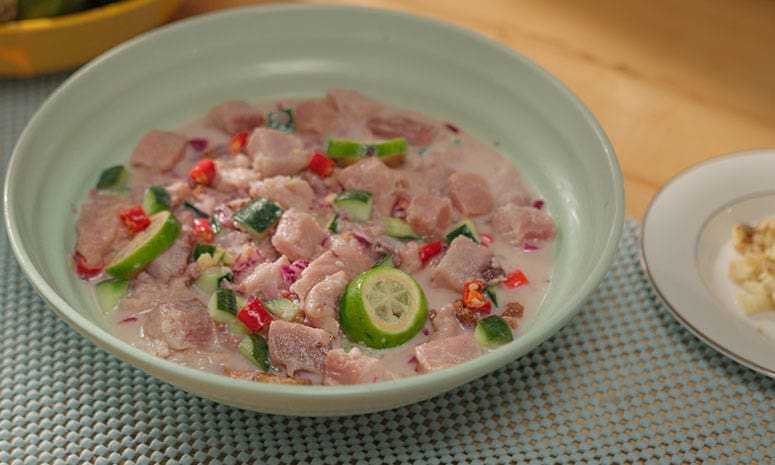 Try this Kagay-anon dish by ka-Kitchenomics LJ Flores!