Macaroni and Tuna Casserole Recipe
Here's a mouth-watering pasta dish you've got to try cooking now!
---
Categories
Pasta/Noodles, Seafood, Del Monte Pasta, Del Monte Spaghetti Sauce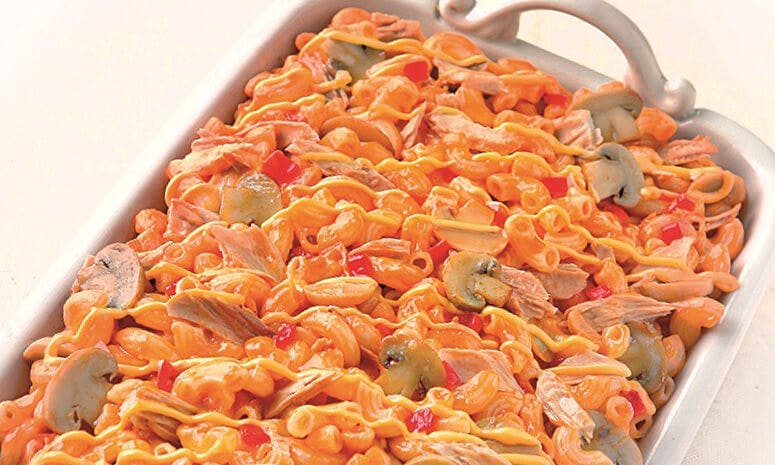 Ingredients
1 Tbsp butter
2 Tbsp garlic, crushed
1/4 cup onion, sliced
1 can tuna chunks in oil (184g), drained
1/2 cup button mushroom, canned, sliced
1/4 cup bell pepper, red, diced
1 pouch DEL MONTE Italian Style Spaghetti Sauce (250g)
1 pack DEL MONTE Elbow Macaroni (200g), cooked
1/2 cup cheese spread
Procedure
1. Sauté garlic and onions in butter for 2 minutes. Add tuna, mushrooms, and bell peppers. Sauté for another 3 minutes.
2. Add DEL MONTE Italian Style Spaghetti Sauce. Allow to simmer. Remove from flame and divide sauce into half.
3. Combine DEL MONTE Elbow Macaroni, half of cheese spread, and half of sauce. Pour into serving platter. Top with remaining sauce.
4. Sprinkle with remaining cheese spread. Serve.
Lusog Notes
This Macaroni and Tuna Casserole dish provides calcium which helps maintain healthy bones and teeth and vitamin A for normal vision and healthy skin.
Chef's Tip
For a boost of tuna flavor use the oil from the tuna together with the butter to sauté. The oil is packed with tuna flavor and aroma.
Featured Products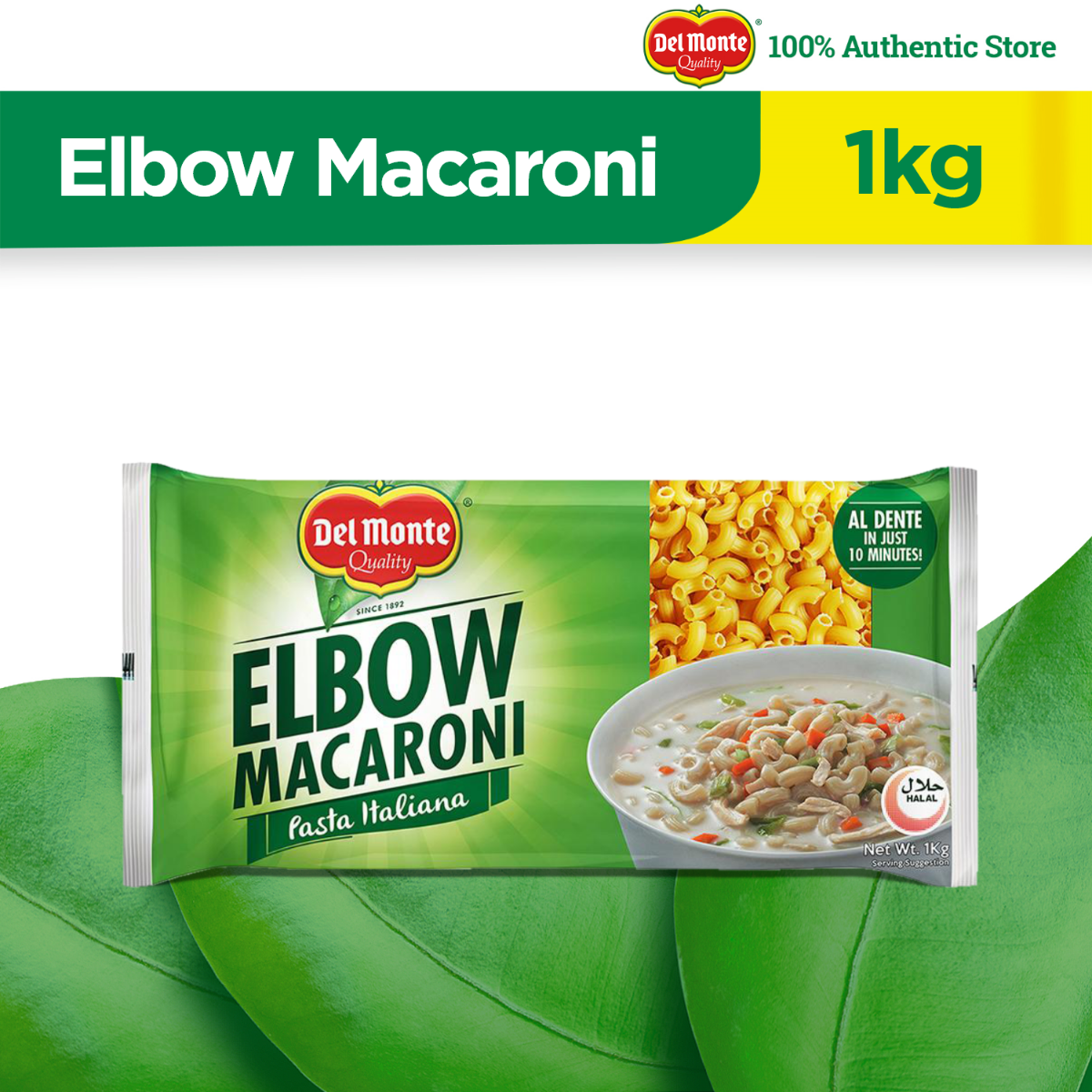 Del Monte Elbow Macaroni 1kg
---
You also might be interested in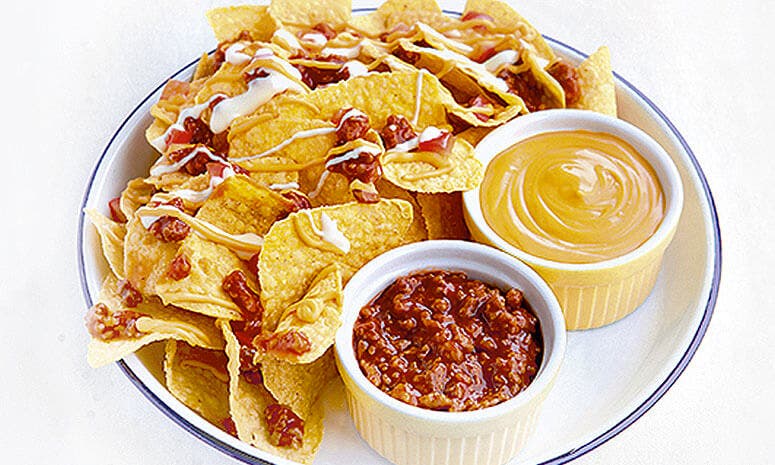 Prepare a perfect TV or movie treat for kids and kids-at-heart.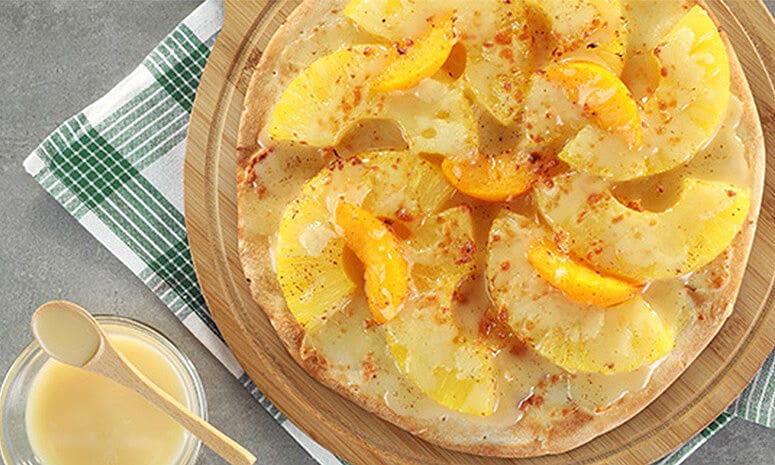 Pineapple Peach Pizza Recipe
Pizza for dessert? Try this recipe!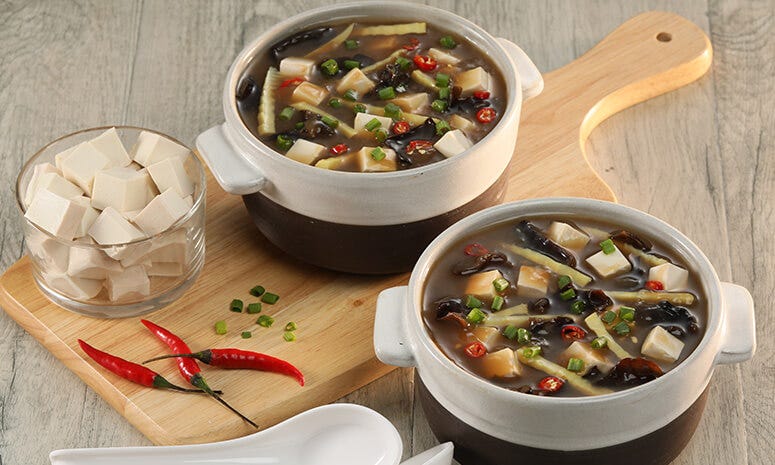 This soup with warm, bold flavors is great for cold days.