Almondigas Recipe
Savor the rich & comforting flavor of this classic soup.
---
Categories
Pasta/Noodles, Pork, Del Monte Tomato Sauce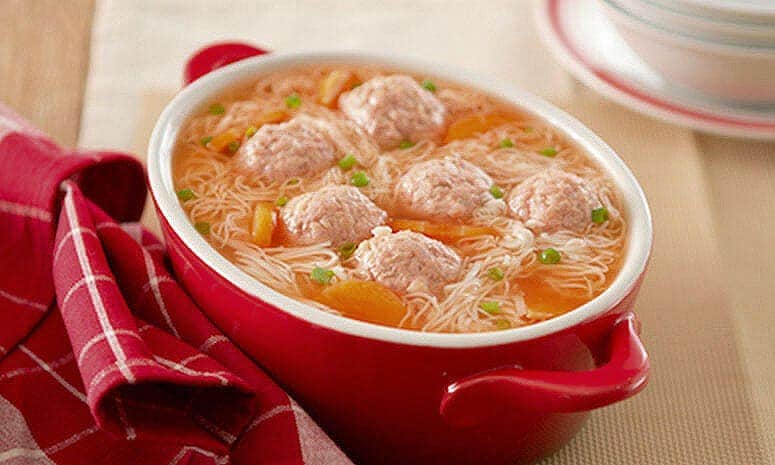 Ingredients
400 g pork, ground
1 cup rice, cooked
1/4 cup onion, red, chopped
1/4 cup all-purpose flour
2 pcs egg, lightly beaten
3/4 tsp pepper, black
2 tsp salt
2 Tbsp oil
3 Tbsp garlic, crushed
1/4 cup onion, red, sliced
1 pc chicken bouillon cube
1 pouch DEL MONTE Original Style Tomato Sauce (200g)
8 cups water
1 2/3 cups carrot, sliced
1/4 tsp salt
1/8 tsp pepper, black
150 g misua
2 Tbsp green onions, sliced
Cooking Tools Needed
Chopping Board
Pot
Measuring Cups
Spatula
Procedure
1. Combine ingredients for meatballs. Mix thoroughly . Form every 2 teaspoons of mixture into balls. Set aside.
2. For the soup, sauté garlic, onion, and chicken cube. Add DEL MONTE Original Style Tomato Sauce and water. Allow to boil, then add meatballs, carrots, salt, and pepper to taste. Cover and simmer for another 20 minutes, or until meat is cooked.
3. Add misua, then simmer for 3 minutes. Top with green onions.
Lusog Notes
This recipe is high in vitamin A that helps protect one from infections and promotes normal growth and development. It is also a source of iron which is important for normal metabolism.
Chef's Tip
Cooked rice serves as an extender. It also helps keep the meatballs moist and tender.
Featured Products
---
You also might be interested in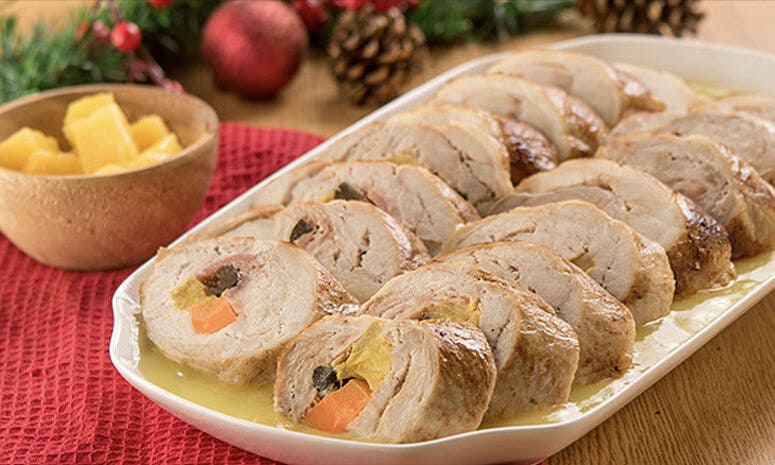 Pork Piña Hamonado Recipe
A delicious dish that's perfect for any celebration.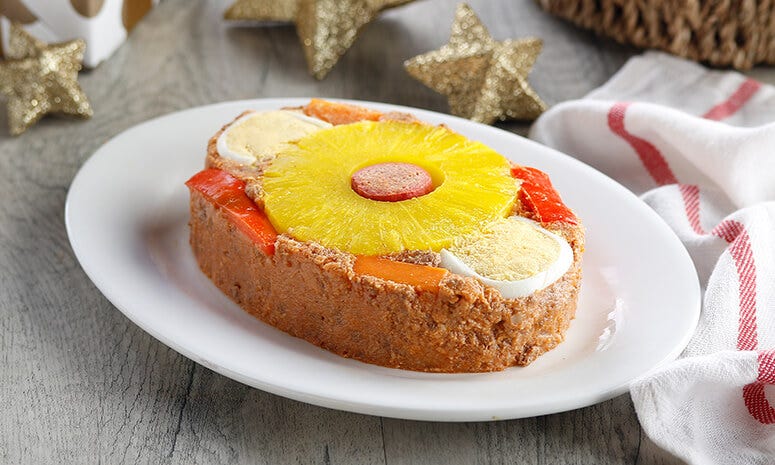 This classic Pinoy favorite is made more sauce-sarap!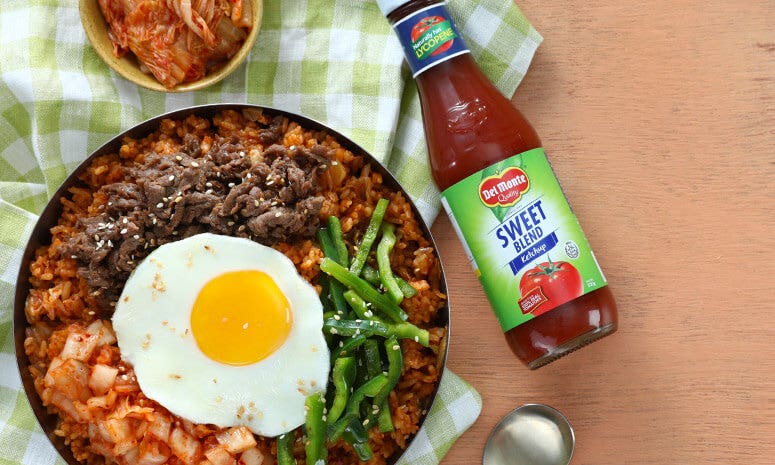 Can't get enough of this Korean rice bowl? Now you can make it at home!