Tinapa Fried Rice Recipe
---
Categories
Pasta, Rice, Noodles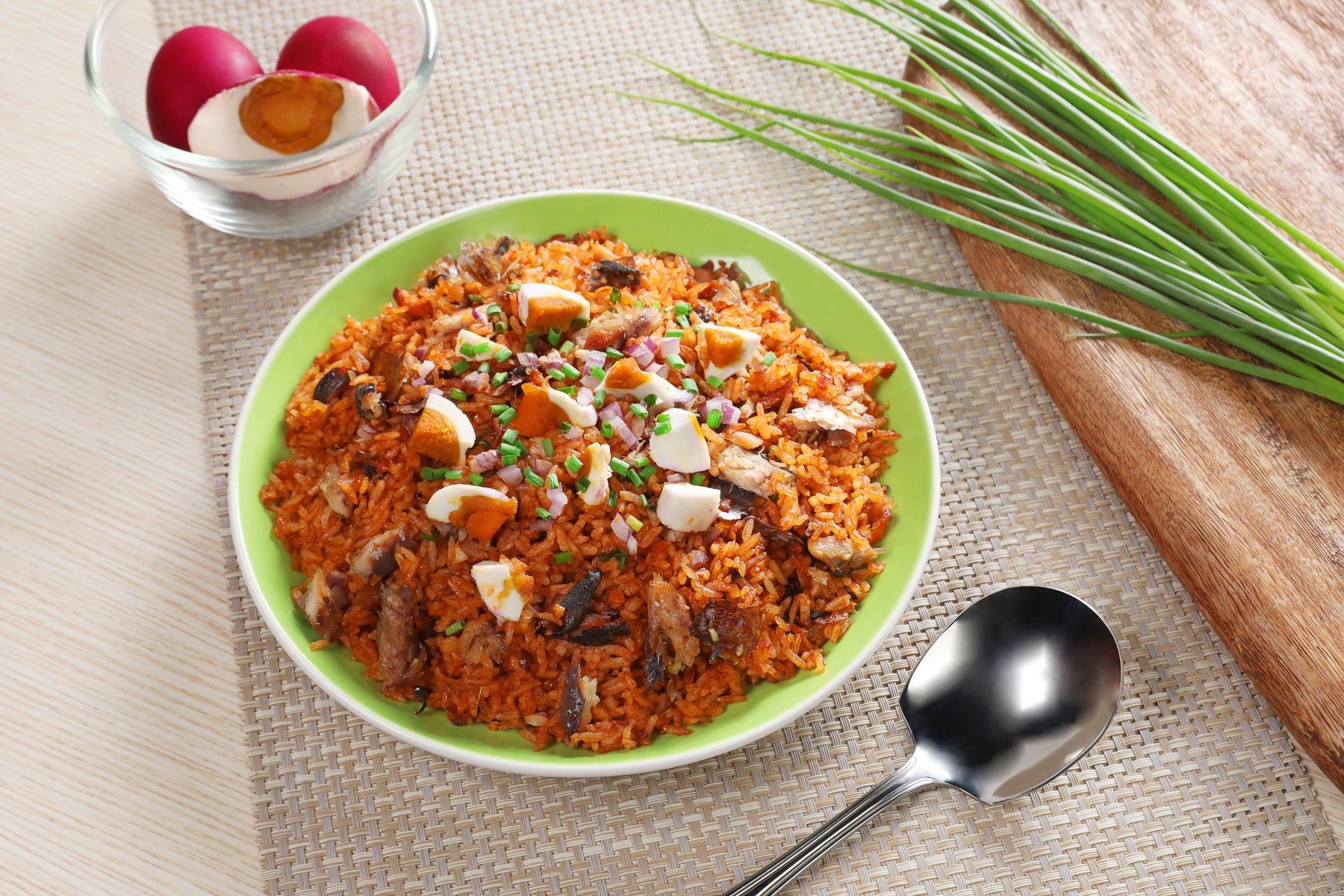 Ingredients
3 Tbsp oil
2 Tbsp garlic, minced
250 g tinapang galunggong, flaked
2 Tbsp DEL MONTE Tomato Paste (70g)
5 cup rice, cooked
2 Tbsp patis
1/2 tsp pepper, black
1 Tbsp green onions, chopped
3 pc salted egg, sliced
1 Tbsp garlic, fried
Cooking Tools Needed
Chopping Board
Measuring Cups
Measuring Spoons
Spatula
Knife
Procedure
1. Heat oil and sauté garlic. Add tinapa flakes and cook until lightly browned. Add DEL MONTE Tomato Paste and sauté for 1 minute.
2. Add the rice and toss well. Season with patis and pepper.
3. Top with green onions, sliced salted egg, and golden fried garlic.
Featured Products
---
You also might be interested in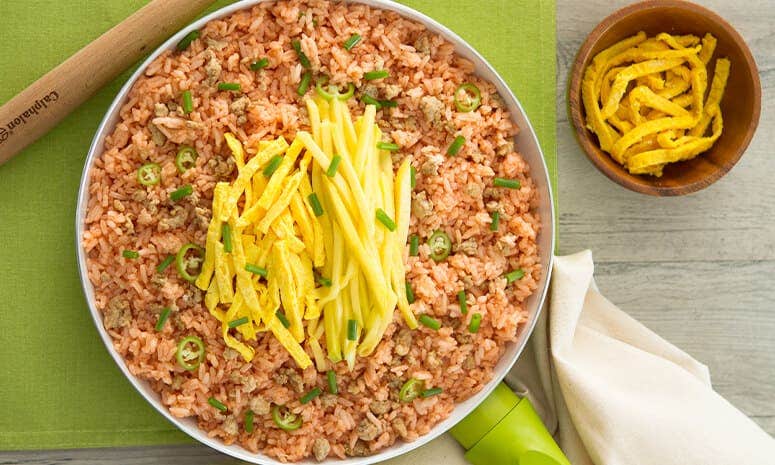 Bagoong Fried Rice with Tomato Sauce Recipe
It will be hard not to have a plateful or two of this rice with shrimp paste and a good amount of Del Monte Tomato Sauce!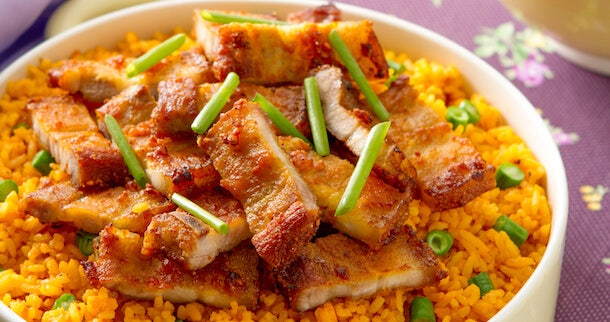 Lechon Kare-Kare Fried Rice Recipe
Try this new and exciting way to make fried rice!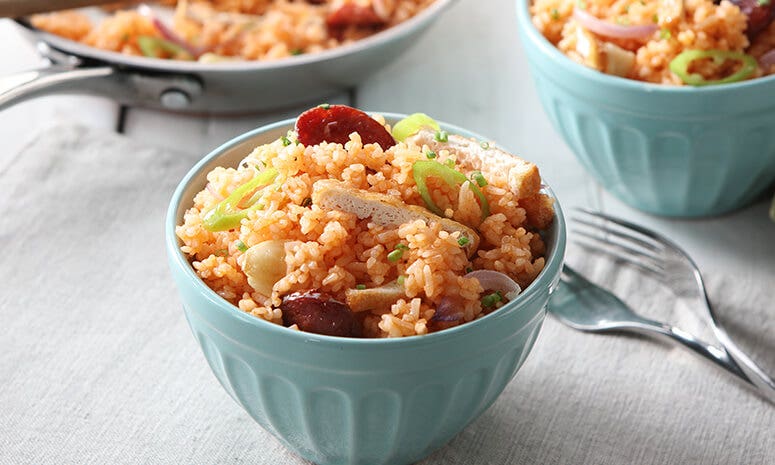 Try this healthy sauce-sarap take on fried rice!