Thai Style Giniling Recipe
---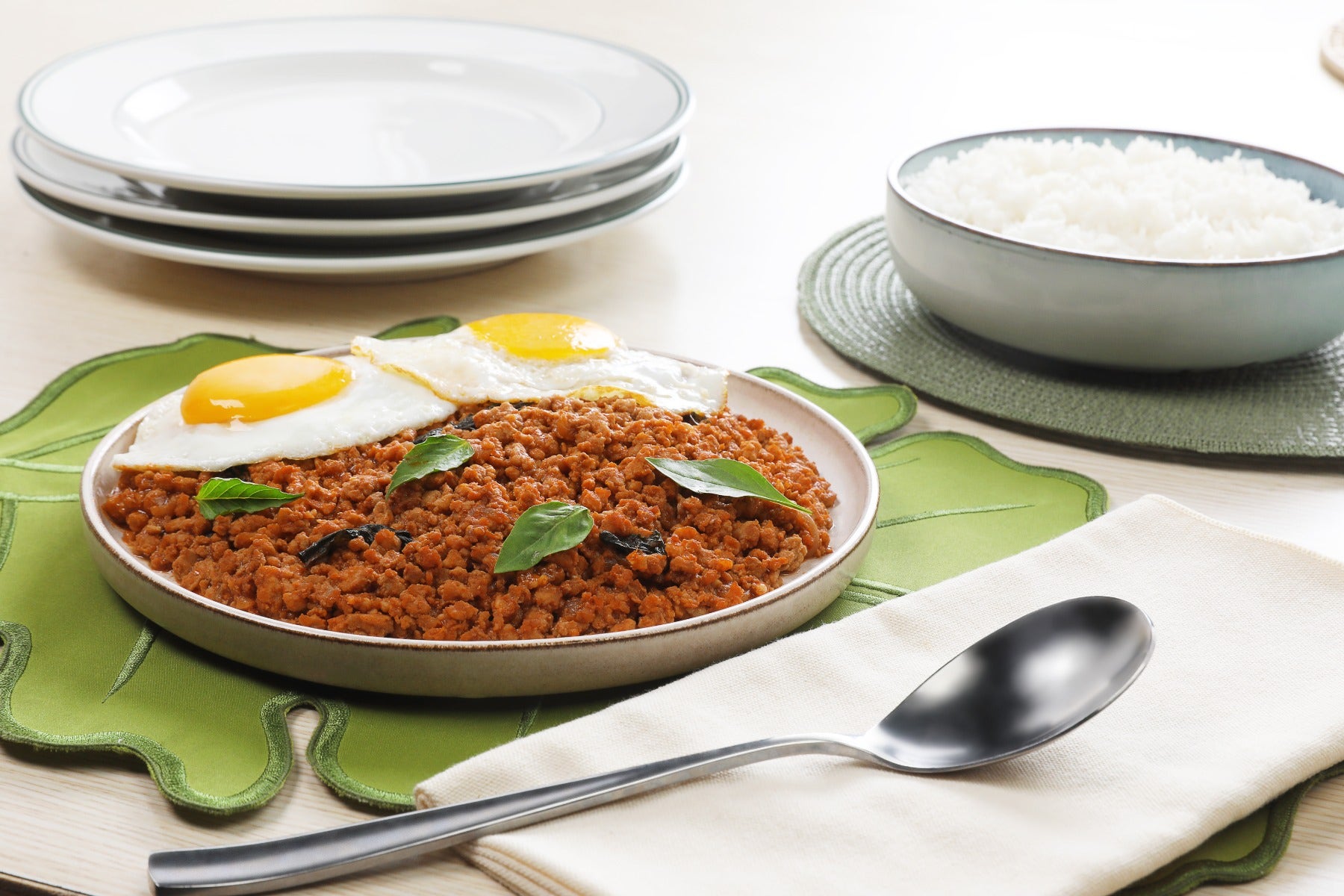 Ingredients
2 Tbsp oil
1/4 cup onion, red, sliced thinly
1 Tbsp garlic, crushed
2 Tbsp DEL MONTE Tomato Paste (70g)
2 Tbsp KIKKOMAN Standard Grade Soy Sauce (100ml)
2 Tbsp patis
1 Tbsp sugar, brown
1/2 cup water
1 Tbsp oyster sauce
2 tsp pepper, black
1 cup Thai basil
2 pc egg, fried, crisp edges, runny yolk
4 Tbsp oil, for frying egg
Cooking Tools Needed
Chopping Board
Measuring Cups
Measuring Spoons
Spatula
Knife
Pan
Cooking Skills Needed
Frying
Simmering
Slicing
Sautéing
Procedure
1. Sauté onion and garlic until aromatic.
2. Add ground pork and cook until lightly browned. Add the DEL MONTE Tomato Paste and cook for 1 to 2 minutes.
3. Add the soy sauce, patis, brown sugar, water, oyster sauce, and pepper.
4. Add the basil and cook for a minute then serve with fried egg on the side.
Featured Products
---
You also might be interested in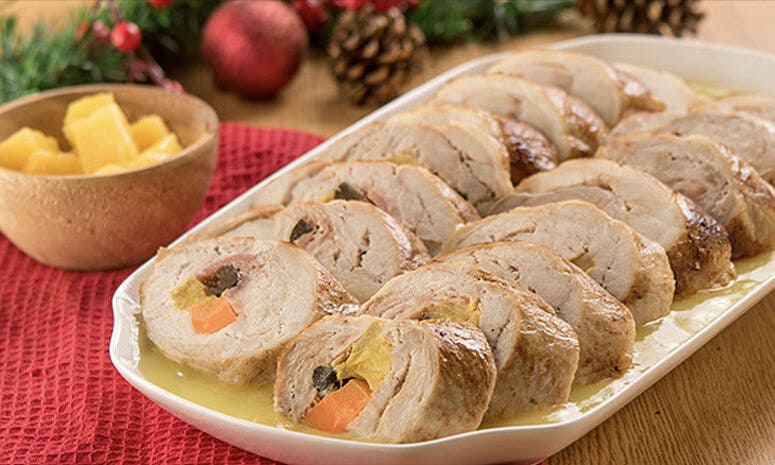 Pork Piña Hamonado Recipe
A delicious dish that's perfect for any celebration.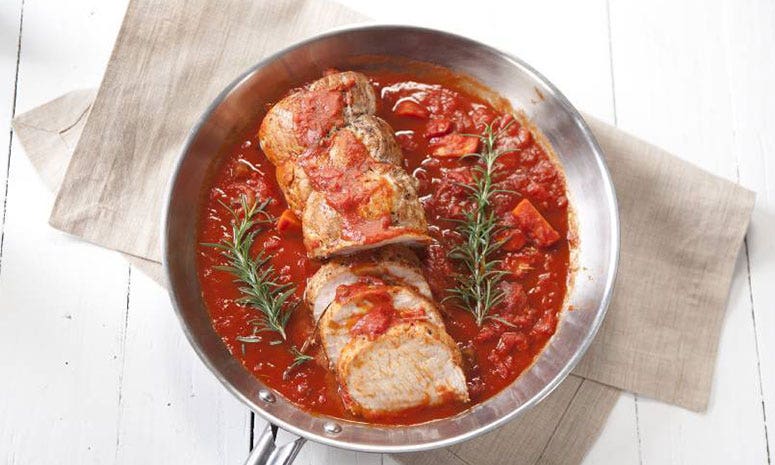 Make this the highlight of your next get-together!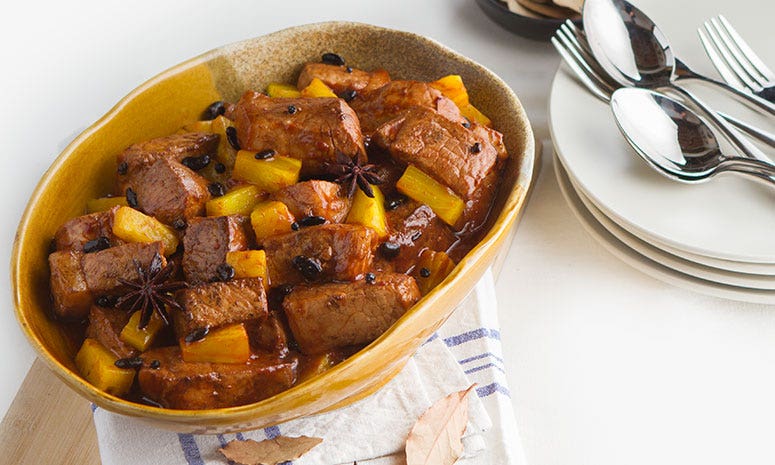 Pinya-Tasty Pork Humba Recipe
Try this Pork Humba recipe made more delicious with Del Monte Pineapple!