Pine Tinapa Rolls Recipe
This recipe is great for pica-pica or merienda.
---
Categories
Main Dish, Seafood, Del Monte Pineapple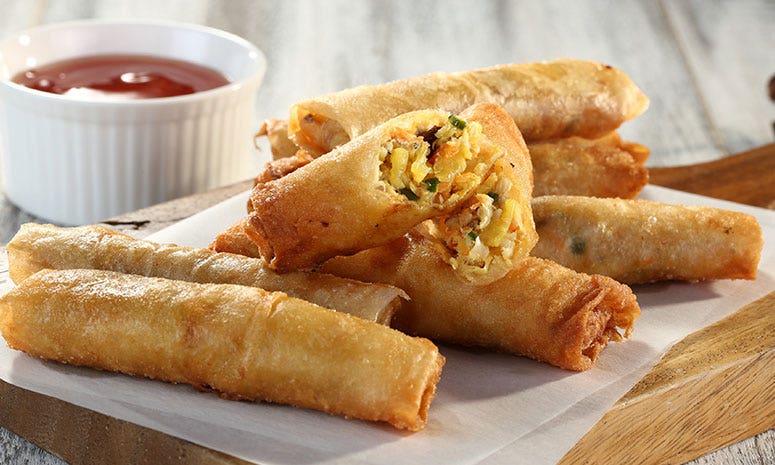 Ingredients
1 1/4 cup tinapang bangus, flaked, deboned
1 can DEL MONTE Crushed Pineapple (227g), drained, reserve syrup
2 Tbsp raisins, chopped
1/3 cup carrot, finely grated
2 Tbsp onion, green, chopped
1/8 tsp salt
1/8 tsp pepper, black
8 pc lumpia wrapper
- oil, for frying
- DEL MONTE Sweet Chili Sauce, for dipping
Cooking Tools Needed
Chopping Board
Pot
Mixing Bowl
Can Opener
Procedure
1. Combine all ingredients for the filling. Season with salt and pepper. Mix well.
2. Spread 1 1/2 tablespoons of the mixture at the center of the lumpia wrapper. Fold both ends and roll. Fry until golden brown. Cut into two. Serve with DEL MONTE Sweet Chili Sauce.
Lusog Notes
This dish is a source of vitamin A that promotes good vision and helps form and maintain healthy skin. Vitamin A also helps to keep the immune system healthy.
Chef's Tip
When frying the rolls, make sure that the oil reaches at least one third to halfway of the rolls so that it cooks evenly.
Featured Products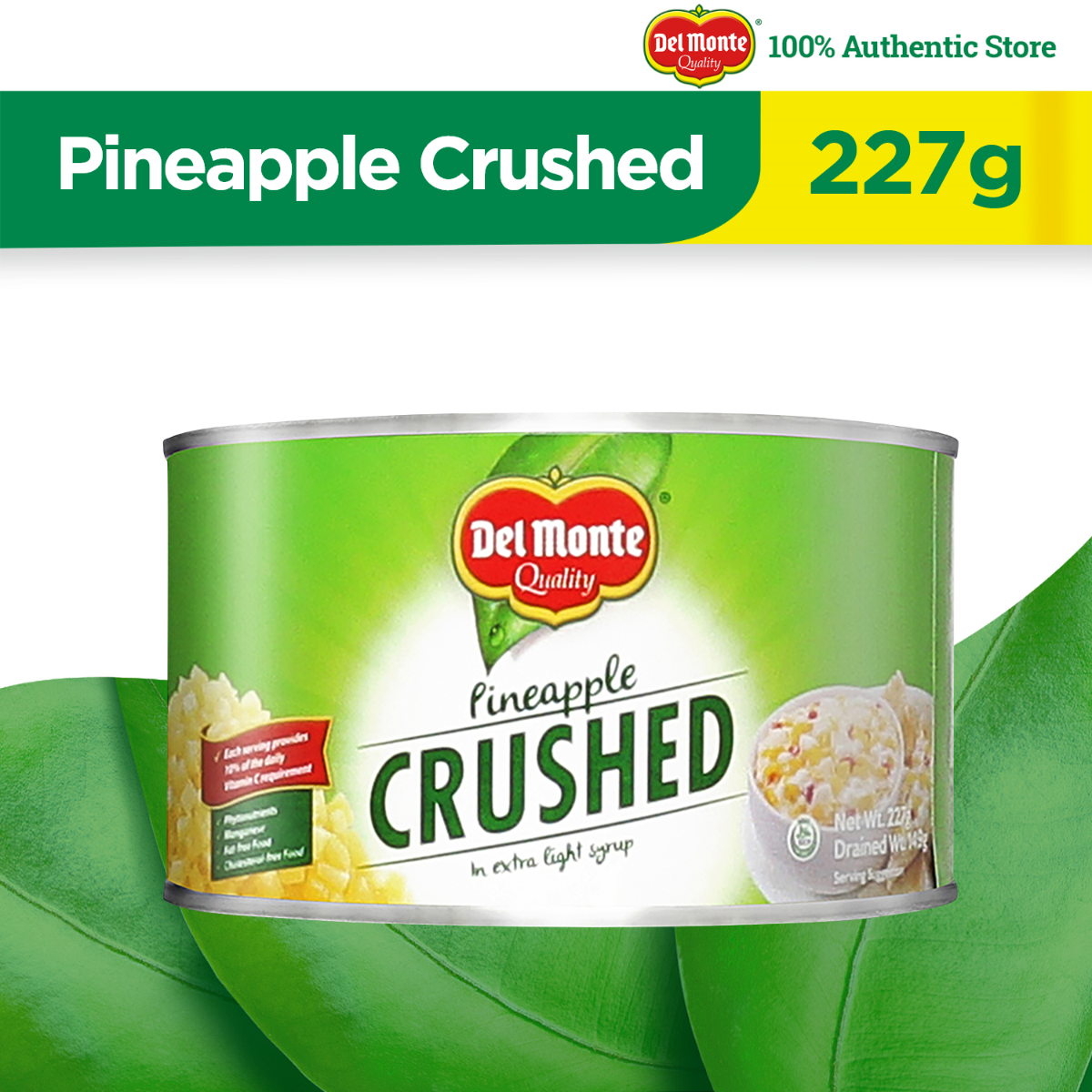 Del Monte Pineapple Crushed 227g
---
You also might be interested in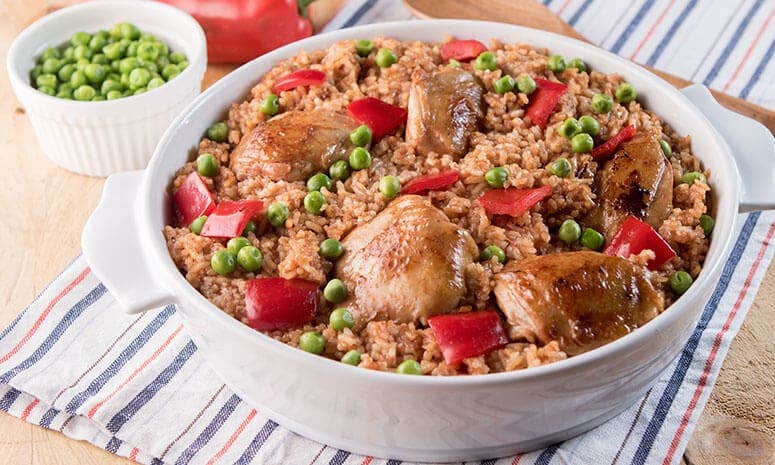 Caldereta Arroz Valenciana Recipe
Make meals extra special with this one-pot dish!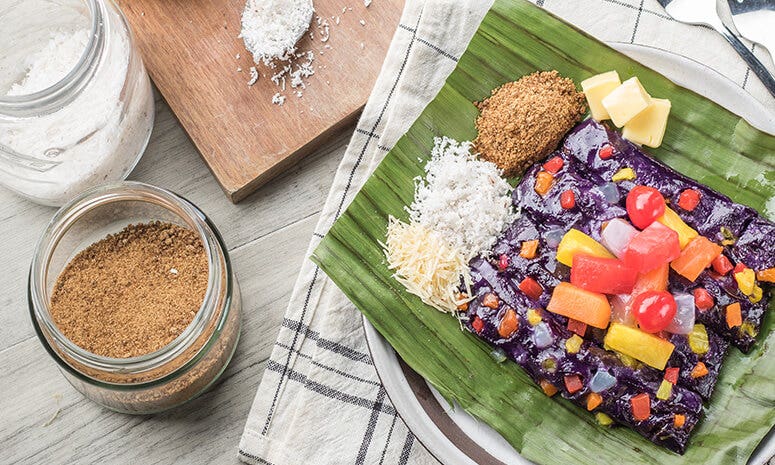 Puto Bumbong Fiesta Recipe
Chef Jackie Ang Po has an easy recipe for everyone's favorite holiday staple!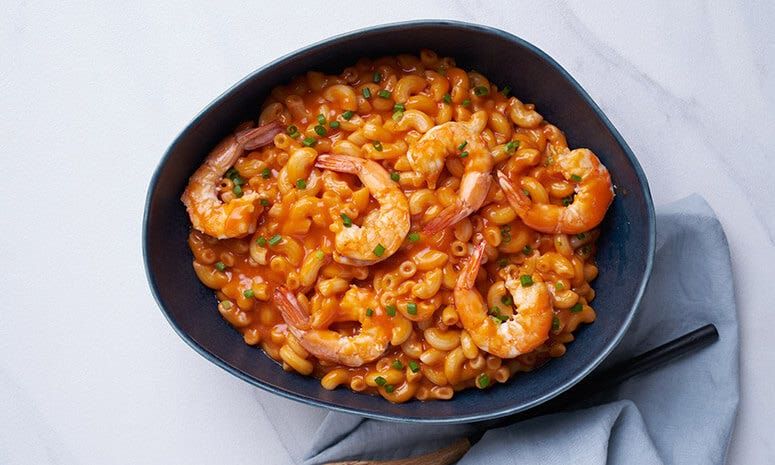 Nothing is complicated about this easy, creamy pasta.