Kalabasa Guisado Recipe
A simple sautéed dish that is full of flavor!
---
Categories
Main Dish, Pork & Del Monte Tomato Sauce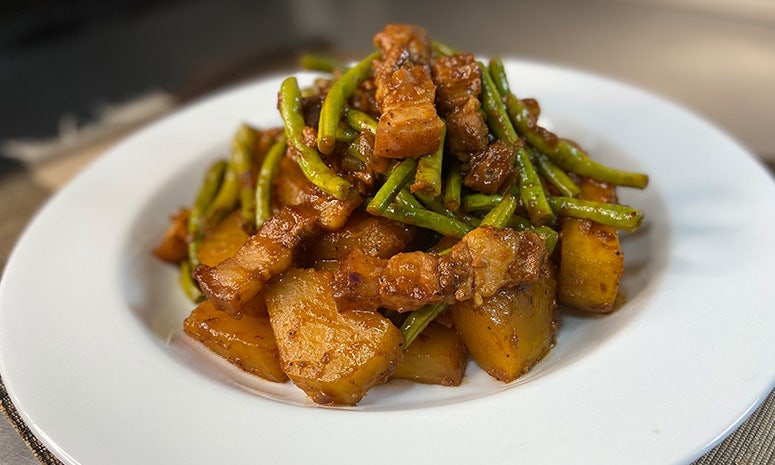 Ingredients
2 Tbsp oil
1/2 cup onion, red, chopped
100 g pork, kasim, cut into strips
2 Tbsp DEL MONTE Tomato Paste (70g)
6 Tbsp bagoong alamang
1 cup water
1/2 tsp salt
1/2 tsp pepper, black
4 cups kalabasa/squash, cut into matchbox pieces
2 cups sitaw/yardlong beans, cut into 2-inch length
Cooking Tools Needed
Chopping Board
Measuring Spoon
Measuring Cups
Rubber Spatula
Cooking Skills Needed
Sautéing
Simmering
Slicing
Procedure
1. In a pan, heat oil and sauté the onion and garlic until aromatic. Add the pork and continue sautéing until lightly browned.
2. Add DEL MONTE Tomato Paste then toast the paste slightly.
3. Add bagoong and water then season with salt and pepper.
4. Add squash and simmer covered for 7 minutes. Then, add the sitaw and simmer for another 3 minutes.
Featured Products
---
You also might be interested in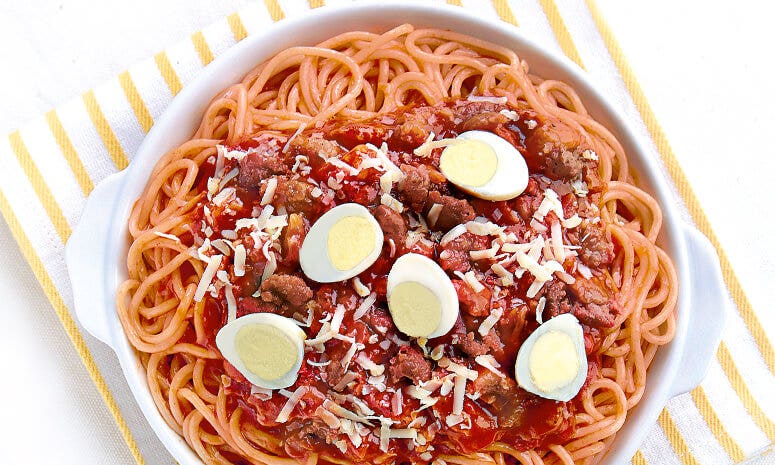 Longganisa and Quail Eggs Spaghetti Recipe
Breakfast leftovers make an encore in this merienda recipe that's packed with flavors.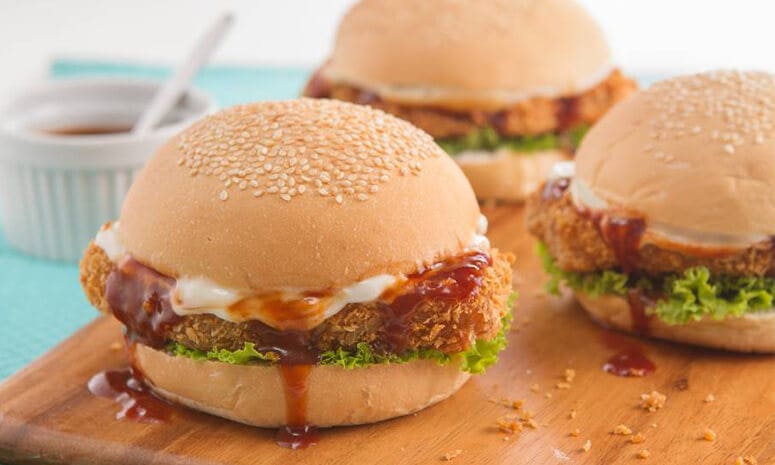 A great baon idea using leftover Pork Tonkatsu!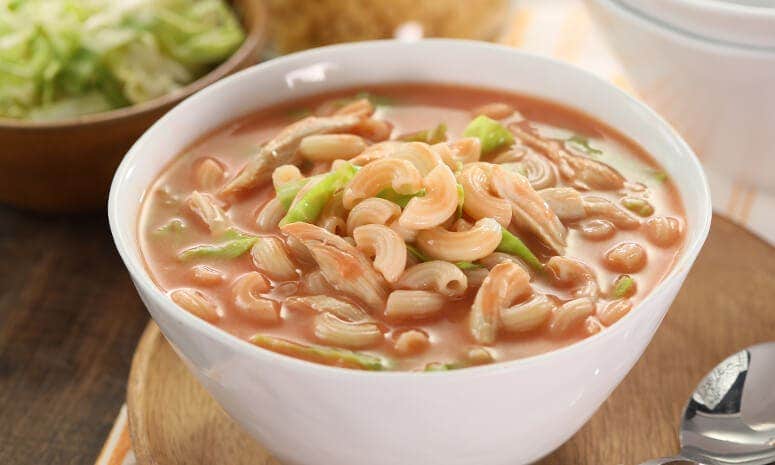 Try our version of everyone's favorite comfort food.