Juicy Tamis Piñaginiling (Pork Giniling with Pineapple) Recipe
Ang everyday giniling, gawing pina-juicy tamis para siguradong simot-sarap ng mga chikiting!
--- Ingredients
2 Tbsp oil
2 tsp garlic ,crushed
2 Tbsp onion, red ,chopped
250 g pork, ground
4 Tbsp soy sauce
reserved pineapple syrup
1/2 cup water
1/4 cup potato, cut into small dice
1/4 cup carrot, cut into small dice
1/2 cup water
1 pouch DEL MONTE Pineapple Tidbits (200g) , drained, reserve syrup
1/2 tsp pepper, black
Cooking Tools Needed
Chopping Board
Knife
Measuring Cups
Measuring Spoon
Pan
Peeler
Spatula
Cooking Skills Needed
Slicing
Pan-Frying
Sautéing
Simmering
Procedure
1. Sauté garlic and onion until aromatic. Add the pork and sauté until lightly browned. Add the soy sauce, reserved pineapple syrup and water.
2. Add the potatoes and carrots. Cover the pot with a lid and simmer for 5 minutes or until the vegetables are cooked.
3. Add DEL MONTE Pineapple Tidbits last 2 minutes of simmering. Season with pepper.
Featured Products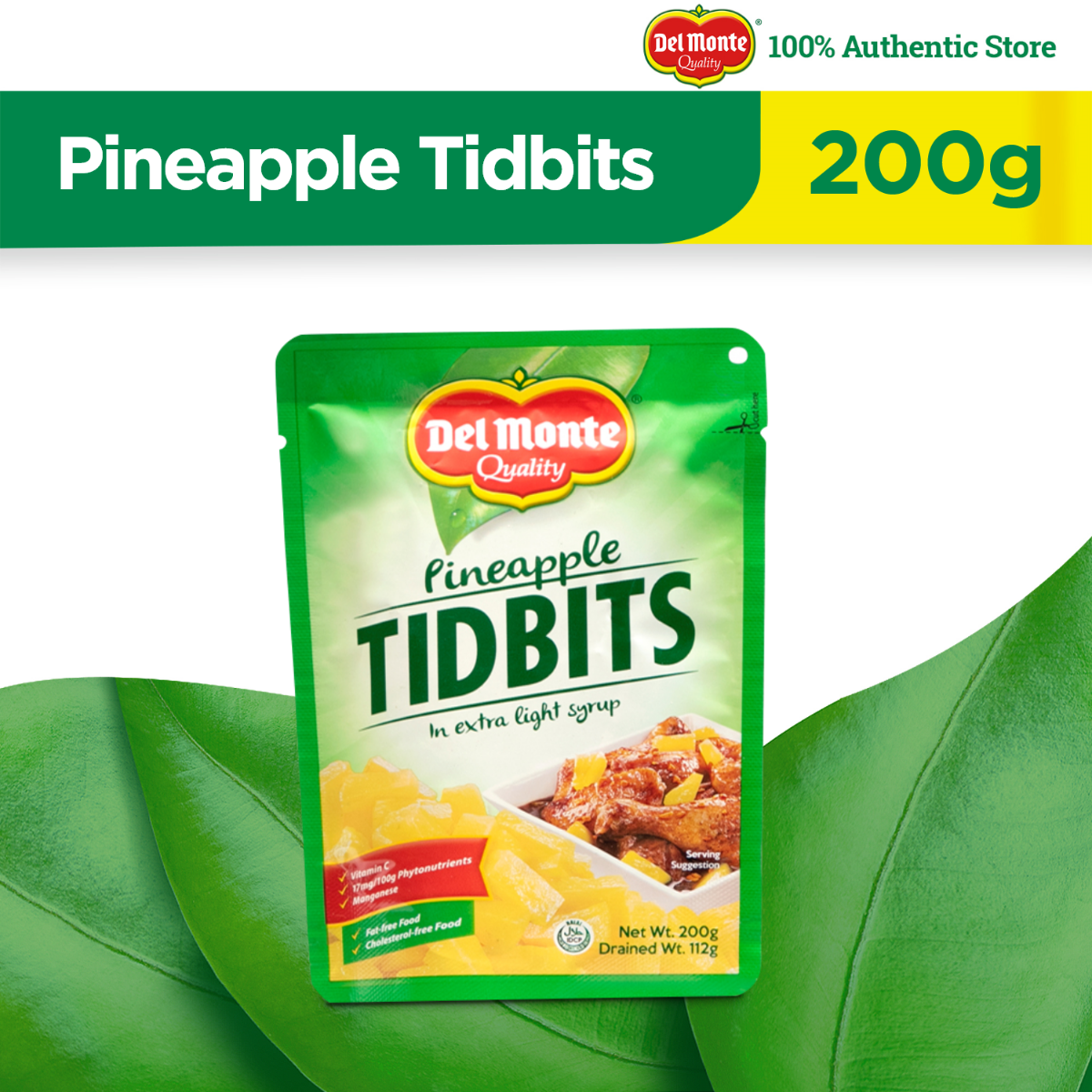 Del Monte Pineapple Tidbits 200g SUP
---
You also might be interested in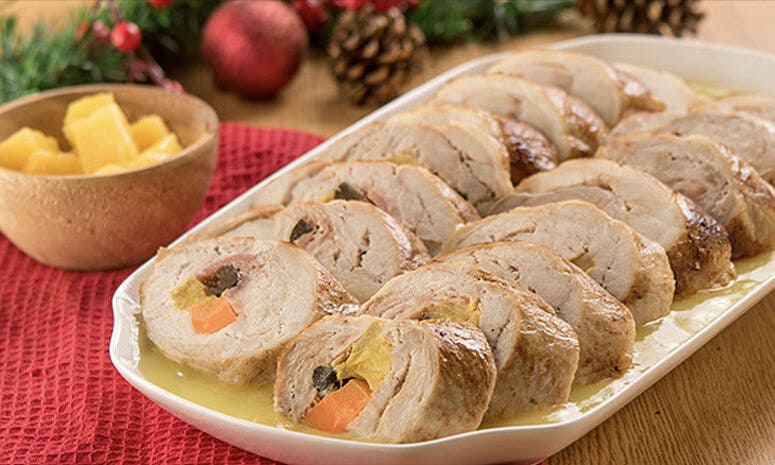 Pork Piña Hamonado Recipe
A delicious dish that's perfect for any celebration.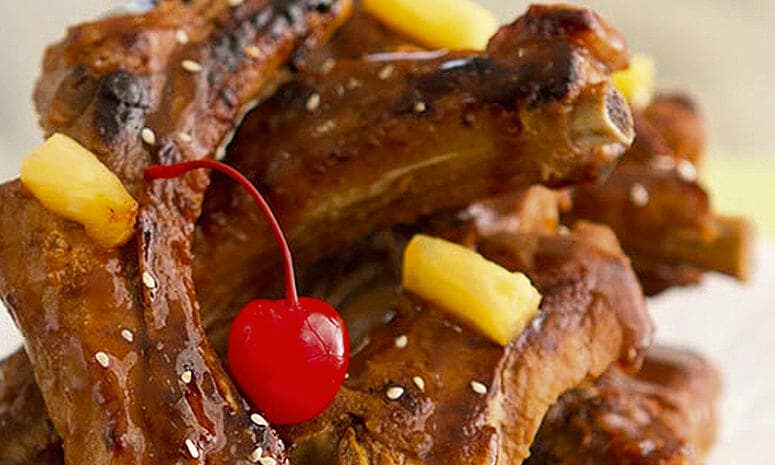 Grilled Sesame Pork Ribs Recipe
Give your pork ribs the royal treatment with this great recipe! Perfect for casual weekend get-togethers.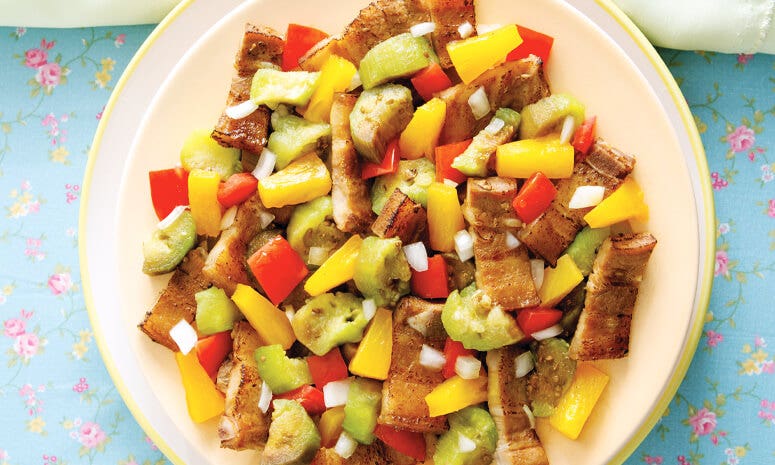 Pork Eggplant Pine Dish Recipe
A tangy, savory pork and eggplant delight.