Hawaiian Wonton Recipe
Say Aloha to this piña-level up twist to wonton.
---
Categories
Appetizer, Pork, Del Monte Pineapple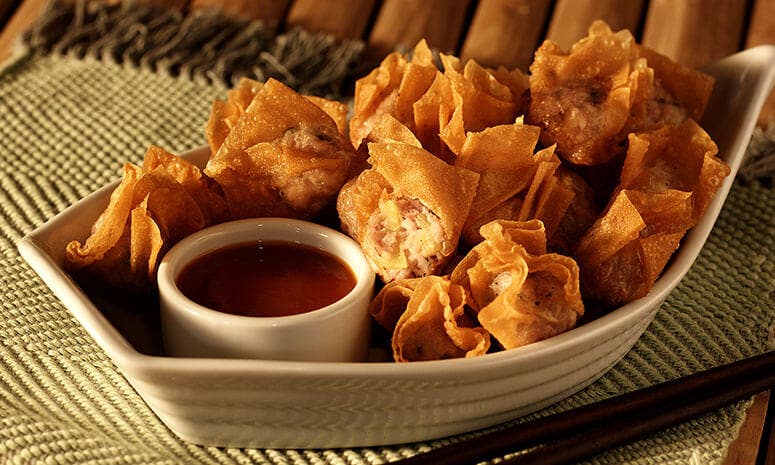 Ingredients
250 g pork, ground
3/4 cup singkamas, chopped
1 Tbsp garlic, minced
2 Tbsp flour, all-purpose
3 Tbsp onion, green, chopped
1 can DEL MONTE Crushed Pineapple (227g), drained
2 Tbsp soy sauce
1/8 tsp pepper
1 pack wonton wrapper
3 cups oil, for deep frying
1/4 cup DEL MONTE Original Blend Ketchup (320g)
1/4 cup DEL MONTE Red Cane Vinegar
1/2 cup sugar, white
2 Tbsp cornstarch, dissolved in 1/4 cup water
1/3 tsp salt
Cooking Tools Needed
Measuring Cups
Chopping Board
Measuring Spoon
Wooden Spatula
Pot
Procedure
1. Combine all ingredients for filling. Season with soy sauce and pepper. Mix well. Place 1 teaspoon of mixture in wonton wrapper. Moisten edges with water. Fold to form a triangle, then press edges together. Deep-fry in oil until golden brown. Drain on paper towels. Set aside.
2. Combine sauce ingredients in a sauce pot. Add salt. Simmer until thick. Serve with fried wonton.
Lusog Notes
This dish is a source of protein which is important for growth, development and repair of body tissues. It also has iron that is important for normal metabolism.
Chef's Tip
Deep fry in hot oil. Oil that is not hot enough makes for an oily and soggy wonton. On the other hand, oil that is too hot will burn the wonton quickly. Take a piece of wonton wrapper and drop into the hot oil. If the wrapper comes back to the top and the oil starts to bubble around it, it is hot enough.
Featured Products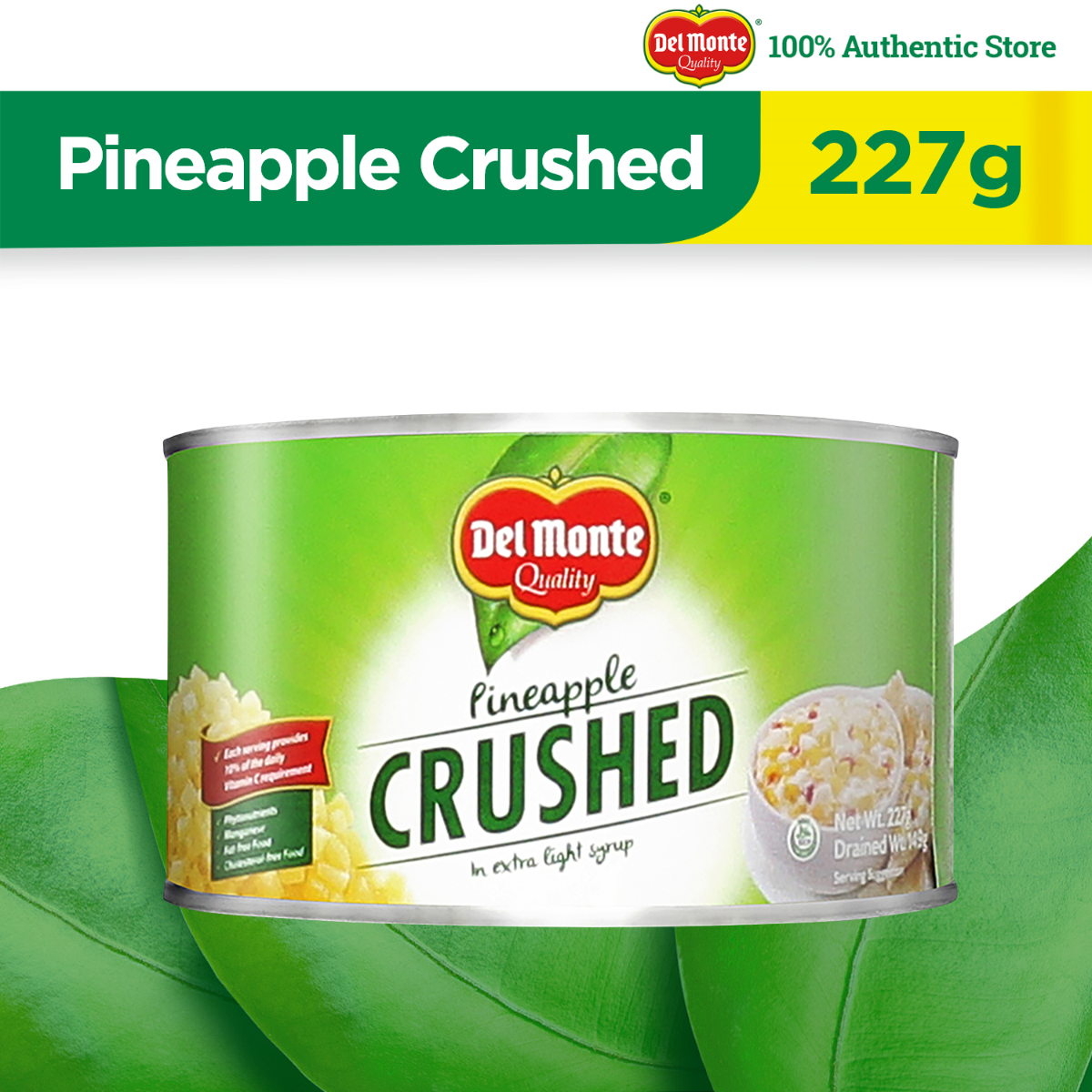 Del Monte Pineapple Crushed 227g
---
You also might be interested in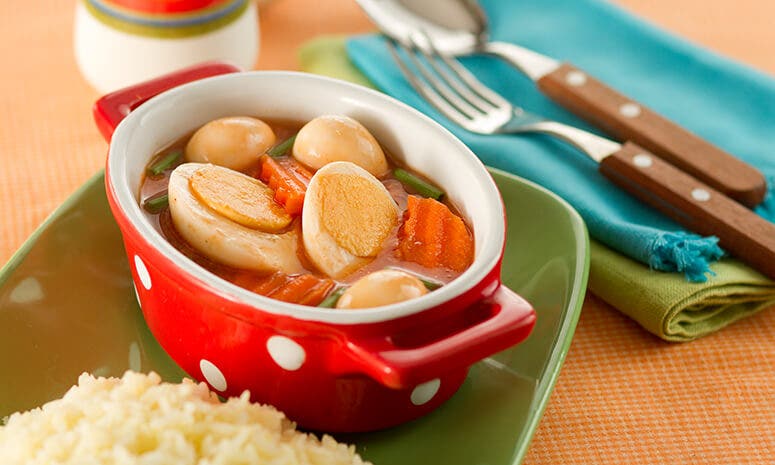 Kids will enjoy this egg-citing dish.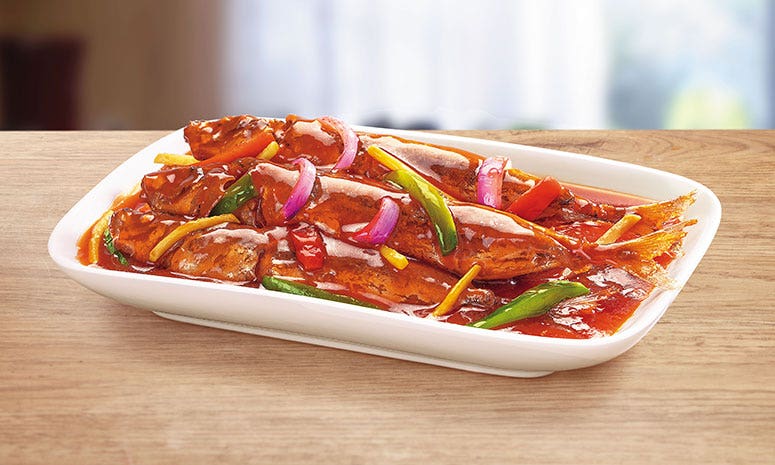 Escabecheng Galunggong Recipe
A simple and affordable dish, perfect for family mealtimes.