Bangus Belly Teriyaki Recipe
Here's a new and exciting way to cook bangus belly!
---
Categories
Main Dish, Seafood & Del Monte Quick 'n Easy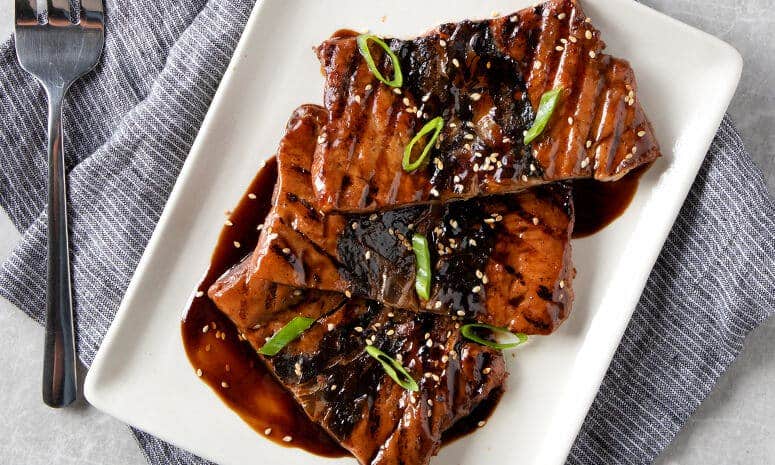 Ingredients
1/3 cup mirin
1 tsp ginger, grated
1/4 cup water
1 tsp cornstarch, dissolved in 1 teaspoon water 500 g bangus, belly
Cooking Tools Needed
Grater
Grill Pan
Measuring Cups
Measuring Spoon
Pot
Spatula
Procedure
1. Combine DEL MONTE Quick n Easy Barbecue Marinade, mirin, ginger, water. Bring to a boil then add cornstarch mixture, stirring continuously until thick.
2. Grill the bangus belly. Baste with sauce.
Lusog Notes
This Bangus Belly Teriyaki Recipe is high in protein that supports growth and development. It is also a source of niacin, which helps keep the digestive and nervous systems healthy.
Chef's Tip
The teriyaki sauce contains sugar that will caramelize and even burn. To avoid burning the sauce, baste the bangus when it is almost fully cooked. Baste liberally then flip the fish to caramelize.
Featured Products
---
You also might be interested in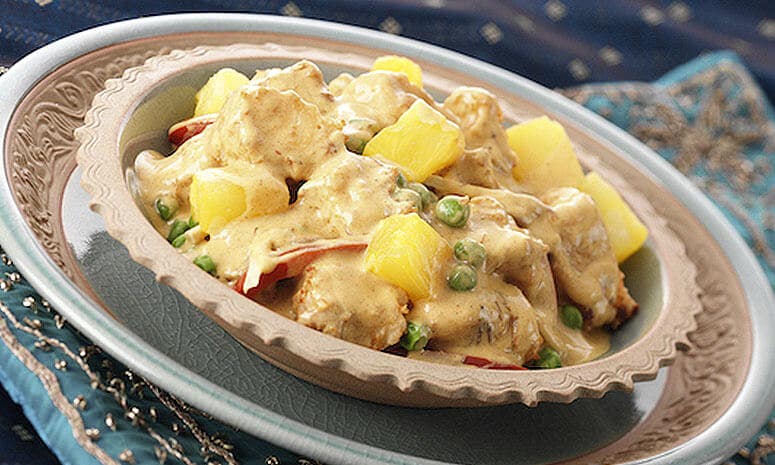 Fish Pineapple Curry Recipe
Take this curry dish to another level with the interesting flavor notes of pineapple!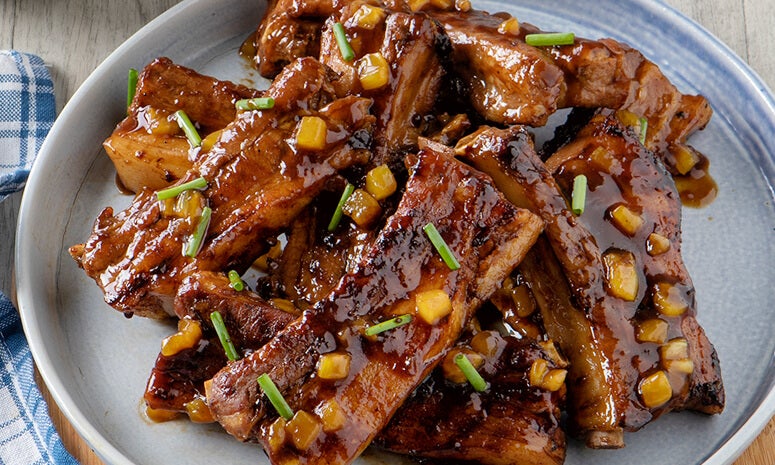 Korean BBQ Pork Ribs Recipe
Enjoy the sweet, savory taste of Korean barbecue in 3 easy steps.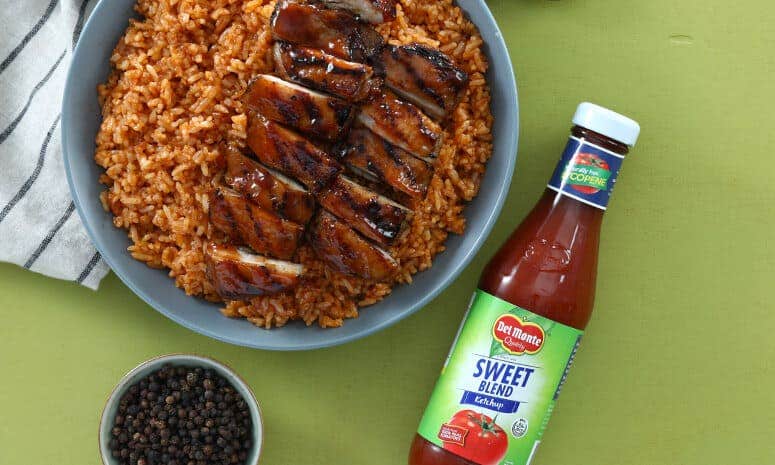 Here's a great rice bowl to share with family and friends!