Tuna Paksiw Recipe
Add a pineapple twist to this meaty favorite.
---
Categories
Main Dish, Seafood, Del Monte Pineapple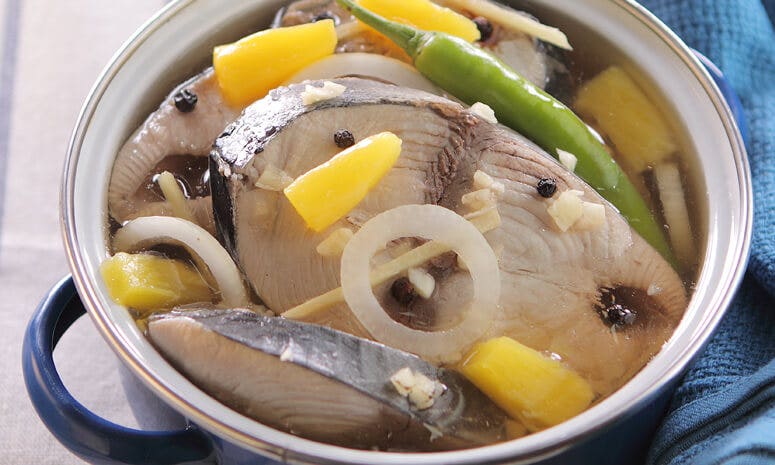 Ingredients
500 g tuna steak, 1/2-inch thick
1 pouch DEL MONTE Pineapple Tidbits (115g)
1/4 cup DEL MONTE Red Cane Vinegar
1/4 cup water
1 Tbsp garlic, crushed
1/4 cup onion, white, cut into rings
1 Tbsp ginger, cut into strips
1 pc siling haba
1 tsp oil
1/2 tsp peppercorn, black
1 tsp salt, rock
Procedure
Arrange fish in a pan.
Add DEL MONTE Pineapple Tidbits and its syrup, DEL MONTE Red Cane Vinegar, water, garlic, onion, ginger, siling haba, oil, and peppercorn. Bring to a boil then simmer uncovered for 2 minutes, then cover and simmer for 10 minutes. Season with salt.
Lusog Notes
This dish is high in vitamin A which helps maintain healthy skin and normal vision. It is also high in niacin that promotes normal digestion.
Chef's Tip
Tuna dries out easily. Simmer until just cooked through to avoid overcooking.
Featured Products
---
You also might be interested in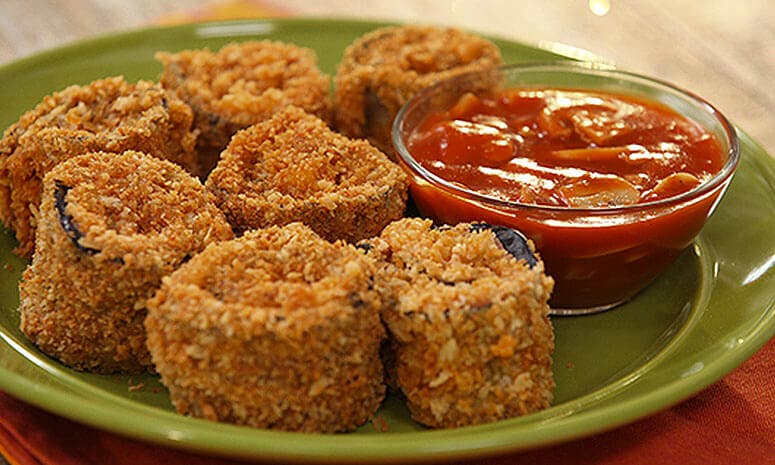 Ham-Eggplant Roll Ups Recipe
Transform leftover ham into a tasty snack!
Pork Tofu Stir-Fry Recipe
Enjoy a saucy version of the favorite tokwa't baboy.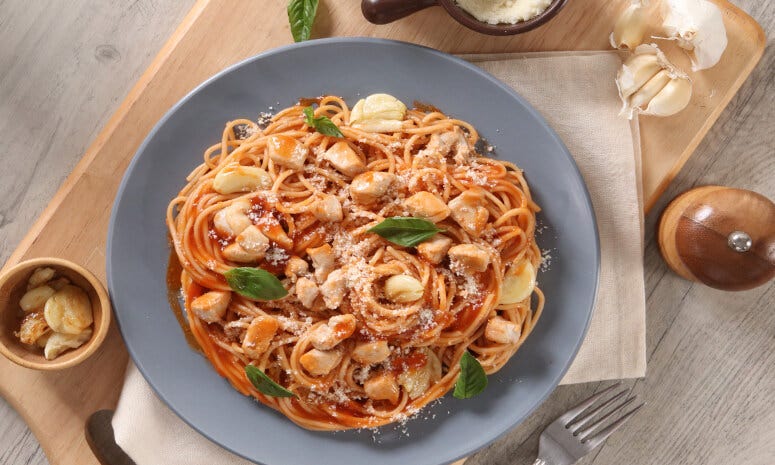 Herbed Chicken Pasta Recipe
Liven up your dinner menu with this easy, flavorful recipe!