Tomato and Onion Dip Recipe
Here's a delicious dip that goes well with fried seafood.
---
Categories
Del Monte Condiments, Sauce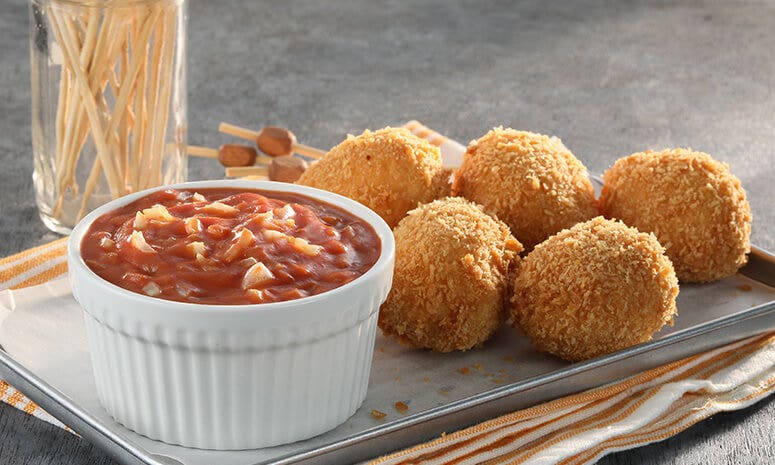 Ingredients
2 Tbsp oil
1/4 cup onion, white, chopped
1 tsp sugar, brown
2/3 cup DEL MONTE Sweet Blend Ketchup (320g)
2 Tbsp sour cream
1/4 tsp garlic powder
1 tsp prepared mustard
Cooking Tools Needed
Chopping Board
Measuring Cups
Measuring Spoon
Spatula
Procedure
1. Over low heat, sauté white onion in oil, then sprinkle with brown sugar. Sauté for another 5 minutes. Remove from flame.
2. Add DEL MONTE Original Blend Tomato Ketchup, sour cream, garlic powder, and mustard. Serve with fried fish fillet, fries, or fried seafood like calamares or shrimps.
Lusog Notes
Did you know that onion may help reduce inflammation, fight infections, and may suppress the growth of harmful microorganisms?
Chef's Tip
The brown sugar caramelizes and adds a deeper and sweeter taste to the onions.
Featured Products
---
You also might be interested in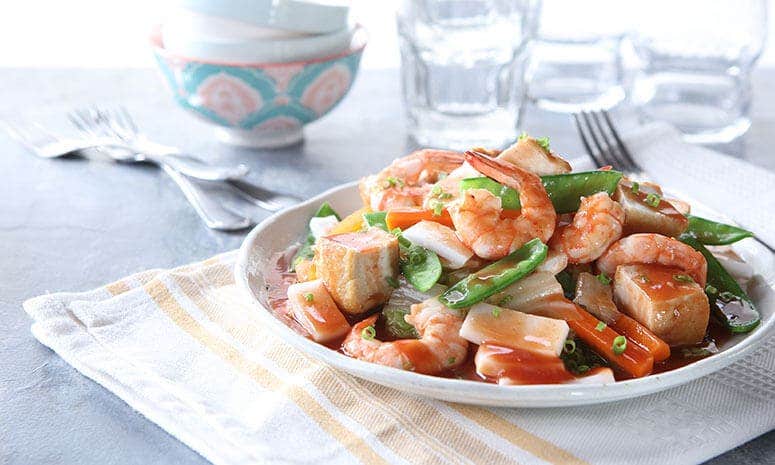 A tropical twist to the classic veggie dish.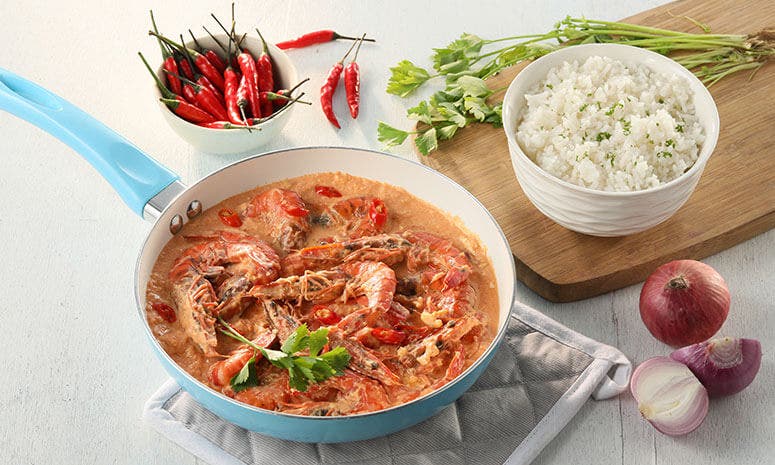 A spicy and zesty taste of the sea.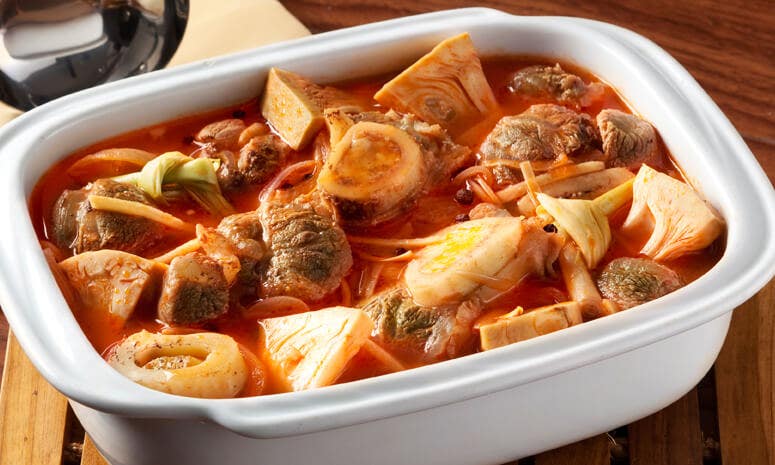 This Illonggo dish is now heartier and more flavorful.