Tapa and Mushroom Spaghetti Recipe
Prepare this flavorful pasta in just a few minutes!
---
Categories
Pasta/Noodles, Beef, Del Monte Spaghetti Sauce
Ingredients
2 Tbsp oil
1 Tbsp garlic, crushed
150 g beef tapa, cut into strips
1/2 cup button mushroom, canned, sliced
1/4 tsp salt
1 pouch DEL MONTE Sweet Style Spaghetti Sauce (250g)
1 pack DEL MONTE Spaghetti (175g), cooked
1/4 cup cheese, grated
Procedure
1. Sauté garlic, tapa and mushrooms for 5 minutes. Add DEL MONTE Sweet Style Spaghetti Sauce and salt to taste. Cover and simmer for 10 minutes.
2. Pour over or mix with cooked DEL MONTE Spaghetti. Top with grated cheese.
Lusog Notes
Pasta is a source of carbohydrates that fuel the brain and body. This Tapa And Mushroom Spaghetti recipe is also high in protein, which is needed for growth and development.
Chef's Tip
Cut the tapa into thin bite-size strips so that it will be easy for kids to eat.
Featured Products
---
You also might be interested in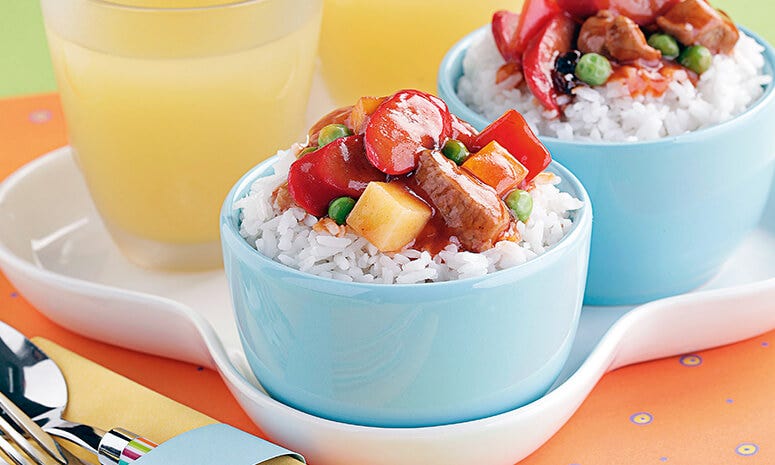 Here's a kid-friendly spin on the Filipino classic. Serve with rice or pan de sal.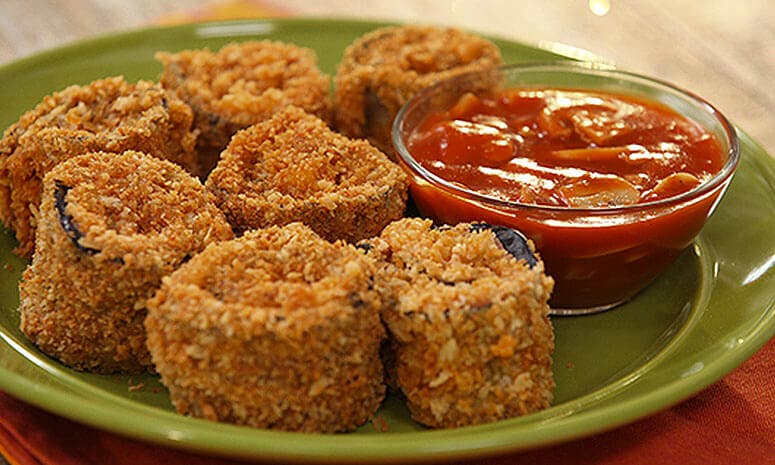 Ham-Eggplant Roll Ups Recipe
Transform leftover ham into a tasty snack!