Super Mami Recipe
Del Monte makes your favorite mami healthier and heartier.
---
Categories
Category/kitchenomics/Recipes,Category/kitchenomics/Recipes/Pasta or Noodles,Category/kitchenomics/Recipes/Vegetable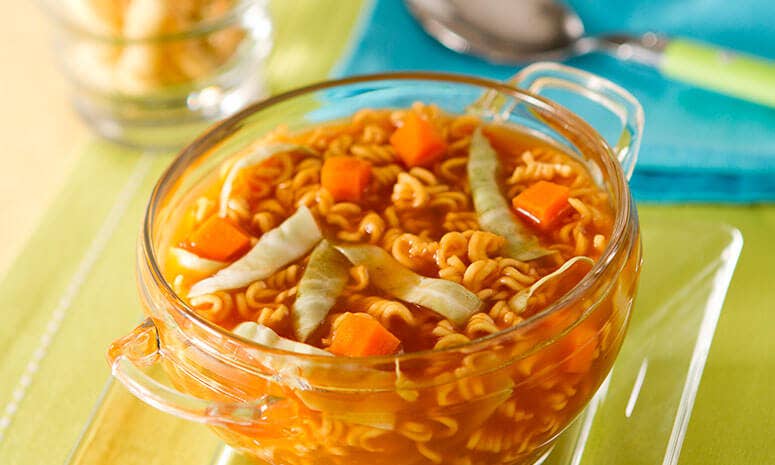 Ingredients
4 1/4 cup water
1 cup carrot, cut into cubes
1 pouch DEL MONTE Filipino Style Tomato Sauce (200g)
3 pack instant mami noodles (beef or chicken flavor)
300 g pechay Baguio, sliced
Procedure
1. Combine water, carrot, DEL MONTE Filipino Style Tomato Sauce, and seasoning from noodles. Simmer for 10 minutes. Add noodles. Cook for 3 minutes. Add pechay. Allow to simmer.
Lusog Notes
This Super Mami dish is rich in vitamin A needed for normal vision and healthy skin. Vitamin A also promotes normal growth and development.
Chef's Tip
Adding carrots, pechay, and DEL MONTE Filipino Style Tomato Sauce is a good way of supercharging instant noodles with vegetables, while at the same time, making it more visually appealing.
Featured Products
---
You also might be interested in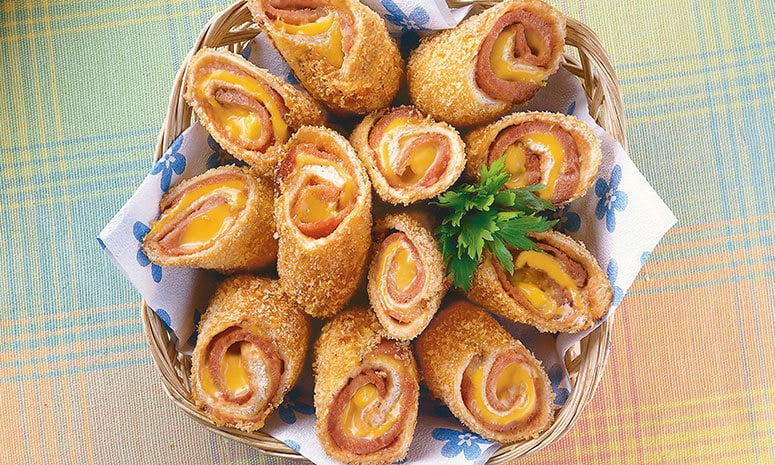 Serve these rolls as an afternoon snack for your kids or finger food for your next party.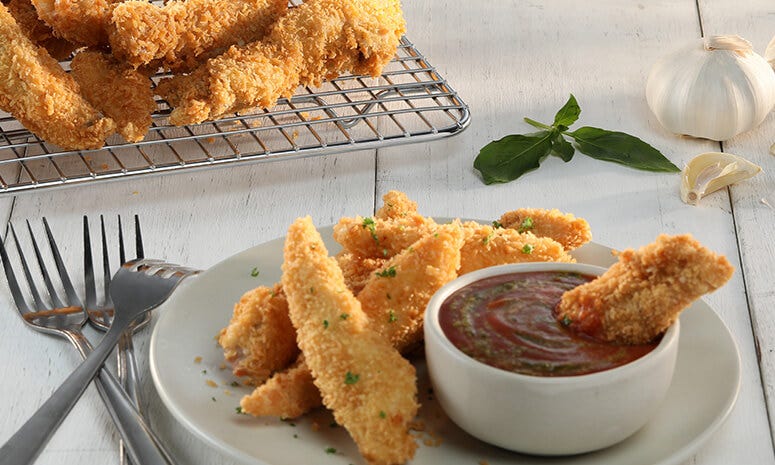 Take your fried dishes to the next level with this dipping sauce!