Sopas Spaghetti Recipe
Kids will enjoy this rainy-day comfort food.
---
Categories
Pasta/Noodles, Chicken, Del Monte Spaghetti Sauce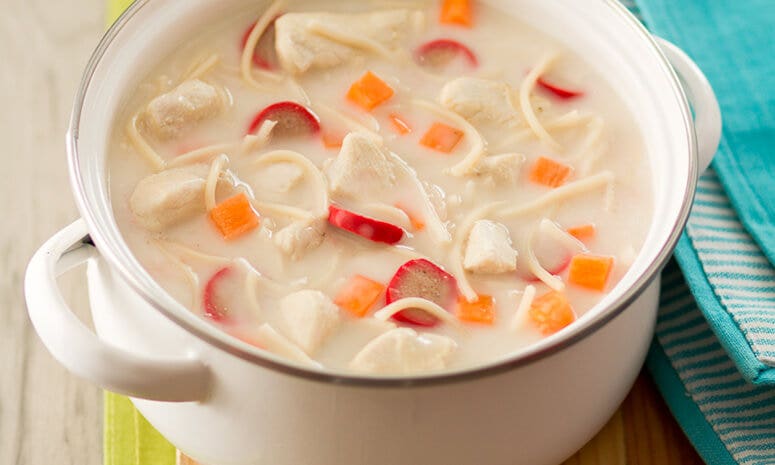 Ingredients
1 Tbsp oil
1/2 cup onion, sliced
100 g chicken, breast fillet, cut into strips
1/3 cup carrot, cut into cubes
1/2 cup hotdog, sliced
1 pack DEL MONTE Spaghetti (175g), cut into 3
3 cup water
1 pouch DEL MONTE Carbonara Sauce (200g)
1 tsp salt
1/8 tsp pepper, black
1/3 cup milk, evaporated
Procedure
1. Sauté onion, chicken, and carrot in oil for 5 minutes. Add hotdog, sauté for 1 minute. Set aside.
2. Boil DEL MONTE Spaghetti in water for 8 minutes. Drain, reserve 2 1/4 cups pasta broth.
3. Combine sautéed chicken mixture, pasta broth and DEL MONTE Carbonara Sauce. Allow to simmer.
4. Add spaghetti, salt, and pepper. Cover and simmer for 3 minutes. Turn off the heat and add milk.
Lusog Notes
This dish is a source of protein and vitamin A. Protein is needed for growth, development, and repair of body tissues. Vitamin A helps maintain eye health and strengthen the immune system.
Chef's Tip
Evaporated milk adds richness to the sopas. Add it at the last minute with heat turned off to make sure it does not curdle.
Featured Products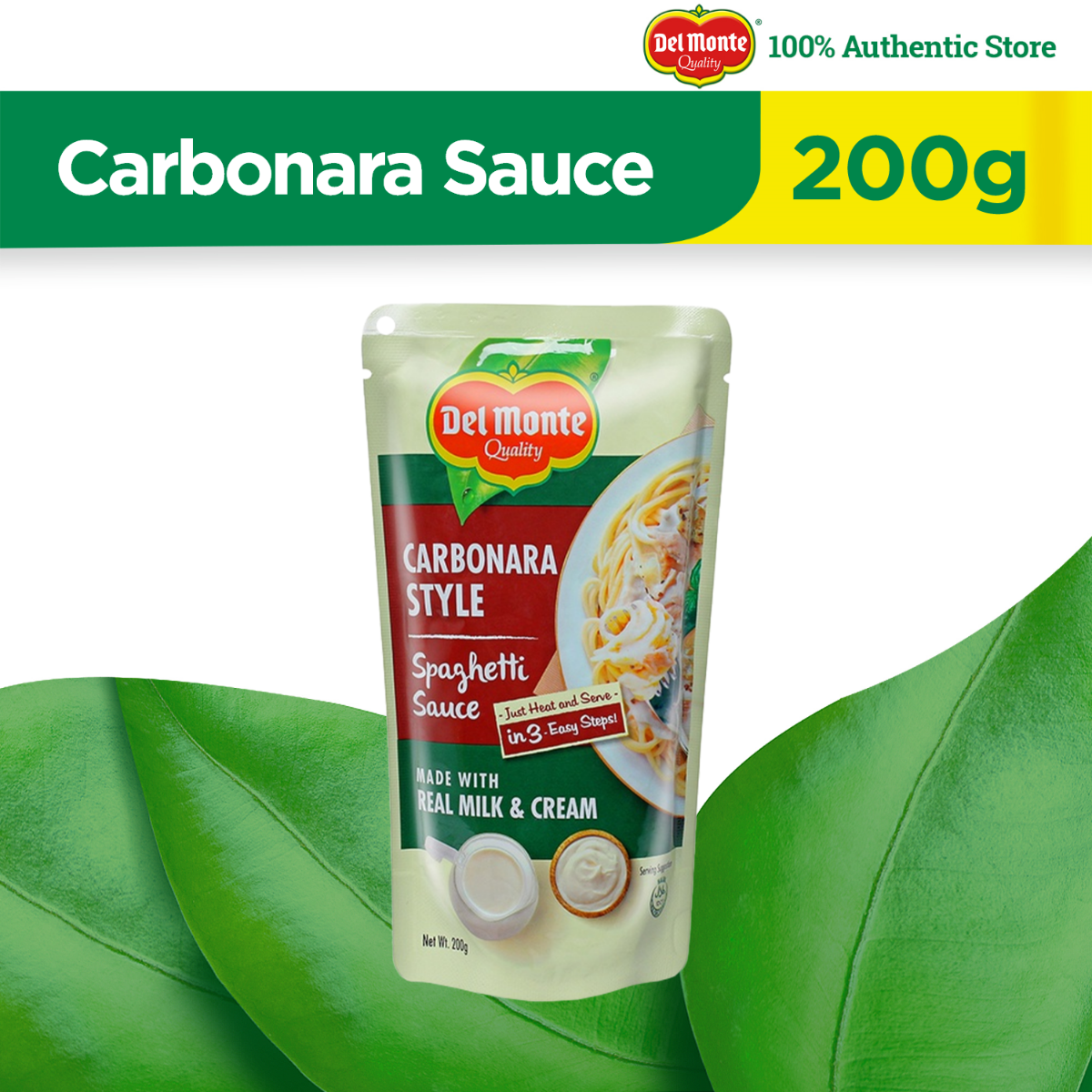 Del Monte Carbonara Sauce 200g
---
You also might be interested in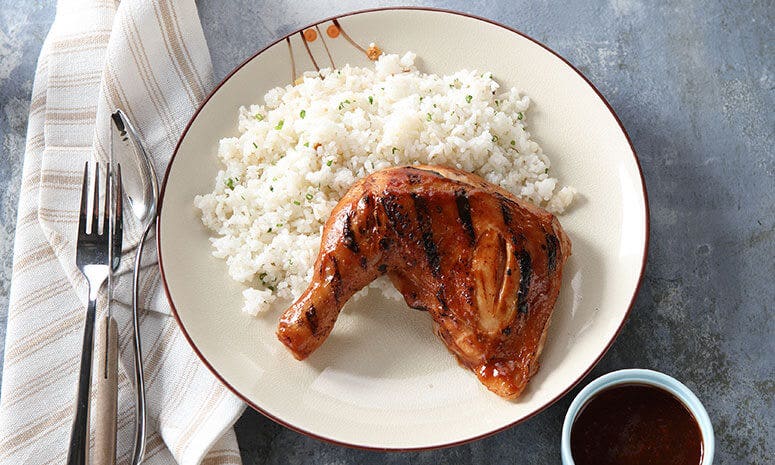 Pan-Grilled Chicken Barbecue Recipe
This delicious take on chicken is ready in 2 steps - perfect for quick weeknight meals.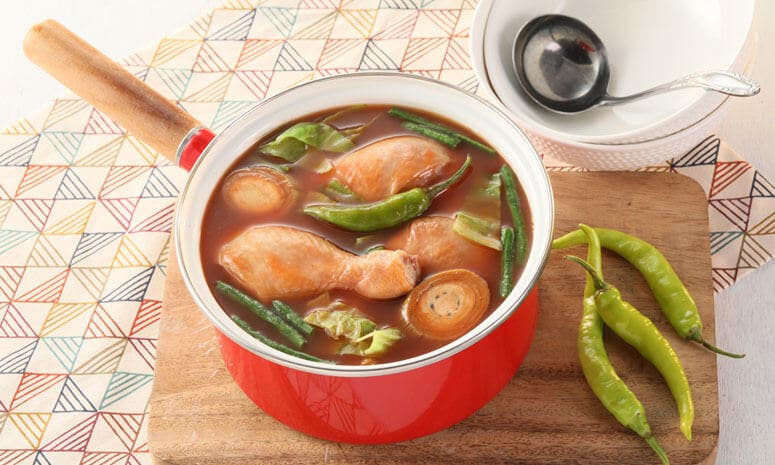 DEL MONTE Red Sinampalukang Manok Recipe
Our hearty version of this dish is perfect for the family.