Snowballs Recipe
Top off a delicious meal with this unique dessert.
---
Categories
Dessert, Fruit, Del Monte Fruit Cocktail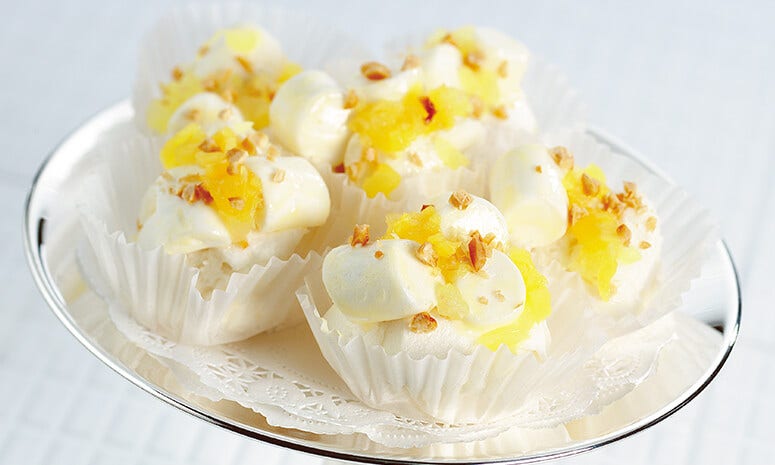 Ingredients
1 can DEL MONTE Crushed Pineapple (227g), drained
250 g marshmallow, white
1 cup all-purpose cream
2 Tbsp sugar, white
1 Tbsp unflavored gelatin, dissolved in 1/4 cup hot water
1/4 cup cashew nuts, toasted, coarsely chopped
Cooking Tools Needed
Measuring Materials
Scooper
Wooden Spatula
Measuring Spoon
Measuring Cups
Spatula
Procedure
1. Combine DEL MONTE Crushed Pineapple and marshmallows. Let stand for 1 hour. Meanwhile, beat all-purpose cream until soft peaks form. Fold cream into pineapple-marshmallow mixture, then fold in gelatin. Cover and chill overnight.
2. Scoop into small balls by using ice cream scoop then transfer into paper cups. Sprinkle with nuts. Chill until ready to serve.
Lusog Notes
Did you know that pineapples contain manganese that may help in the formation of tissues and normal skeletal growth? This Snowballs dessert also has fiber that helps cleanse the body.
Chef's Tip
Cream whips better when it is cold. Chill the cream, place in metal bowl and whisk so that it keeps cold while whipping.
Featured Products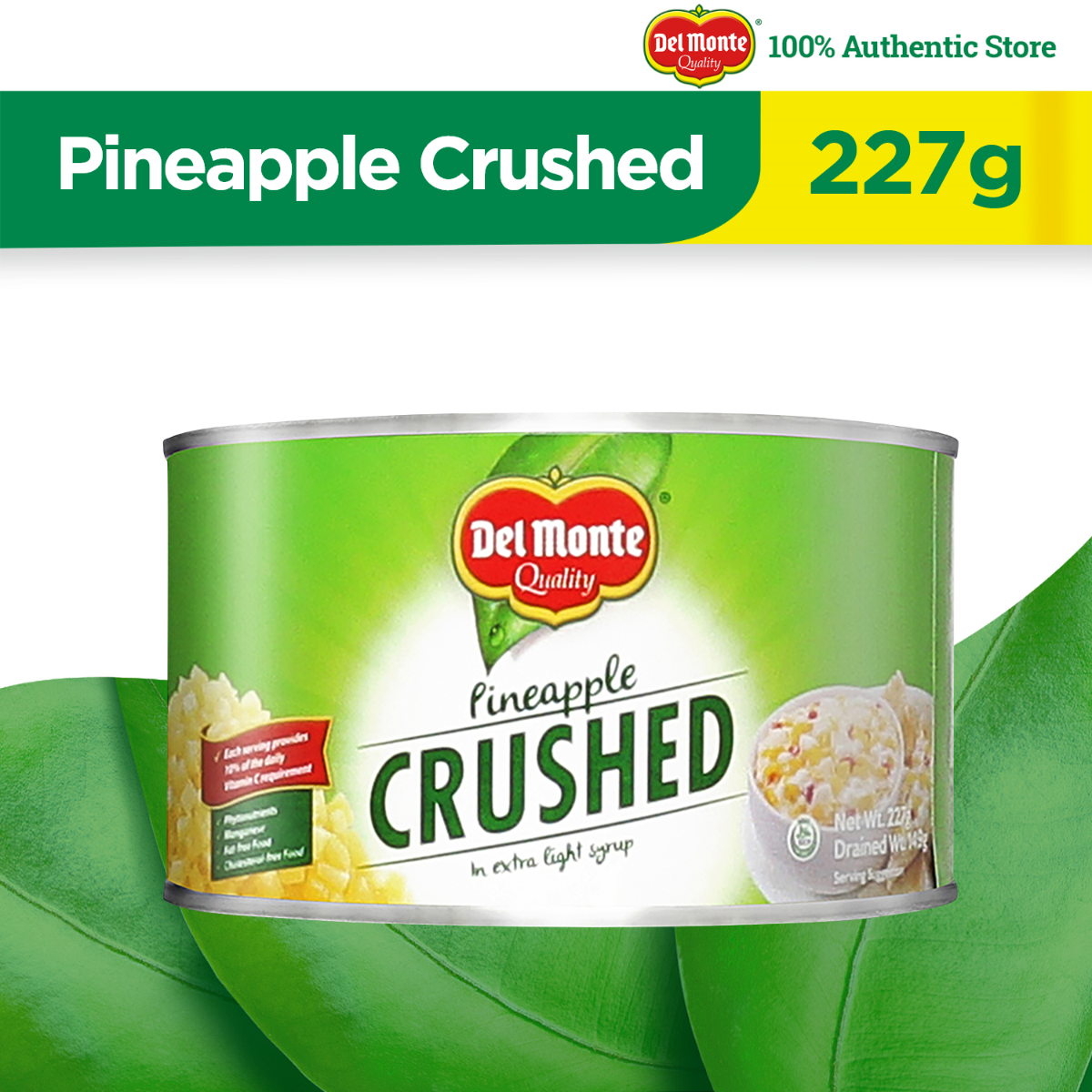 Del Monte Pineapple Crushed 227g
---
You also might be interested in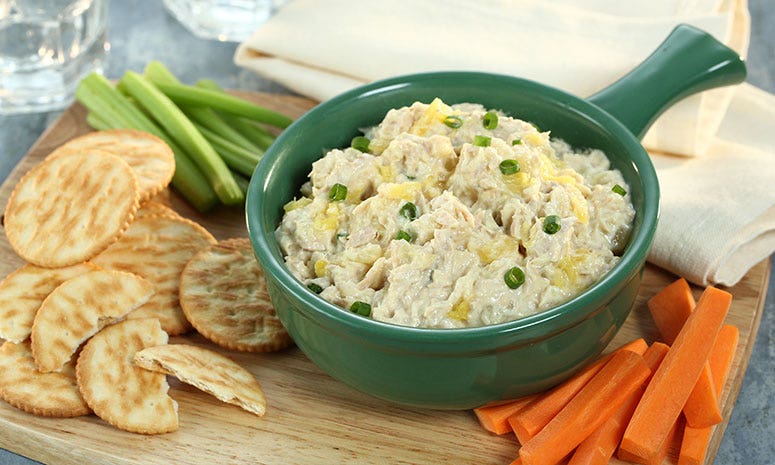 Tuna Yoghurt Spread Recipe
A healthy and delicious spread that's great with bread or crackers.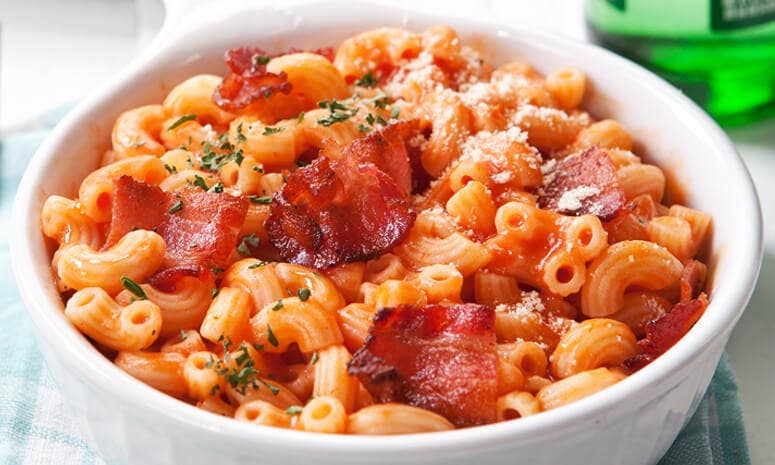 One Pot Spicy Bacon Pasta Recipe
Bacon makes everything better especially this amazing pasta dish.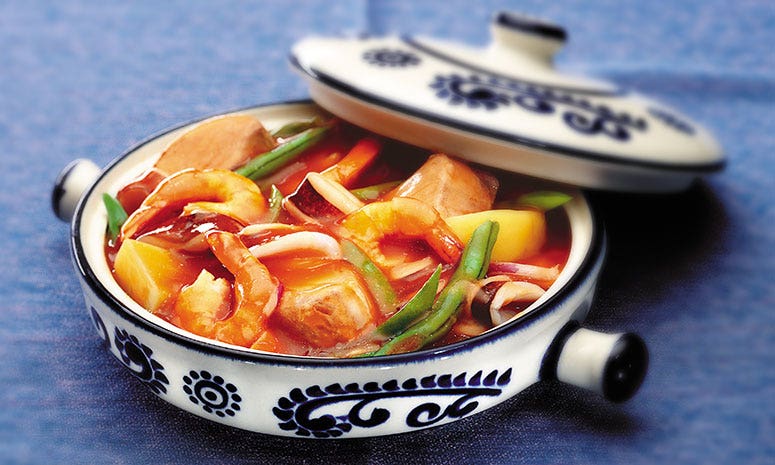 Surprise your loved ones with this hearty seafood dish.