Potato Lasagna Recipe
A healthier version of everyone's favorite lasagna!
---
Categories
Main Dish, Vegetable & Del Monte Spaghetti Sauce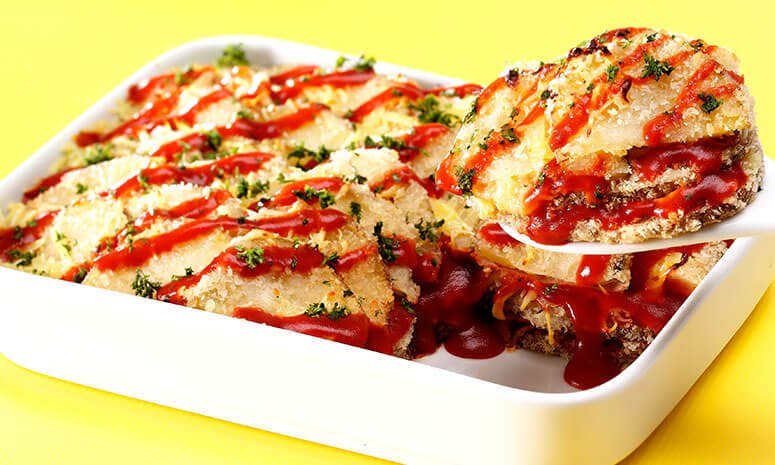 Ingredients
3/4 kg potato, sliced 1/4-inch thick, with peel intact, soaked in water



FOR THE BREADING

1 cup breadcrumbs
1/3 cup flour, all-purpose
1/4 tsp salt
2 cup oil, for deep-frying
1 pouch DEL MONTE Sweet Style Spaghetti Sauce (250g)
1 cup melting cheese, coarsely grated
1/2 Tbsp oil, for greasing
2 Tbsp parsley, roughly chopped
Procedure
1. Drain potatoes then pat dry with paper towels. Toss the potatoes with the breading ingredients in a resealable bag to coat the potatoes. Deep-fry until golden brown. Drain on paper towels.
2. In a pan, layer the potatoes, DEL MONTE Sweet Style Spaghetti Sauce and cheese.
3. Bake in a preheated oven at 350°F for 30 minutes. Top with parsley just before serving.
Lusog Notes
This Potato Lasagna dish is a source of calcium which is important for the formation and maintenance of strong bones and teeth. It also contains iron that is needed for the formation of red blood cells, which carry oxygen to all body parts.
Chef's Tip
Soak potatoes in water after slicing to avoid oxidation which will cause the potatoes to turn brown.
Featured Products
---
You also might be interested in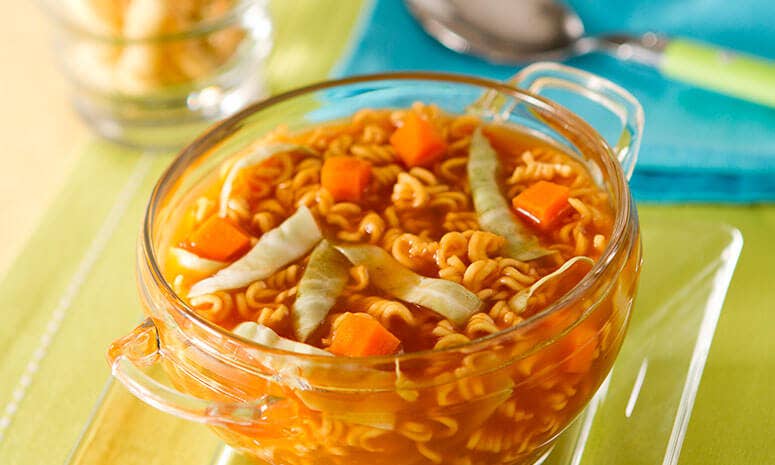 Del Monte makes your favorite mami healthier and heartier.