Pinoy Beef Tapa Recipe
The goodness of Pinoy tapa in just 30 minutes!
---
Categories
Main Dish, Beef & Del Monte Quick 'n Easy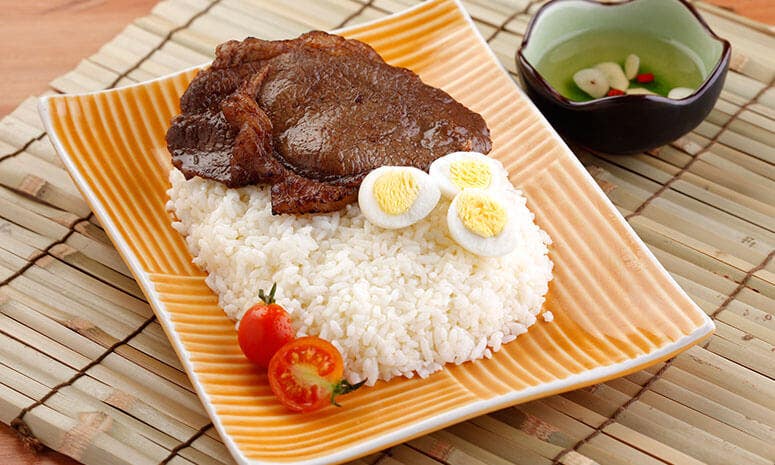 Ingredients
1 pouch DEL MONTE Quick 'n Easy BBQ Marinade (200ml)
2 Tbsp garlic, crushed
1 kg beef, sirloin, sliced tapa style
1/4 cup oil, for frying
Procedure
1. Marinate beef slices in DEL MONTE Quick 'n Easy BBQ Marinade and garlic for 30 minutes. Drain.
2. Fry in 2 batches until cooked.
Lusog Notes
This Pinoy Beef Tapa dish is a source of protein, iron and vitamin A. Protein supports growth and development while iron is needed in the formation of red blood cells that distribute oxygen to the rest of the body. On the other hand, vitamin A is important for healthy vision and skin.
Chef's Tip
Fry the tapa in batches to make sure the meat sears and seals the juices in.
Featured Products
---
You also might be interested in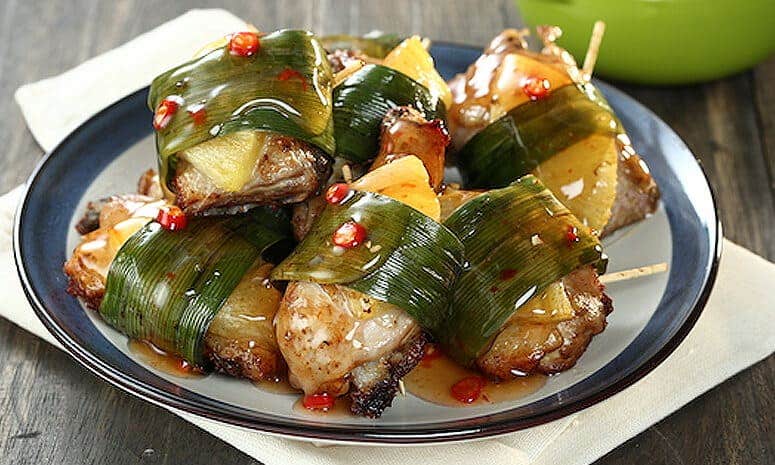 Chicken Pineapple Pandan Recipe
Here's a favorite Thai dish with a tangy twist. Our Chicken Pineapple Pandan recipe is guaranteed to make you smile.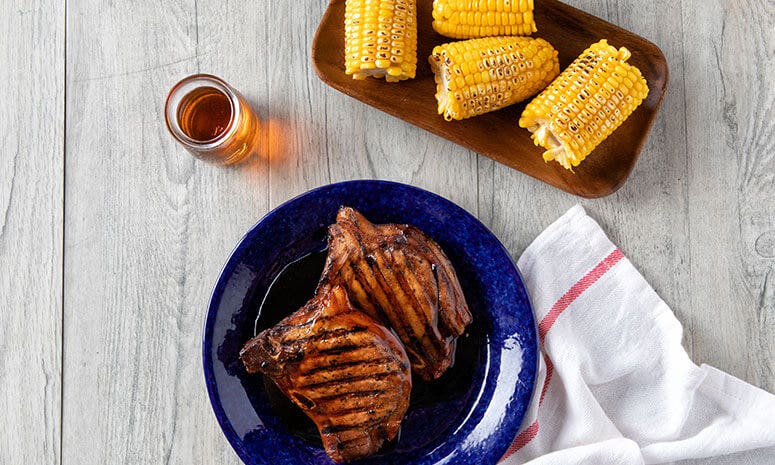 Grilled Honey BBQ Pork Chops Recipe
Surprise the family with a new take on their favorite pork chops!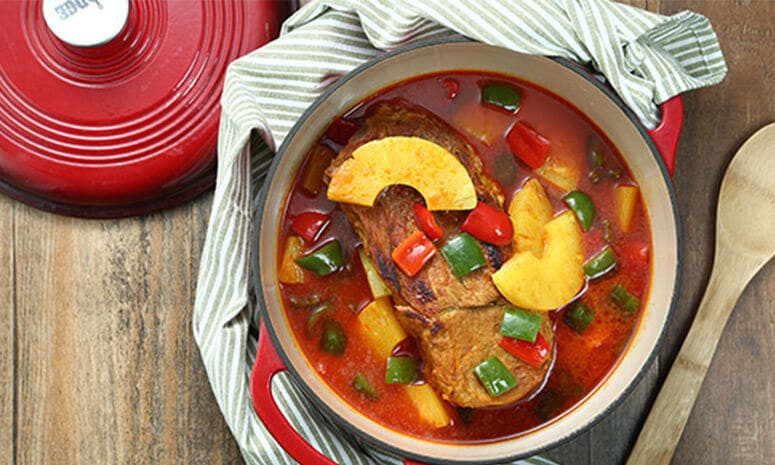 Pineapple Pot Roast Recipe
A pina-level up twist to comforting pot roast.