Pineapple Grape Smoothie Recipe
A unique pairing of fruits in one delicious drink.
---
Categories
Beverage, Fruit, Del Monte Juice
Preparation Time
8 hr. and 3 min.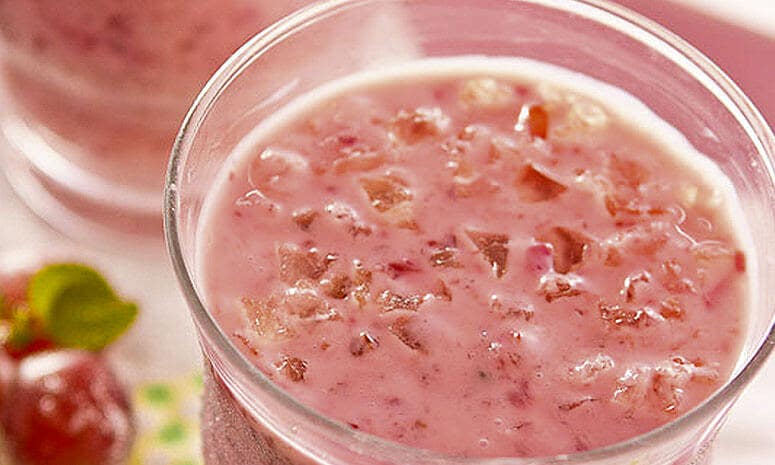 Ingredients
1 pack DEL MONTE Sweetened Pineapple Juice Drink (1L)
420 g grapes, red, seedless, chilled
4 Tbsp sugar, white
Cooking Tools Needed
Rubber Spatula
Chopping Board
Strainer
Procedure
1. Pour DEL MONTE Sweetened Pineapple Juice Drink on an ice tray. Cover and freeze overnight.
2. Combine with the other ingredients in a blender. Blend until desired consistency and serve immediately.
Lusog Notes
This smoothie is high in Vitamin C that helps to heal wounds and keep gums healthy.
Chef's Tip
For this recipe, it is best to use red grapes. The skin of the grapes will give a nice contrast in color. However, if red grapes are not available, you may also use green grapes.
Featured Products
---
You also might be interested in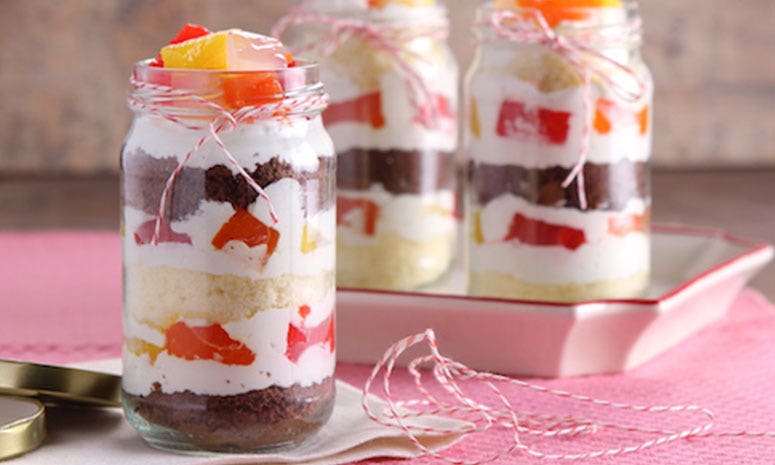 Fruit Shortcake in a Bottle Recipe
This dessert on-the-go makes for great gifts too!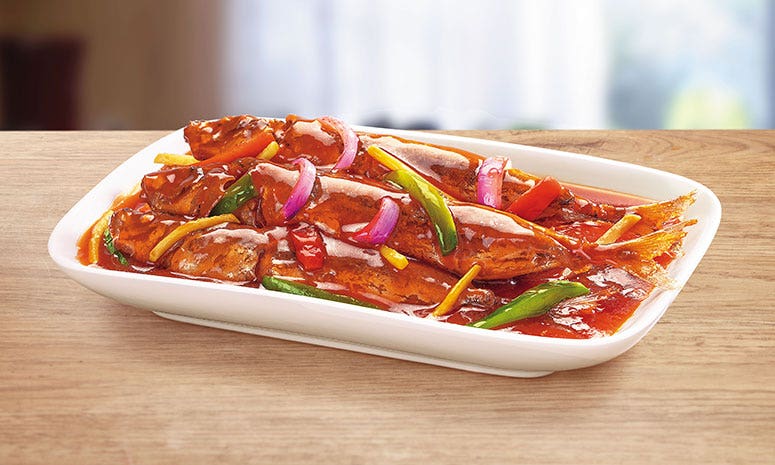 Escabecheng Galunggong Recipe
A simple and affordable dish, perfect for family mealtimes.