Pineapple Crisp Recipe
A healthy dessert with spoonfuls of crumbly goodness.
---
Categories
Dessert, Fruit
Cooking Time
1 hr. and 5 mins.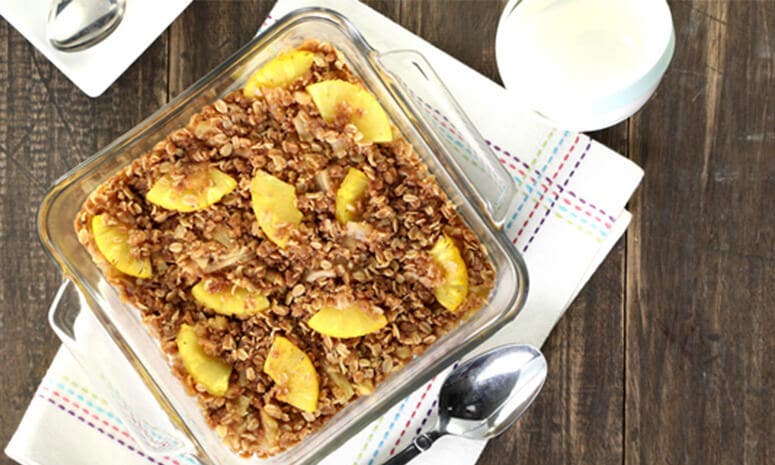 Ingredients
2 pc apple, green (peeled, cored, and sliced into wedges)
1/3 cup all-purpose flour
3/4 cup rolled oats
1/2 cup sugar, brown (firmly packed into the cup)
3/4 tsp cinnamon, ground
1/3 cup margarine
1 can DEL MONTE Sliced Pineapple (227g), drained, reserve syrup, each piece sliced into 4
Cooking Tools Needed
Baking Dish
Chopping Board
Spatula
Procedure
1. Soak apples in reserved pineapple syrup for 10 minutes, then drain and set aside.
2. Topping: Combine first 4 ingredients. Cut in margarine until well-blended. Divide mixture into 3.
3. On an 8 x 8-inch baking dish, alternately layer apples, DEL MONTE Sliced Pineapple, and topping. Bake in a pre-heated oven at 350°F for 35 minutes, or until cooked.
Lusog Notes
This recipe is high in vitamin A that helps keep the immune system healthy. It is also rich in vitamin B1, which helps release energy from carbohydrates and supports normal growth.
Chef's Tip
Cut in the margarine until the mixture resembles coarse crumbs. Do not overwork the mixture as the butter will melt and will cause the mixture to be heavy instead of crumbly.
Featured Products
Del Monte Pineapple Slices 227g
---
You also might be interested in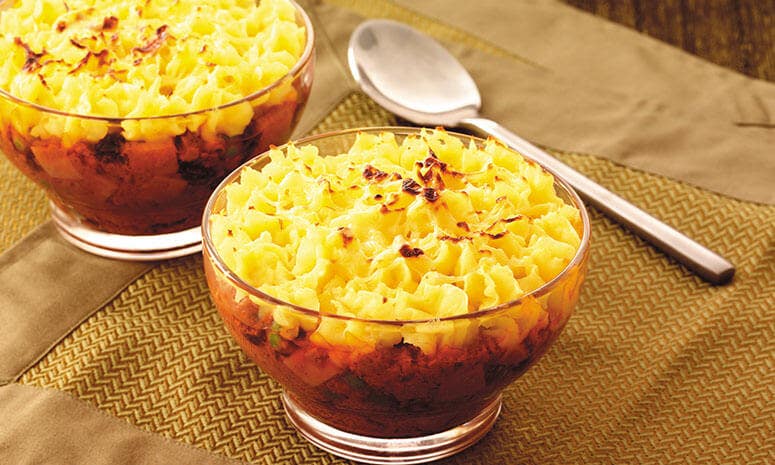 Meat and Potato Casserole Recipe
Prepare this hearty recipe for simple, quiet nights at home with the family.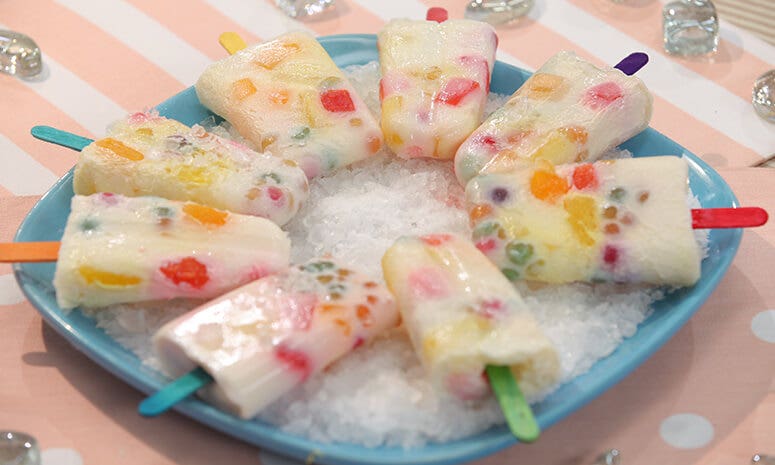 Sweeten up hot days with these refreshing treats.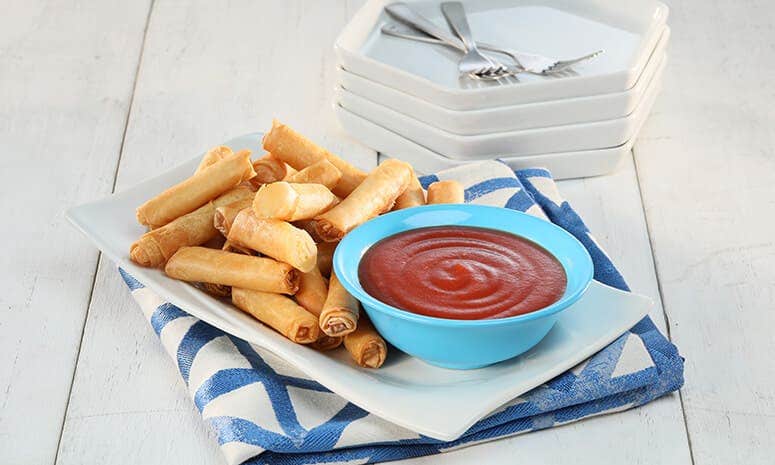 The perfect merienda snack with a crunch!