Pasta Chowder Recipe
Get some comfort with this hearty and filling chowder.
---
Categories
Pasta/Noodles, Seafood, Del Monte Pasta, Del Monte Tomato Sauce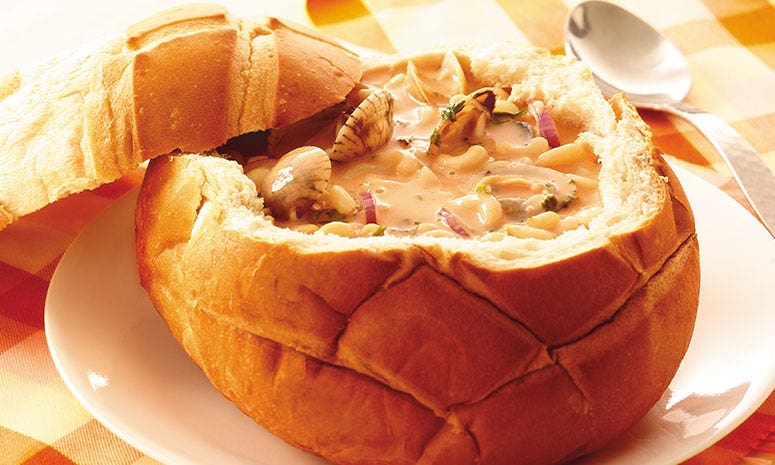 Ingredients
1 kg clams (halaan), soaked in cold water for at least 20 minutes to remove sand
4 cup water
3 Tbsp margarine
2 Tbsp garlic, crushed
1/3 cup onion, sliced
1 tsp salt
1/4 tsp pepper, black
150 g DEL MONTE Elbow Macaroni (200g)
1 pouch DEL MONTE Original Style Tomato Sauce (250g)
1 1/2 cup milk, evaporated
1/2 cup cheese, grated
2 Tbsp parsley, chopped
Procedure
1. Boil the clams in water. Cover the pot and cook until all the shells have opened. Remove the clams from their shells then reserve the clam stock.
2. Sauté garlic and onion in margarine. Add clam stock, salt, and pepper. Allow to boil then add DEL MONTE Elbow Macaroni. Cook for 8 minutes.
3. Add DEL MONTE Original Style Tomato Sauce and halaan. Bring to a boil, then simmer for 10 minutes. Add milk and cheese. Cook for 2 minutes. Top with parsley, if desired.
Lusog Notes
This dish is rich in calcium and iron. Calcium is important in the formation and maintenance of strong bones and teeth. On the other hand, iron is needed to make red blood cells that carry oxygen around the body.
Chef's Tip
Discard any clams that remain open when tapped. These are dead clams that are not safe to eat.
Featured Products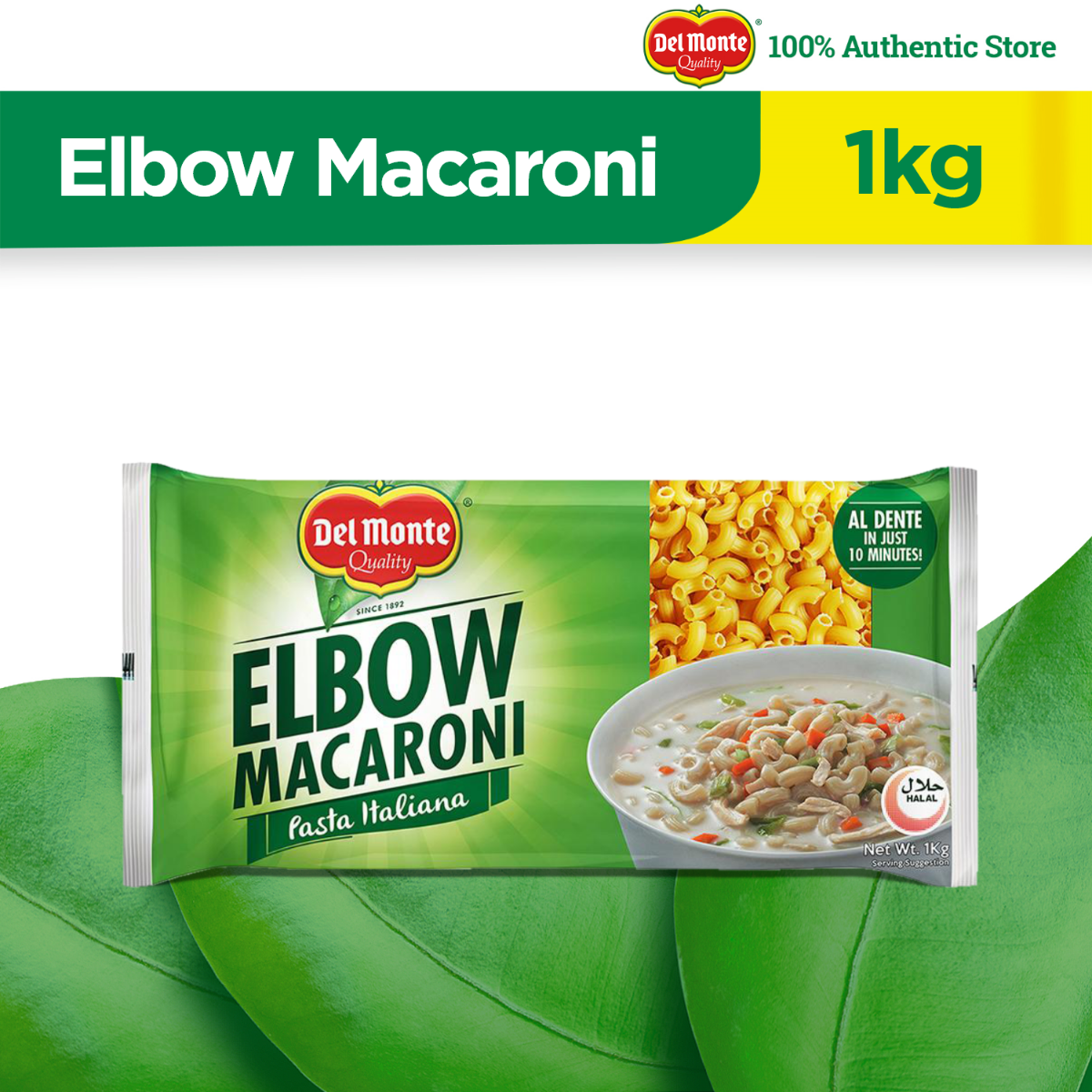 Del Monte Elbow Macaroni 1kg
---
You also might be interested in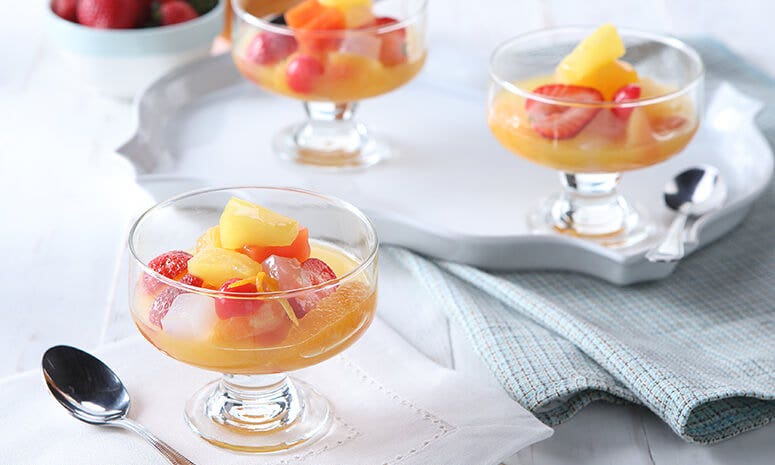 Summer Fruit Delight Recipe
It's a drink and dessert in one!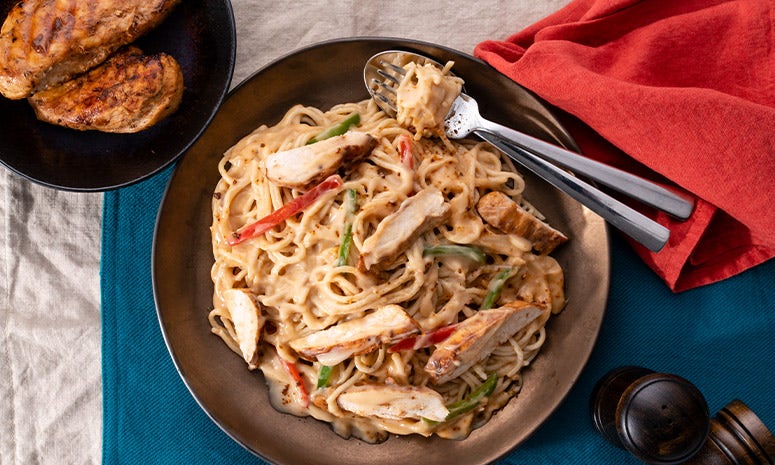 Cajun Chicken Carbonara Recipe
Give some kick to your tastebuds with this fiery carbonara.