Mango Melon Shake Recipe
Beat the heat with this refreshing fruit tandem!
---
Categories
Beverage, Fruit, Del Monte Juice
Cooking Time
3 hrs. and 5 mins.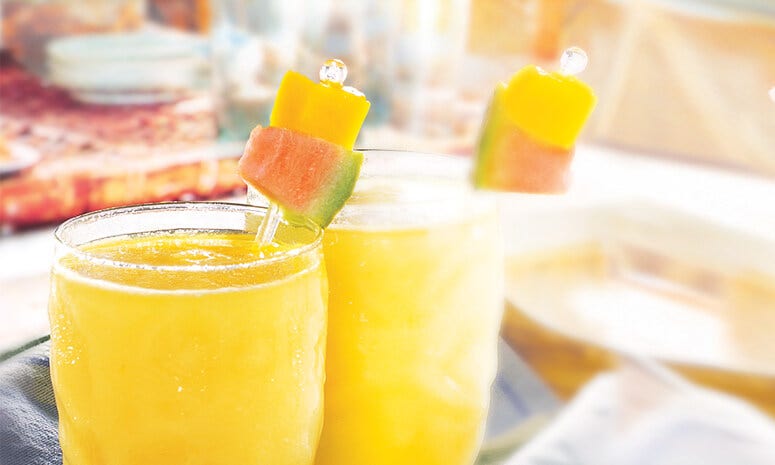 Ingredients
2 cans DEL MONTE Sweetened Mango Juice Drink (240ml)
350 g melon
2 Tbsp condensed milk
6 Tbsp sugar, white
2 cups ice
Cooking Tools Needed
Chopping Board
Measuring Cups
Measuring Spoon
Procedure
1. Freeze DEL MONTE Sweetened Mango Juice Drink in an ice cube tray.
2. Combine all ingredients and blend until smooth.
Lusog Notes
This beverage is a source of vitamins A and C. Vitamin A helps maintain healthy vision and skin while vitamin C helps fight common illness and helps in wound healing.
Chef's Tip
To keep the crushed ice from melting quickly, freeze the cantaloupe chunks before blending.
Featured Products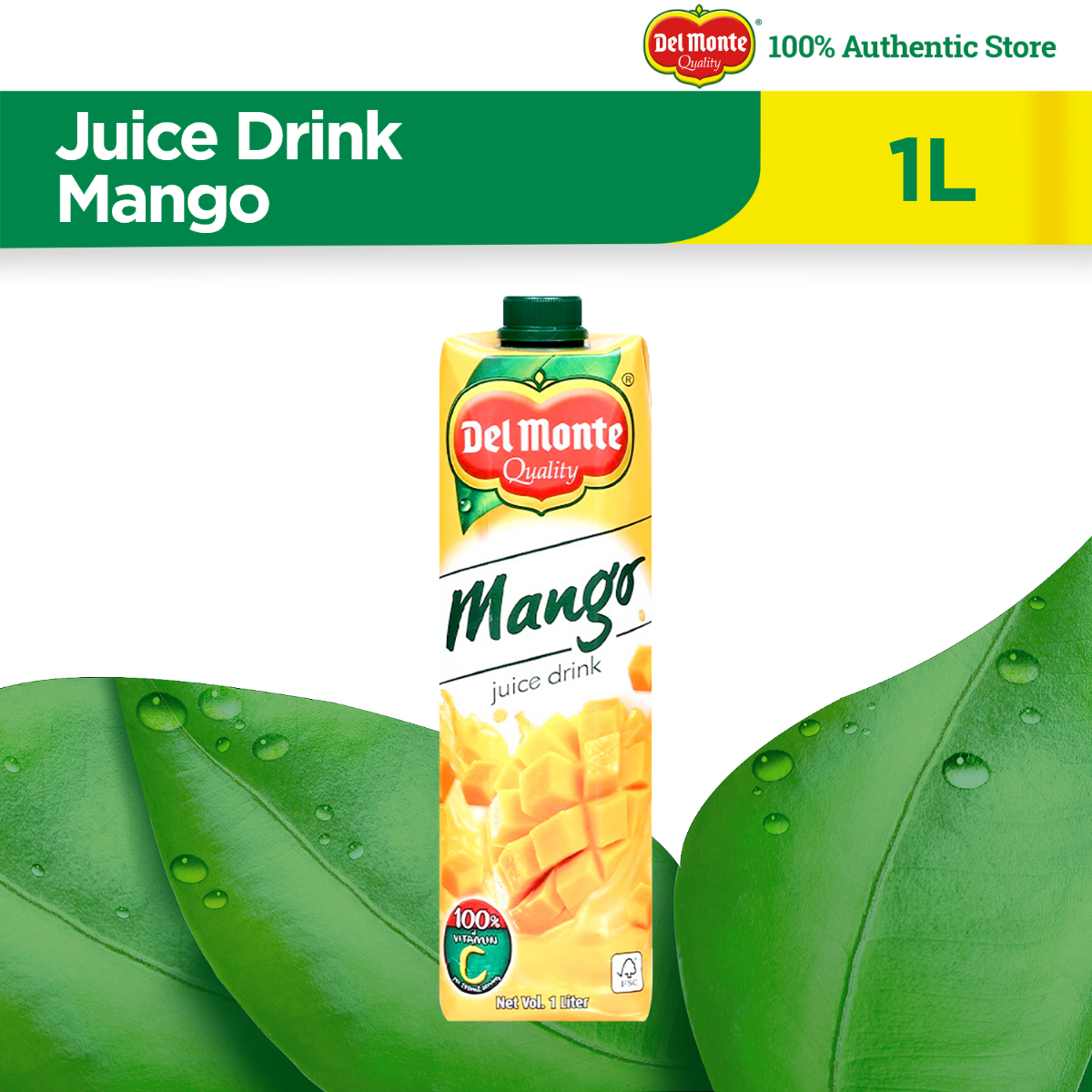 Del Monte Mango Juice Drink 1L Tetra
---
You also might be interested in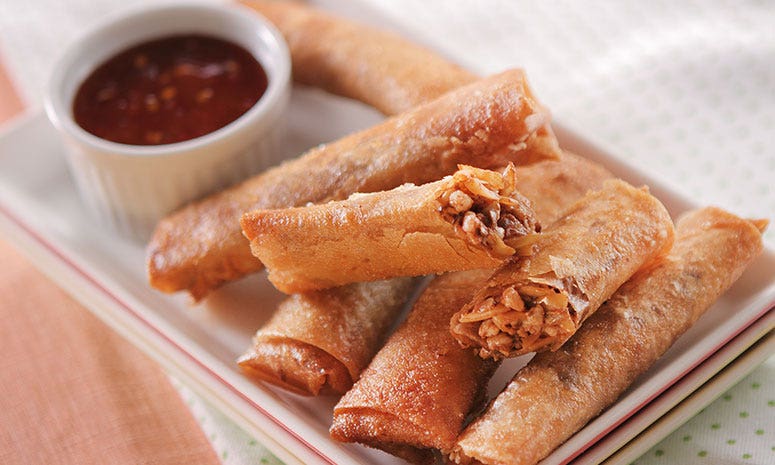 Try this healthy, budget-friendly lumpia recipe made tasty with rich tomato sauce.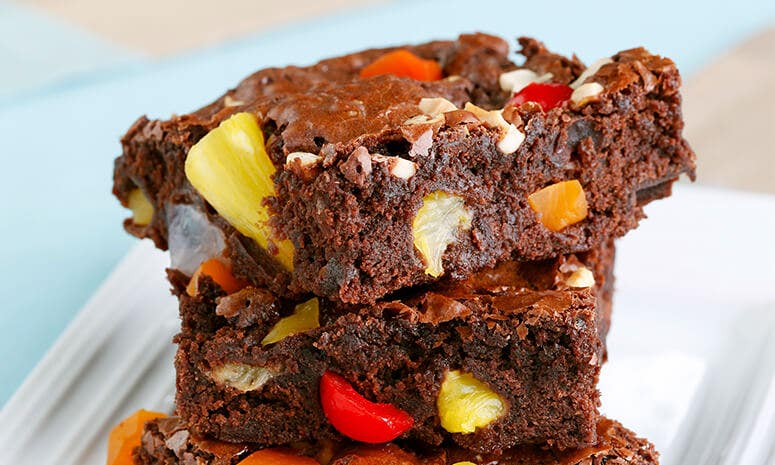 Fruit Cocktail Brownies Recipe
A fruity treat in your favorite chocolate brownies!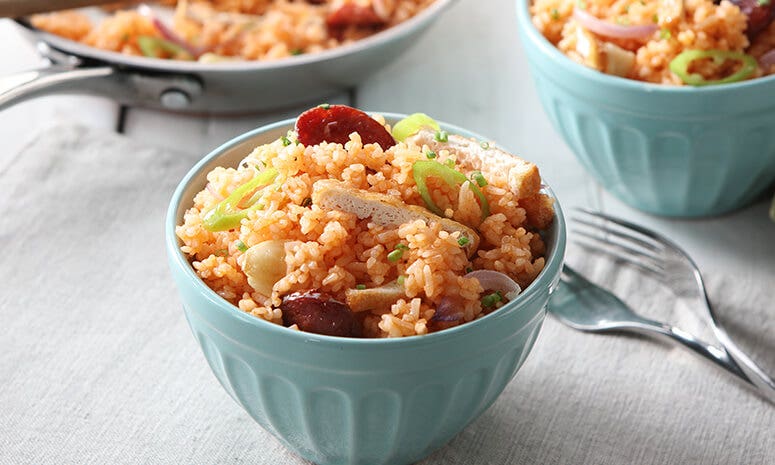 Try this healthy sauce-sarap take on fried rice!