Korean BBQ Pork Chops Recipe
---
Categories
Main Dish, Pork
Preparation Time
1hr & 5 mins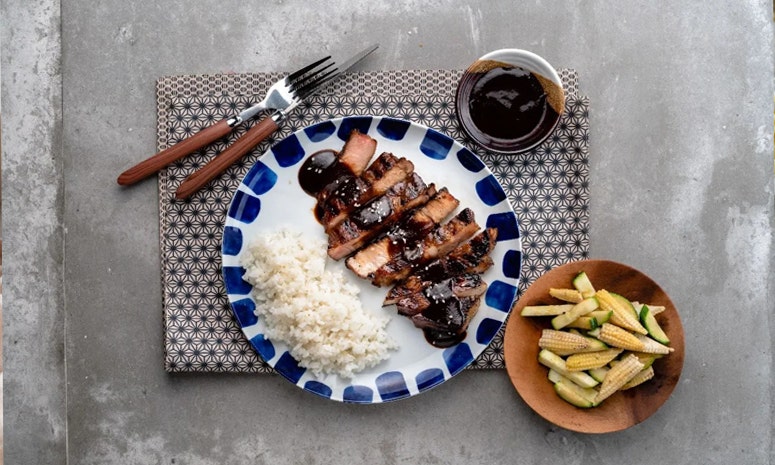 Ingredients
1 Tbsp ginger,grated
2 Tbsp garlic,minced
1 cup pear,peeled, grated
1/2 cup onion, red,minced
1 Tbsp patis)
1 cup sugar, brown
1/2 cup mirin
2 Tbsp gochujang
1 Kg pork chop,boneless
3 Tbsp oil
Cooking Tools Needed
Blender
Chopping Board
Grill Pan
Knife
Measuring Cups
Measuring Spoon
Pastry Brush
Pot
Rubber Spatula
Tongs
Cooking Skills Needed
Grilling
Simmering
Slicing
Procedure
1. In a blender, mix all ingredients for the marinade and blend until smooth then marinate pork chops for 1 hour
2. Drain pork chops and reserve marinade.
3. Heat oil in a grill pan and grill pork chops until cooked.
4. In a pot, reduce the marinade until thick.
5. Plate grilled pork chops and pour sauce on top.
Featured Products
---
You also might be interested in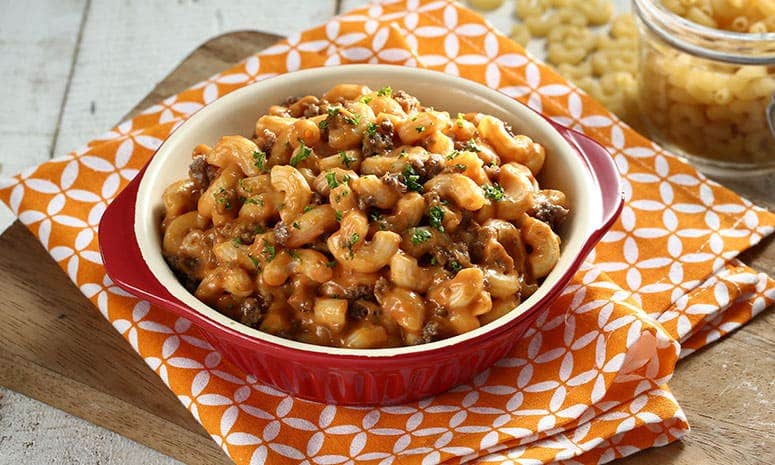 Beef and Cheese Mac Recipe
Your family won't get enough of this classic favorite!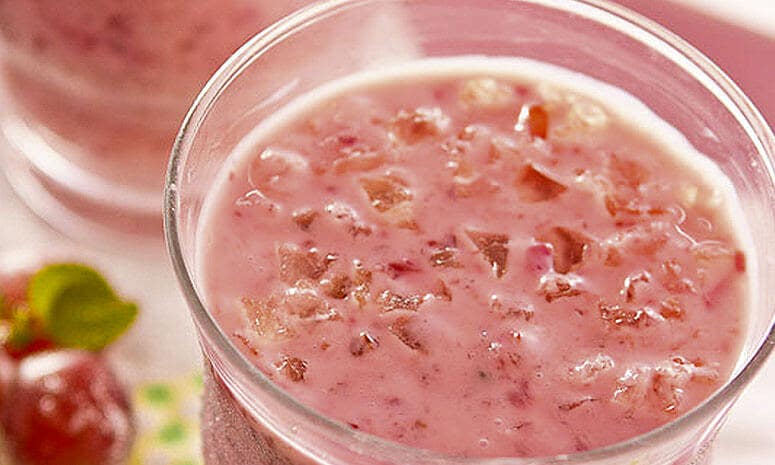 Pineapple Grape Smoothie Recipe
A unique pairing of fruits in one delicious drink.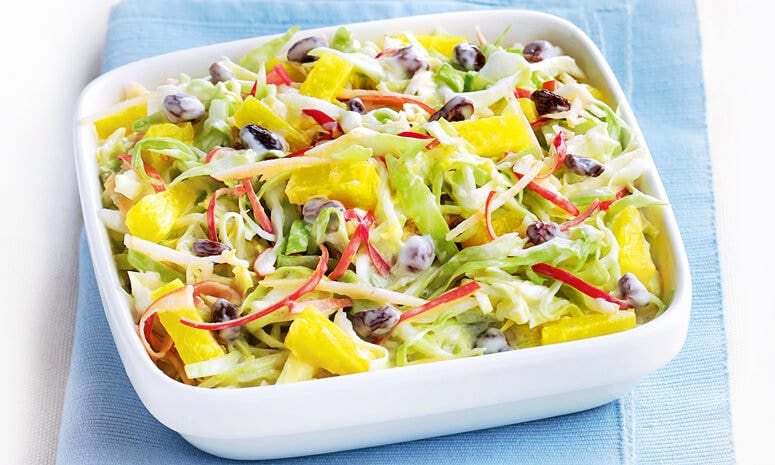 Pineapple Coleslaw Salad Recipe
Perk up your meals with this fresh twist to coleslaw.