Homemade Mango Pineapple Smoothie Recipe
---
Cooking Time
Ingredients
1 can DEL MONTE Crushed Pineapple (227g)
1 pack yogurt, plain (125g)
2 packs DEL MONTE Mr. Milk Mango (100ml)
3 cup ice
3 tbsp sugar, white
1/4 cup mango, ripe, chopped
Cooking Tools Needed
Blender
Glass
Measuring Cups
Measuring Spoons
Procedure
1. Place 2 tablespoons chopped mangoes in each glass. Set aside.
2. Using a blender, combine the DEL MONTE Crushed Pineapple with its syrup, yogurt, DEL MONTE Mr. Milk Mango, ice, and sugar. Blend until smooth. Pour over the chopped mangoes.
Featured Products
---
You also might be interested in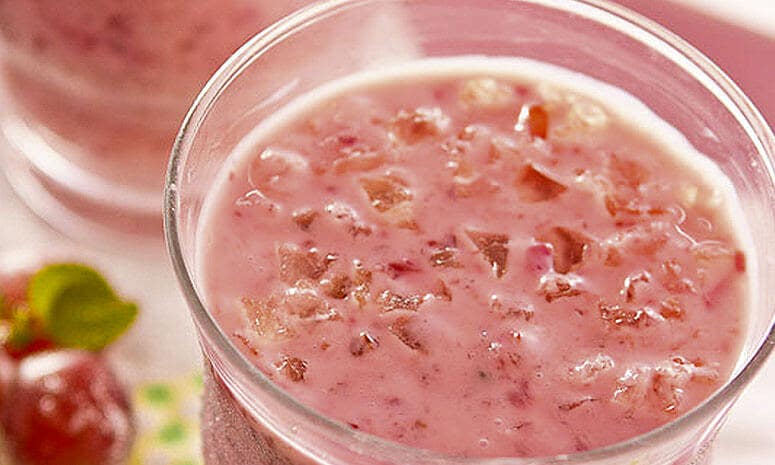 Pineapple Grape Smoothie Recipe
A unique pairing of fruits in one delicious drink.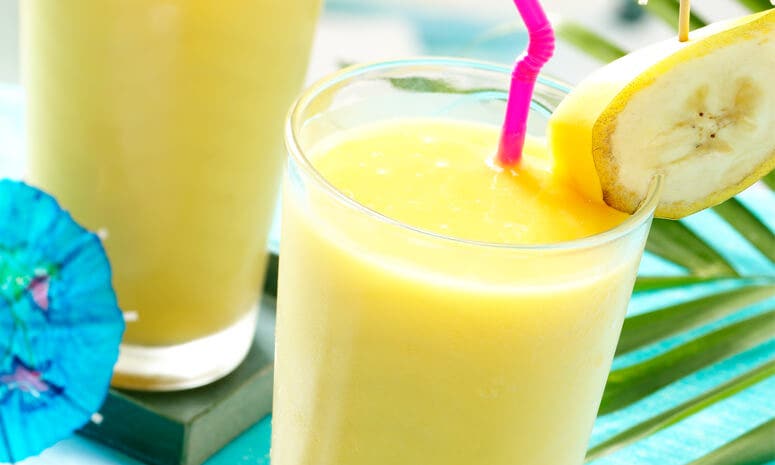 Cool down anytime with this frosty beverage.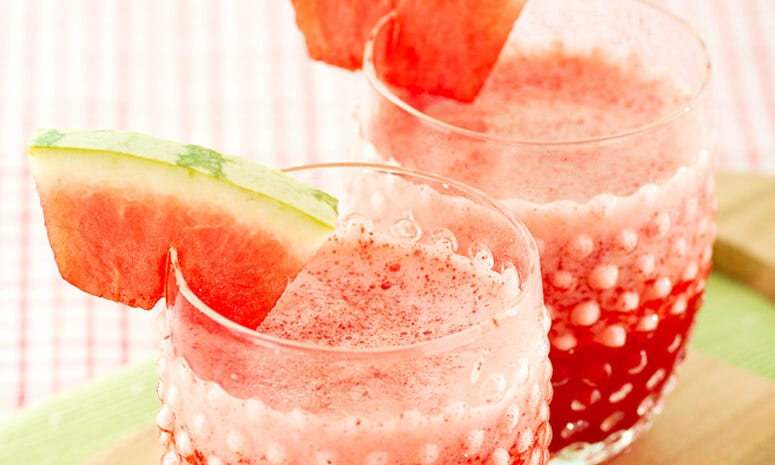 Pine-Watermelon Smoothie Recipe
A refreshing tropical treat that hits the spot.