Grilled Squid with Barbecue Dip in Under 30 Minutes Recipe
---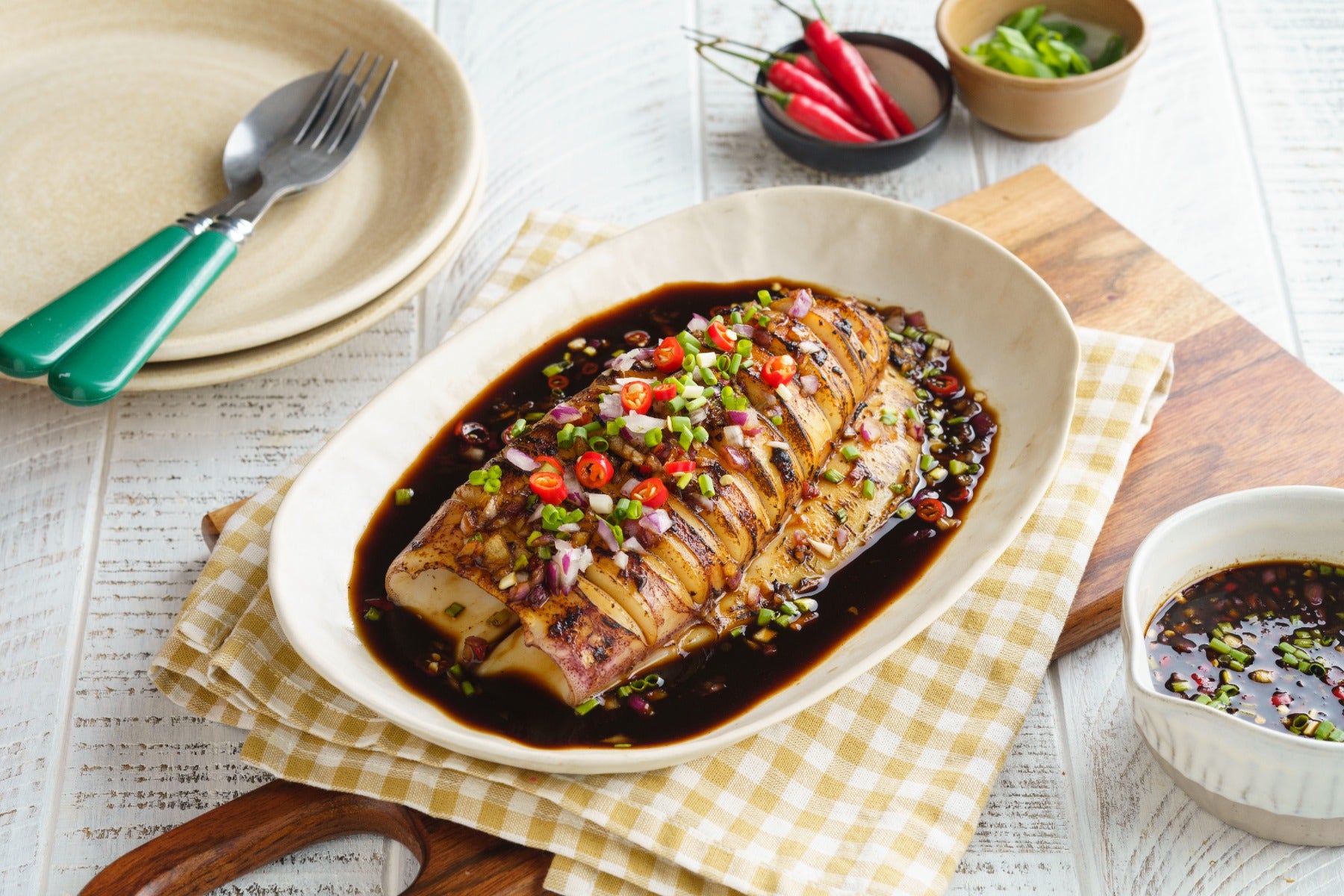 Ingredients
1/4 cup calamansi juice
2 tbsp DEL MONTE Red Cane Vinegar
1/2 cup onion, red chopped
1 pc siling labuyo (optional), finely chopped
1/4 cup green onions
1 tsp pepper, black
1 kg squid, cleaned
Cooking Tools Needed
Bowls
Knife
Rubber Spatula
Chopping Board
Measuring Cups
Tongs
Grill Pan
Measuring Spoons
Procedure
1. Combine DEL MONTE Quick n Easy Barbecue Marinade, calamansi juice, DEL MONTE Red Cane Vinegar, onion, siling labuyo, green onions, and pepper. Mix well and set aside.
2. Grill the squid. Place on a platter then pour the sauce over.
Chef's Tip
For a spicier version, add siling labuyo on siling pansigang.
Featured Products
---
You also might be interested in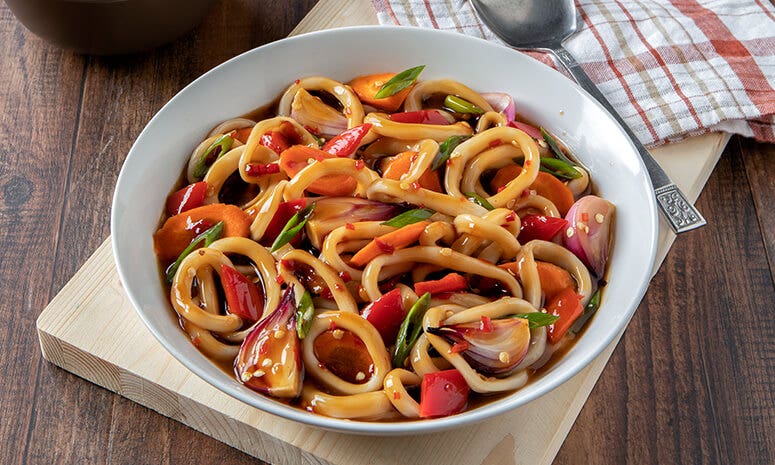 This classic Korean squid dish is now quick and easy to make.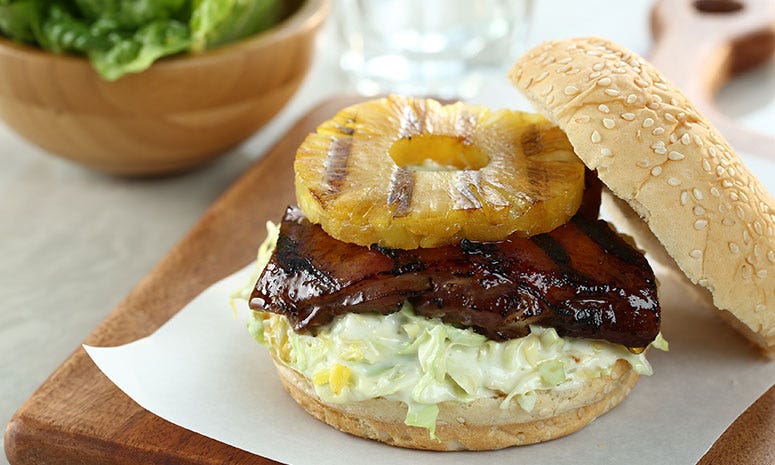 Pineapple BBQ Chicken Sandwich Recipe
Savory BBQ chicken sandwich with a zing of pineapple.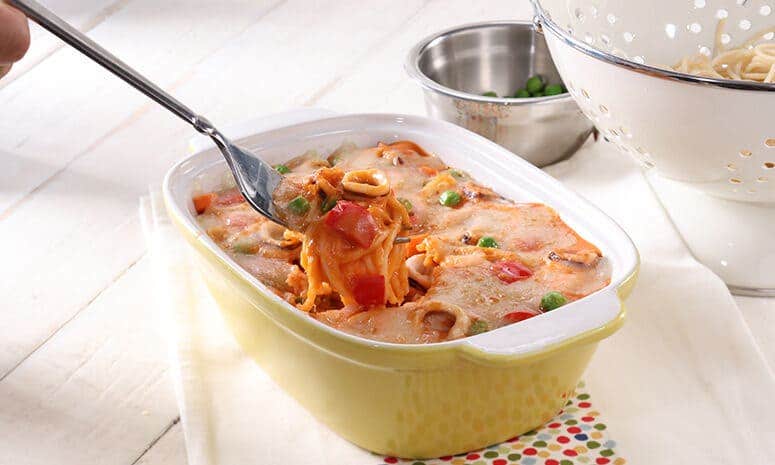 Baked Squid Spaghetti Recipe
Your next party must-have dish with a seafood twist.