Fiesta Choco Balls Recipe
Treat yourself to this chocolate delight with a yummy burst of fruit!
---
Categories
Dessert, Fruit, Del Monte Fruit Cocktail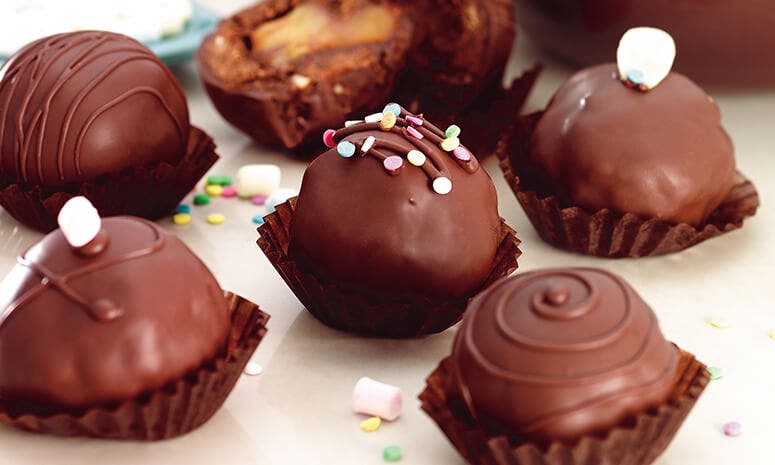 Ingredients
1 1/3 cup graham crackers, crushed
1/4 cup cocoa powder
1 can DEL MONTE Fiesta Fruit Cocktail (432g), drained
1/4 cup condensed milk, sweetened
1/4 cup all-purpose cream
2 Tbsp butter, melted
2 Tbsp sugar, white
2 Tbsp cashew nuts, toasted and chopped
1 cup chocolate milk, bar
1/4 cup butter
1 pack mini marshmallows, optional
Procedure
1. Combine graham cracker crumbs and cocoa. Mix with DEL MONTE Fiesta Fruit Cocktail until fruits are coated.
2. Add remaining ingredients except ingredients for coating. Mix well. Form into 1 tablespoon balls. Put in a tray and freeze for 15 minutes.
3. Coating: In a double boiler over low flame, melt chocolate with butter. Using tongs, dip each ball in chocolate and put in paper cups. Sprinkle with marshmallow if desired. Chill to set.
Lusog Notes
This dessert is a source of vitamin A that maintains eye health and helps resist infections.
Chef's Tip
Chocolate burns easily, so be sure to use a double boiler. For a makeshift double boiler, place a bowl over a pot of simmering water. Make sure that the bowl does not touch the water to avoid burning the chocolate.
Featured Products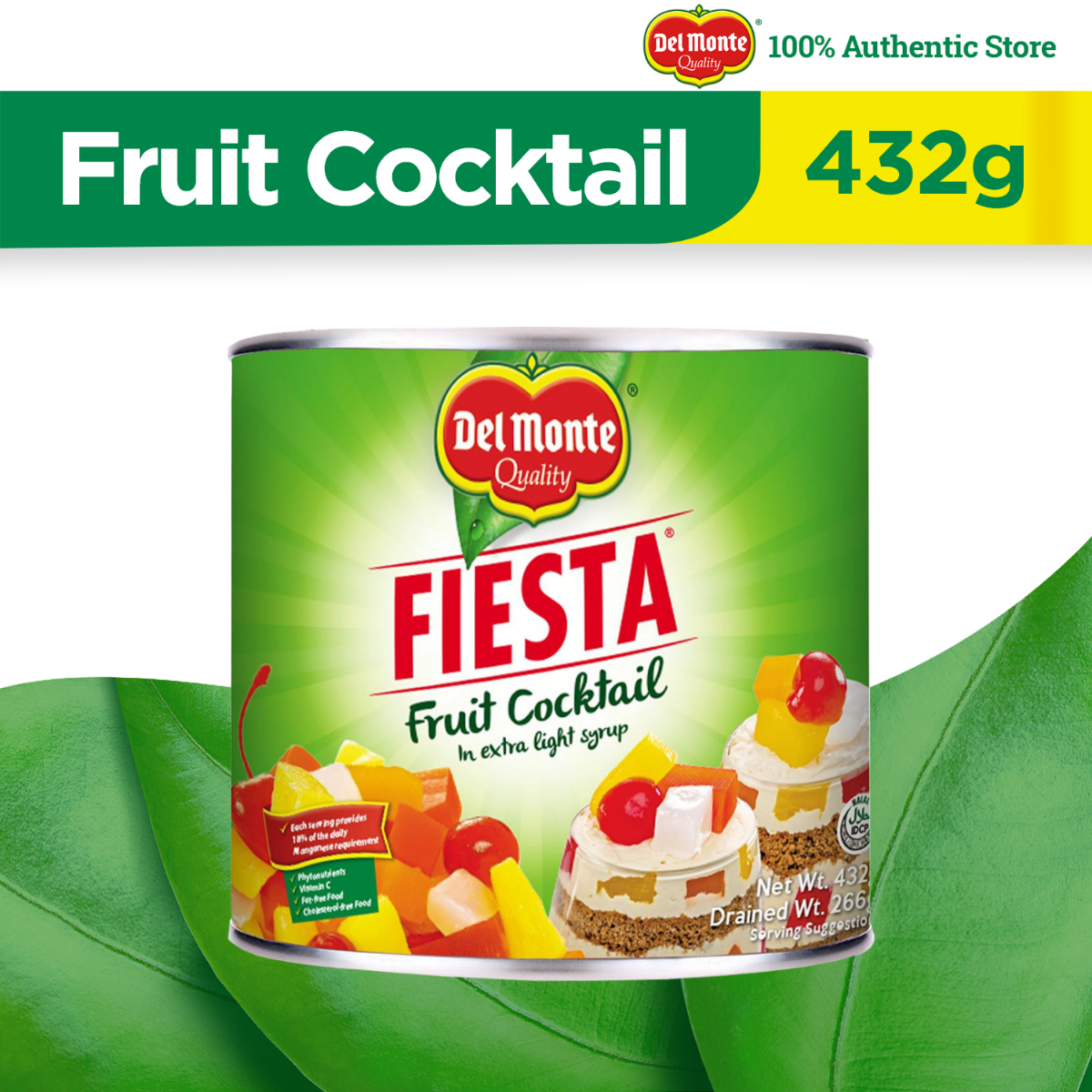 Del Monte Fiesta Fruit Cocktail 432g
---
You also might be interested in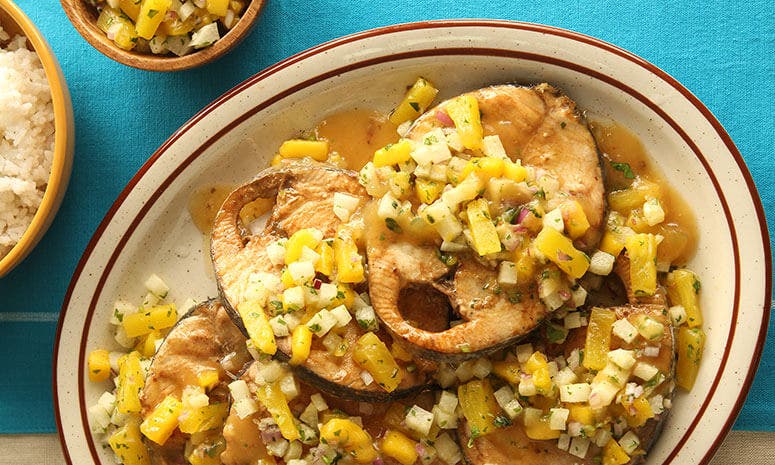 Tanigue Steak with Pineapple Sauce and Tropical Salsa Recipe
A tropical take on your favorite tanigue steak.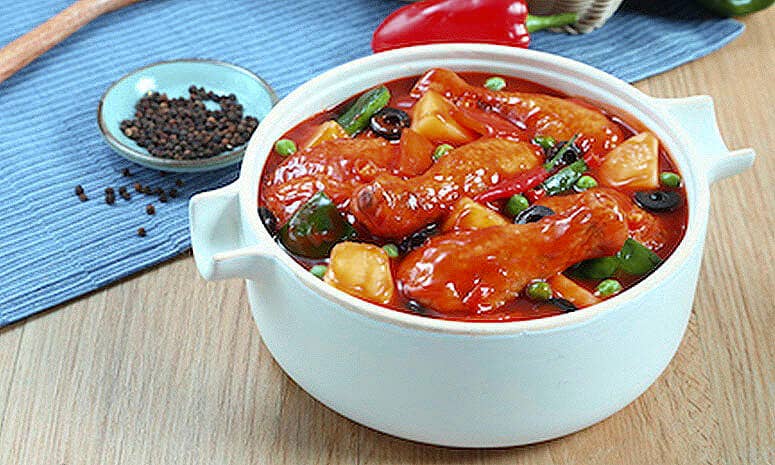 Sweet and Spicy Chicken Caldereta Recipe
Add a sauce-sarap twist to your favorite Caldereta!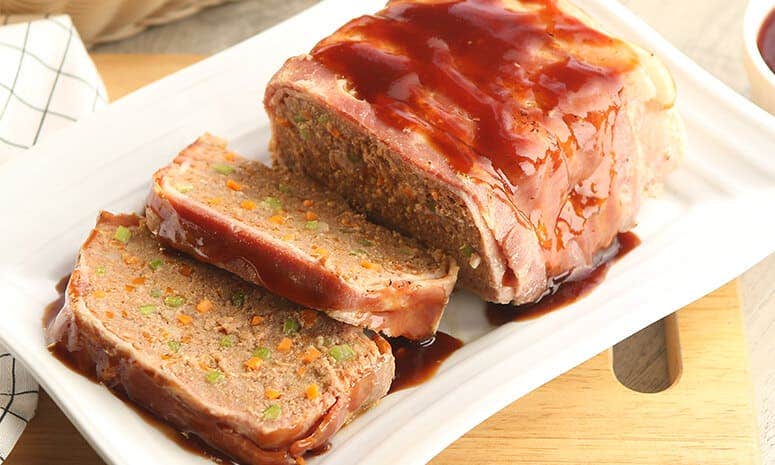 Bacon Wrapped Meatloaf Recipe
An easy, meaty recipe you can prepare for lunch or dinner!