Butong with Crabs Recipe
Feast on this impressive Visayan dish at your next celebration.
---
Categories
Main Dish, Seafood, Del Monte Tomato Sauce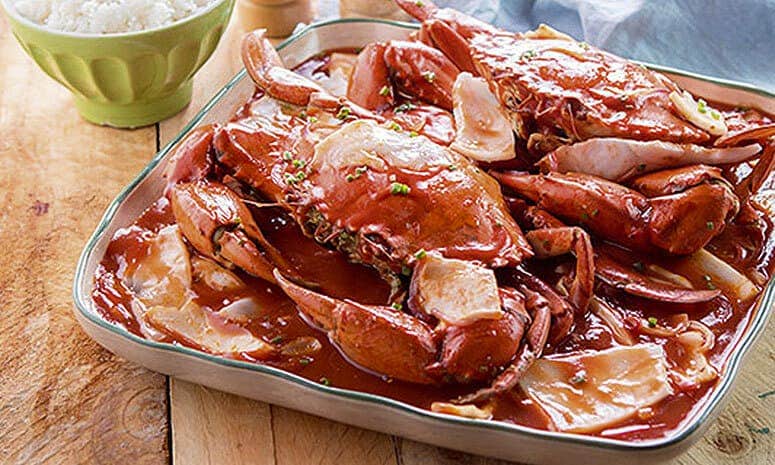 Ingredients
1 Tbsp oil
1/3 cup onion, red, chopped
1 Tbsp garlic, minced
1 pouch DEL MONTE Original Style Tomato Sauce (200g)
2 cup buko water
1 kg crab, alimango, cleaned
1/2 tsp salt
3 pc buko, meat scraped off
1 Tbsp cornstarch, dissolved in 1 Tbsp water
1/4 cup onion, green, chopped
Procedure
1. In a pan, sauté onion until translucent. Add garlic.
2. Pour in DEL MONTE Original Style Tomato Sauce and buko water. Let simmer then put in crabs. Cover pan.
3. Season with salt then add buko meat. Let simmer then pour in dissolved cornstarch. Simmer until thick.
4. Garnish wtih green onions.
Lusog Notes
This Butong With Crabs dish is high in calcium needed for strong bones and teeth. It is also high in iron for normal metabolism and vitamin A which is vital in keeping the immune system healthy.
Chef's Tip
Choose coconut that is malakanin so that the firm coconut meat can withstand the simmering without falling apart.
Featured Products
---
You also might be interested in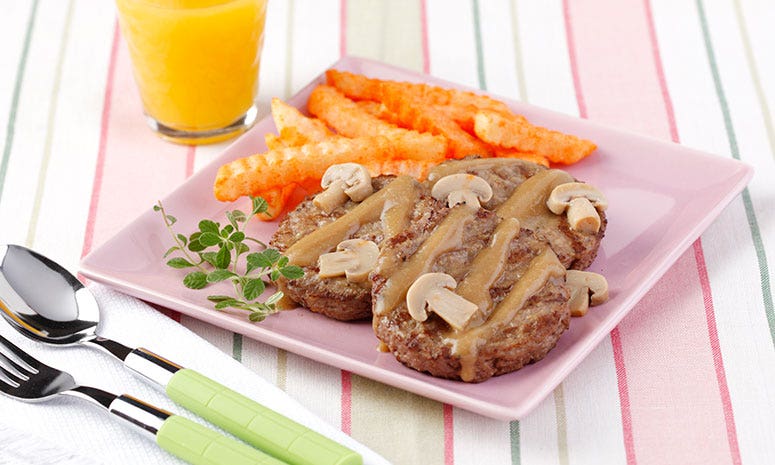 Saucy Burger Steak Recipe
A Quick 'n Easy take on tasty burger steak!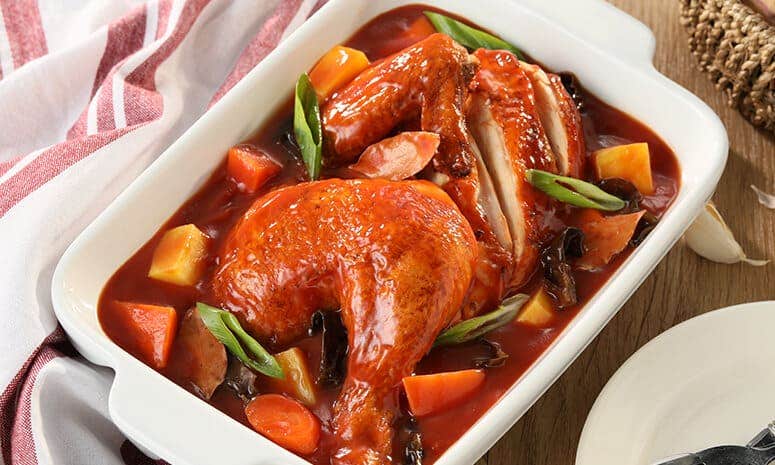 Celebrate with a festive sauce-sarap pot roast!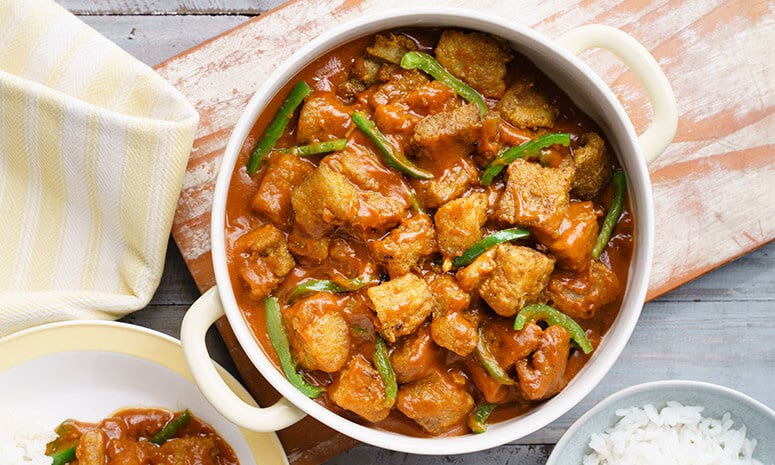 We've made curry even more sauce-special and sauce-sarap!