Bangus Sardines Recipe
Short on time? You just need 15 minutes for this one-step recipe!
---
Categories
Main Dish, Seafood, Del Monte Tomato Sauce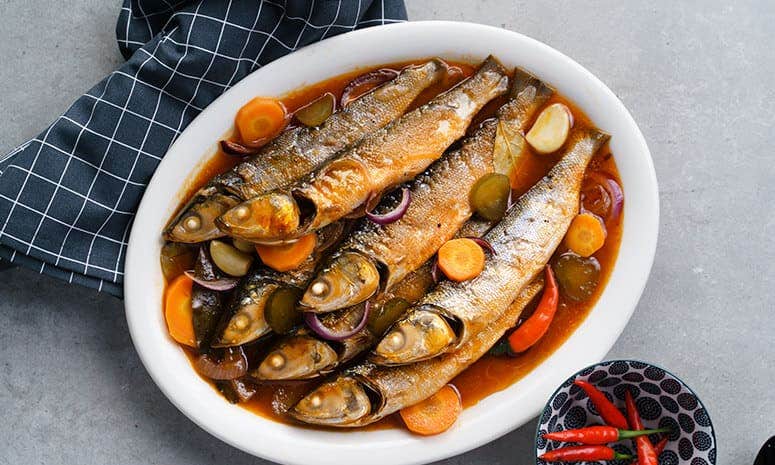 Ingredients
1 kg bangus, small, 6-inch long
1 cup carrot, sliced crosswise
1 pouch DEL MONTE Filipino Style Tomato Sauce (90g)
1/2 cup Contadina Extra Virgin Olive Oil
1 cup onion, red, sliced
2 Tbsp garlic, whole
2 pcs bay leaf/laurel leaf
1 pc siling labuyo
2 tsp salt
1 Tbsp sugar, white
1 cup water
1/4 cup whole pickle, sliced crosswise
Cooking Tools Needed
Chopping Board
Measuring Cups
Measuring Spoon
Pressure Cooker
Procedure
1. Put all ingredients in a pressure cooker. Cook for 15 minutes.
Featured Products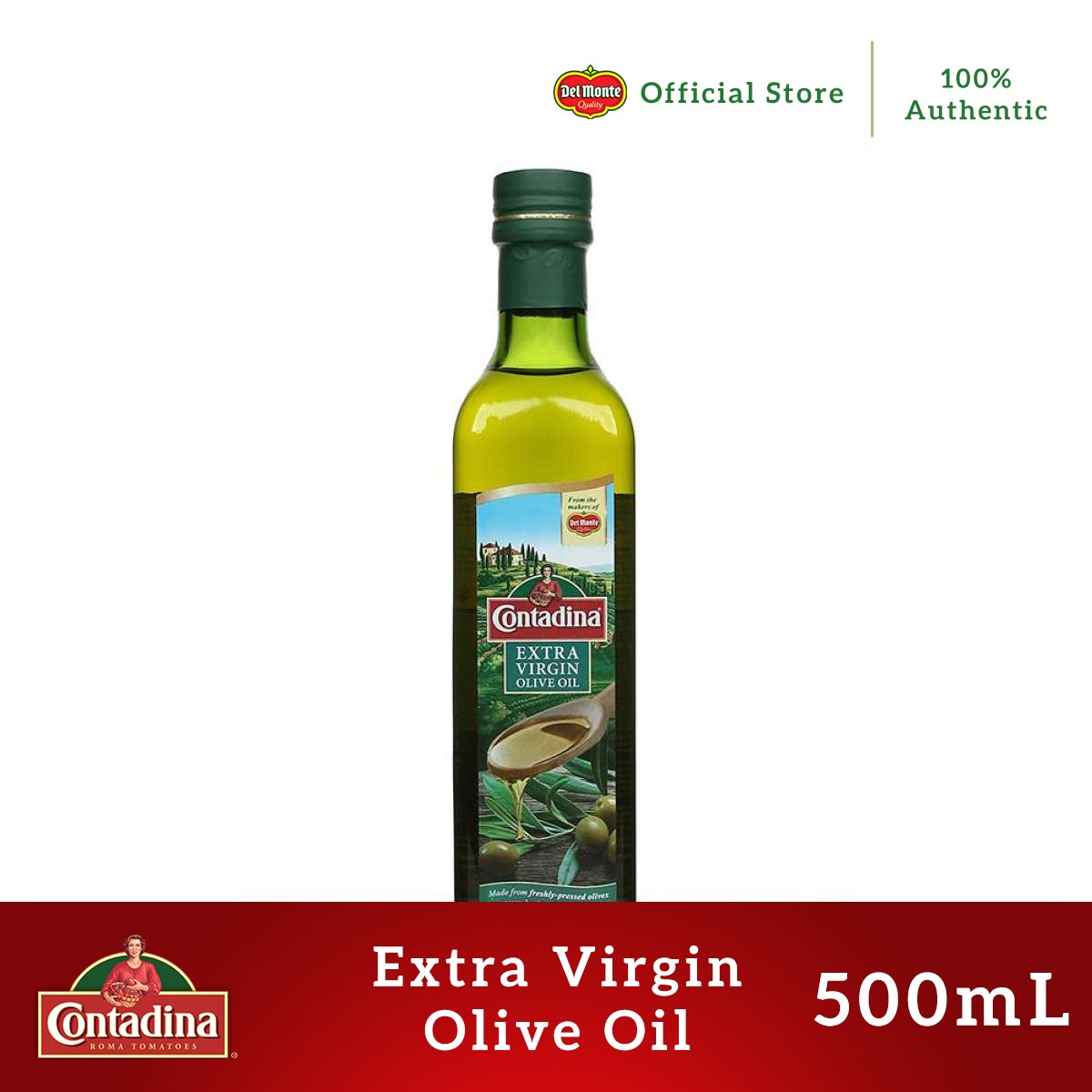 Contadina Extra Virgin Olive Oil 500ml
---
You also might be interested in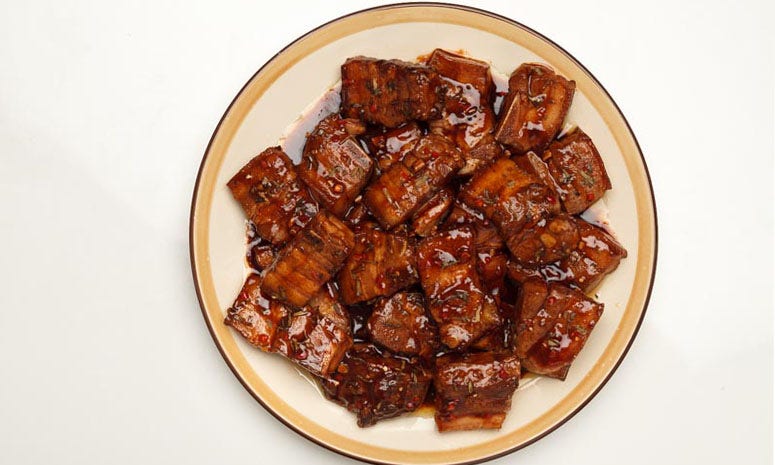 This flavorful pork dish can be prepared in advance!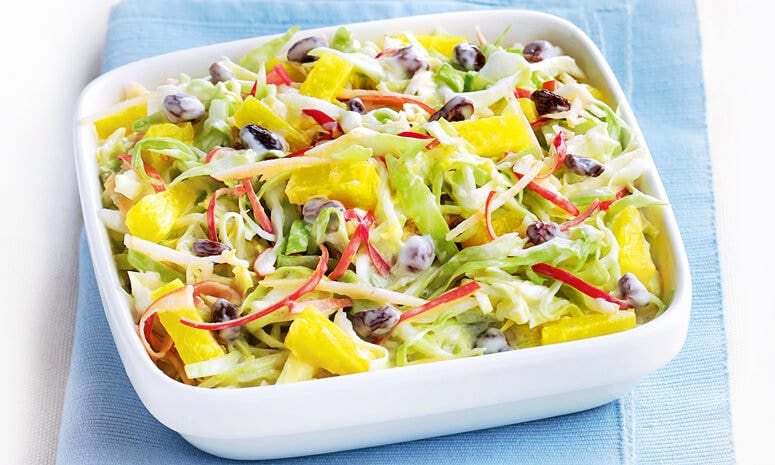 Pineapple Coleslaw Salad Recipe
Perk up your meals with this fresh twist to coleslaw.