Bacalao Recipe
Savor the flavors of Spain with this fish dish that's sure to conquer your taste buds.
---
Categories
Main Dish, Seafood, Del Monte Tomato Sauce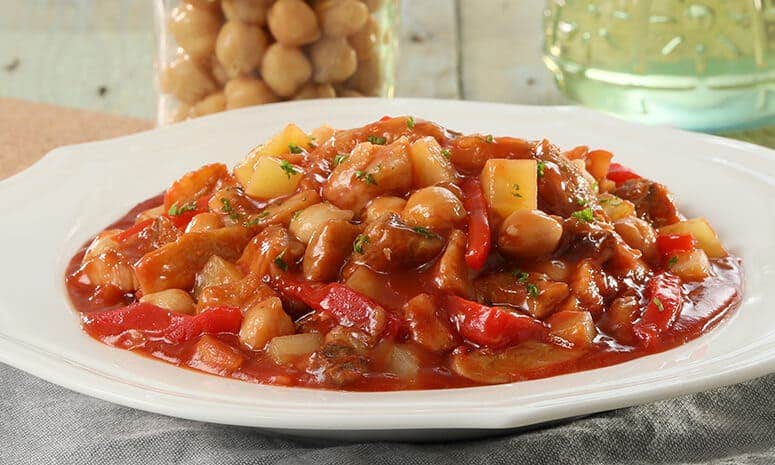 Ingredients
500 g daing, labahita, soaked in enough water overnight in the refrigerator
1/4 cup water
2 Tbsp oil
1/3 cup garlic, chopped
1 pouch DEL MONTE Original Style Tomato Sauce (200g)
3 Tbsp DEL MONTE Tomato Paste (70g)
1 1/3 cup potato, cut into cubes
1/2 cup garbanzos, canned, peeled
1/4 cup pimiento, cut into strips
1/3 cup bell pepper, red, cut into strips
- pepper, to taste
Procedure
1. Drain water from the daing. Remove bones from daing. Cut flesh into large cubes then add water. Cover and simmer over low heat for 5 minutes. Drain. Set aside.
2. Sauté garlic until just wilted. Add DEL MONTE Original Style Tomato Sauce, DEL MONTE Tomato Paste, and remaining ingredients. Bring to boil, cover and simmer for 15 minutes.
3. Add the cooked daing. Simmer for another 5 minutes.
Lusog Notes
Fish is a good source of protein that helps repair of body tissues. This Bacalao dish is also a source of calcium that is good for bones and teeth and iron for making red blood cells that carry oxygen around the body.
Chef's Tip
Soaking the daing in water overnight removes the excess salt from the dried fish. It also brings back the moisture to fish and makes it more pliable.
Featured Products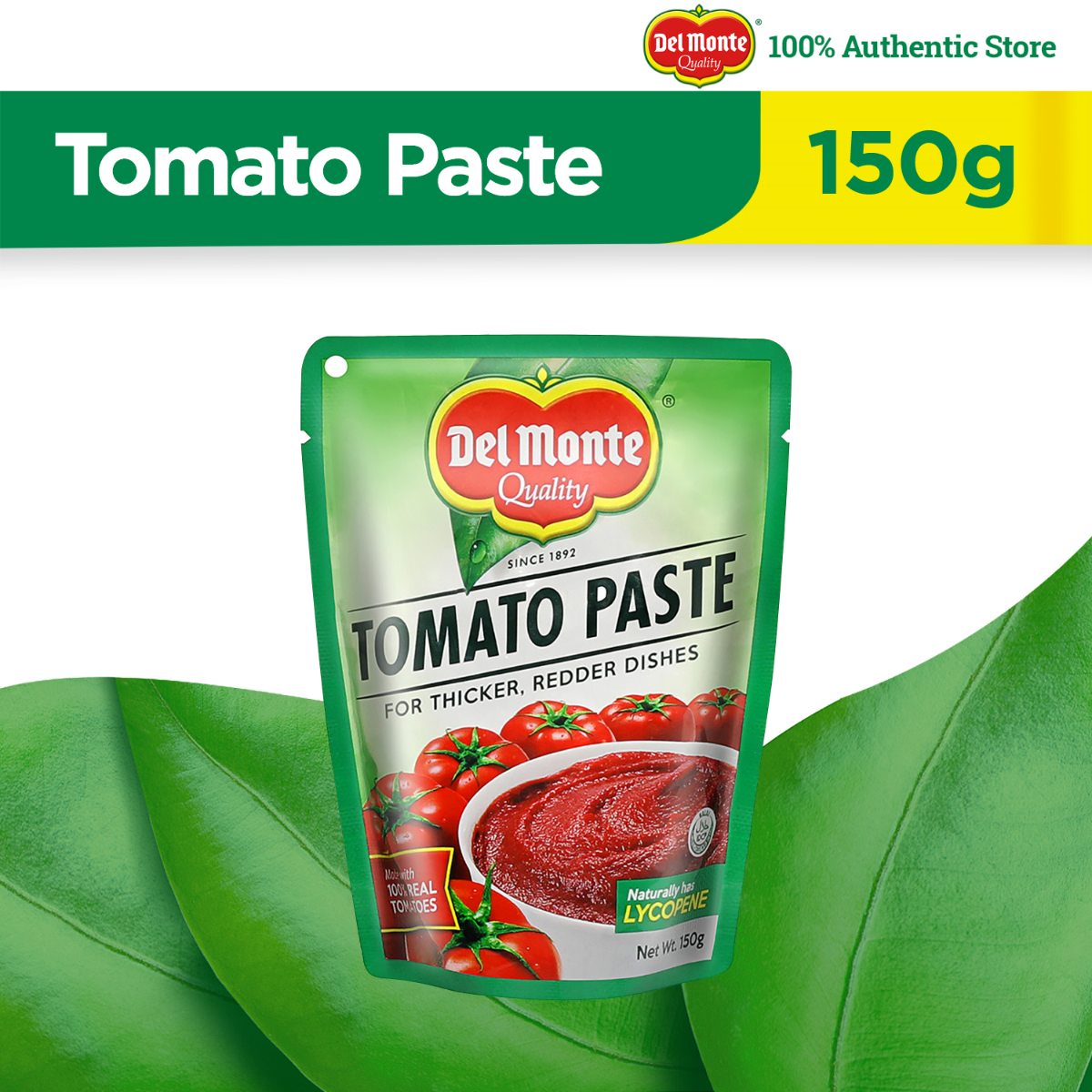 Del Monte Tomato Paste 150g
---
You also might be interested in
Creamy Tapa Spaghetti Recipe
A delicious combination of Pinoy tapa and creamy pasta!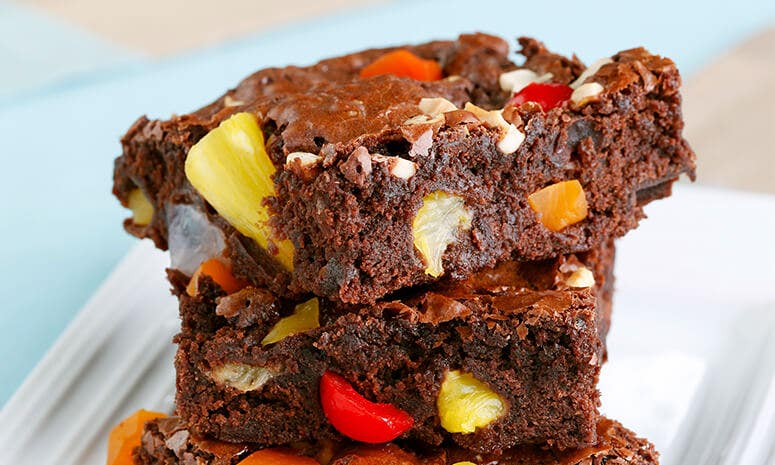 Fruit Cocktail Brownies Recipe
A fruity treat in your favorite chocolate brownies!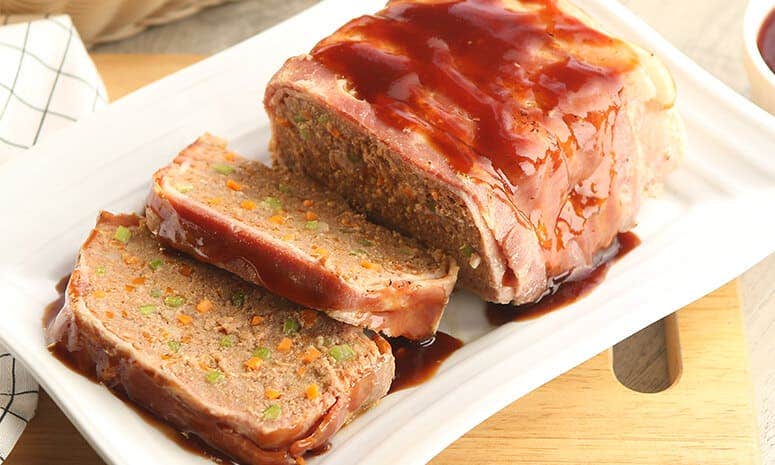 Bacon Wrapped Meatloaf Recipe
An easy, meaty recipe you can prepare for lunch or dinner!