Tonkatsu Sauce Recipe
Tonkatsu isn't the same without this tasty sauce!
---
Categories
Vegetable, Del Monte Condiments, Sauce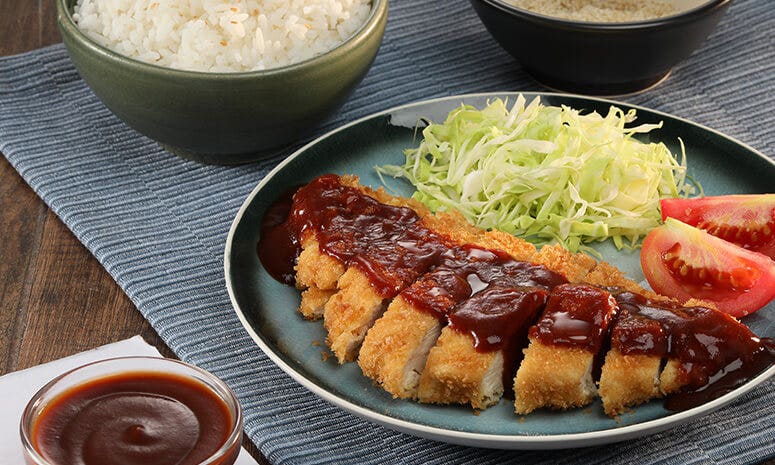 Ingredients
1 cup DEL MONTE Original Blend Ketchup (320g)
1/4 cup worcestershire sauce
1/3 cup garlic, crushed
2 tsp sugar, white
1/4 tsp pepper, black
1/4 cup water
Cooking Tools Needed
Chopping Board
Measuring Cups
Measuring Spoon
Spatula
Procedure
1. In a sauce pan, combine all ingredients and mix well. Bring to a boil then simmer for 2 minutes, stirring occasionally. Serve with breaded chicken cutlets.
Lusog Notes
This low-fat dip contains garlic. Studies show that garlic may help lower blood pressure and may help reduce risk factors for heart diseases.
Chef's Tip
The sauce should have a nice consistency, not too watery and not too thick. The sauce should be able to coat the back of a spoon.
Featured Products
---
You also might be interested in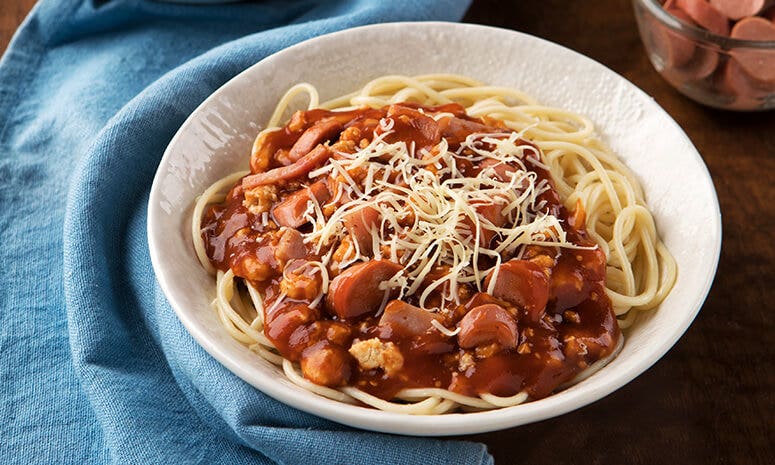 Chunky Chicken Spaghetti Recipe
Chunky on flavor and nutrients!