Quick N Easy Red Chicken Curry Recipe
Experience flavors around the world with this Red Curry recipe
---
Categories
Main Dish, Chicken, Del Monte Quick 'n Easy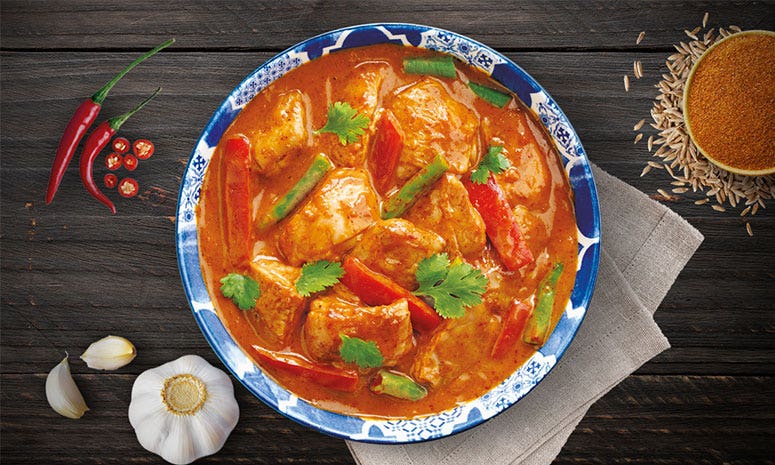 Ingredients
2 Tbsp oil
1 pack DEL MONTE Quick n Easy Red Curry Mix (35g)
1 can coconut milk (400ml)
500 g chicken, thigh fillet, sliced into chunks
1 1/2 cup sitaw/yardlong beans, sliced into 3-inch long
1/2 cup bell pepper, red, sliced into strips
1/2 cup cilantro
Cooking Tools Needed
Chopping Board
Measuring Cups
Measuring Spoon
Pot
Rubber Spatula
Scissors
Procedure
1. In a pot, heat the oil and DEL MONTE Quick n Easy Red Curry Mix until aromatic. Add the coconut milk then simmer for 3 minutes.
2. Add the chicken, and simmer in a covered pot for 12 minutes. Stir occasionally.
3. Add the sitaw and simmer for 5 minutes. Add the bell pepper and cilantro.
Featured Products
---
You also might be interested in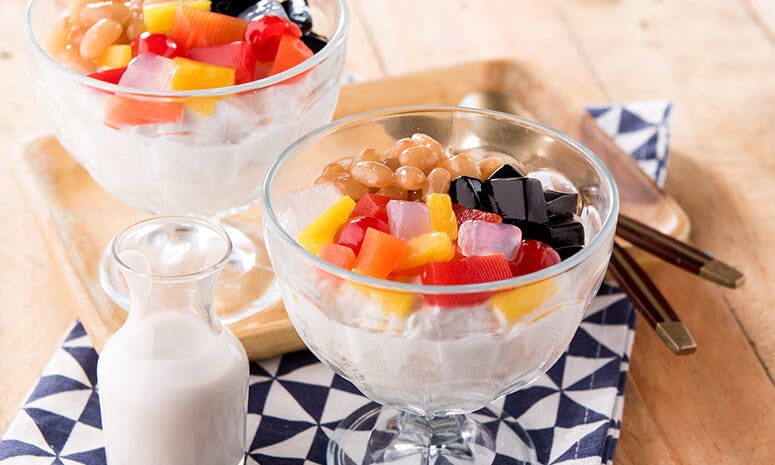 Vietnamese Rainbow Dessert Recipe
Add a fun touch to meals with this colorful dessert.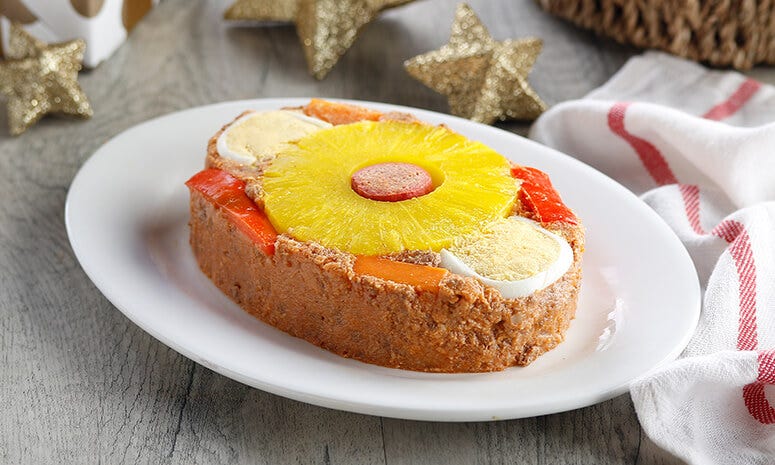 This classic Pinoy favorite is made more sauce-sarap!