Orange Glazed Pork Tenderloin Recipe
Make this special dish with a few simple ingredients!
---
Categories
Main Dish, Pork, Del Monte Quick 'n Easy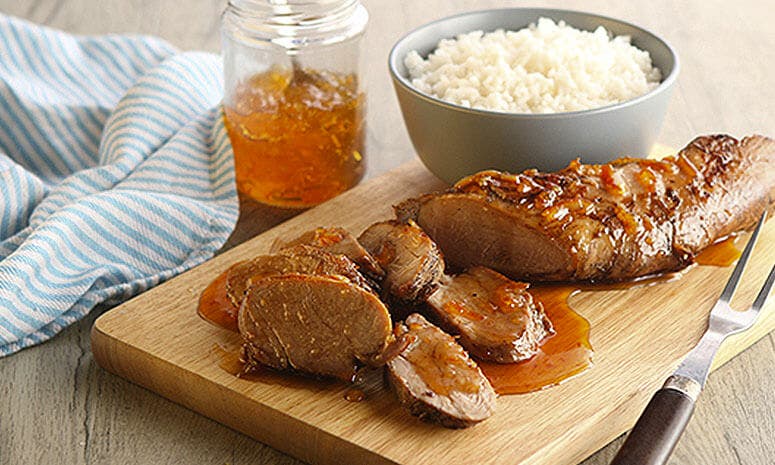 Ingredients
750 g pork, lomo/tenderloin
1/4 tsp salt
1/4 tsp pepper, black
1 pack DEL MONTE Quick 'n Easy Sweet & Sour Mix (57g), dissolved in 1 cup of water
1/4 cup orange marmalade
1 Tbsp butter
Procedure
1. Season pork with salt and pepper. Brown the pork evenly on all sides.
2. Add the dissolved DEL MONTE Quick 'n Easy Sweet & Sour Mix. Cover the pan and simmer until the pork is cooked.
3. Add the orange marmalade and butter. Simmer for 3 minutes.
Lusog Notes
This dish is a source of vitamins A and B1. Vitamin A is great for the skin and for stronger immunity while vitamin B1 supports normal growth and helps the body in converting food to energy.
Chef's Tip
Do not overcook the pork. Pork tenderloin is a lean cut of meat and will dry out when overcooked.
Featured Products
---
You also might be interested in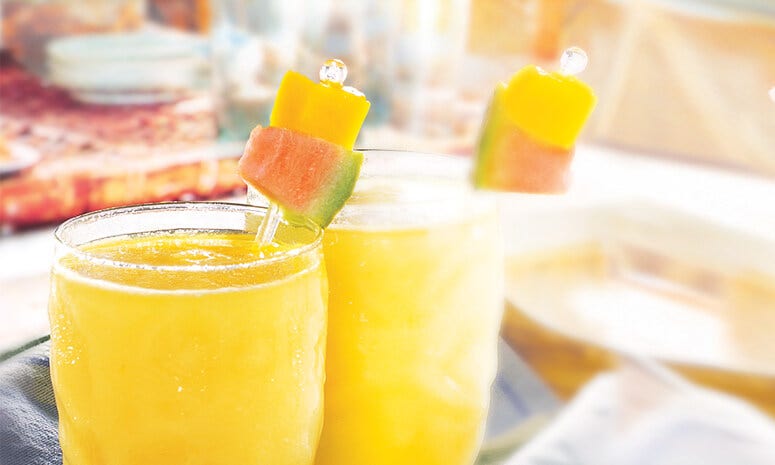 Beat the heat with this refreshing fruit tandem!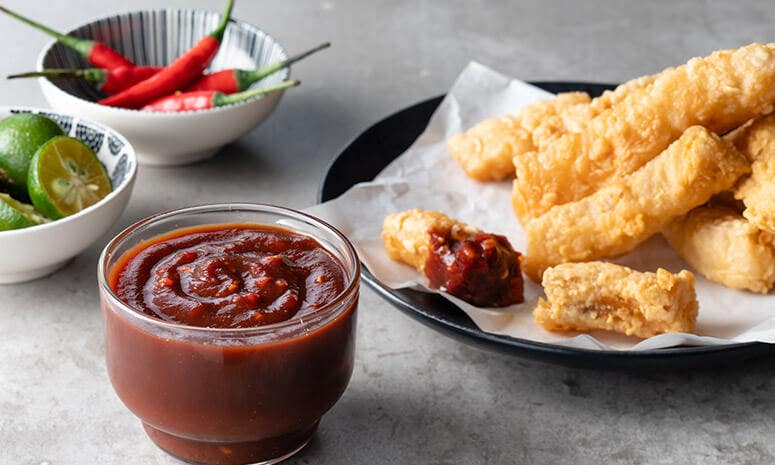 Chili Calamansi Ketchup Dip Recipe
Your own specialty sauce for calamares at home!