Mediterranean-Style Mussels (Wild Caught) Recipe
Give mussels a Mediterranean touch with this easy-peasy recipe
---
Categories
Main Dish, Seafood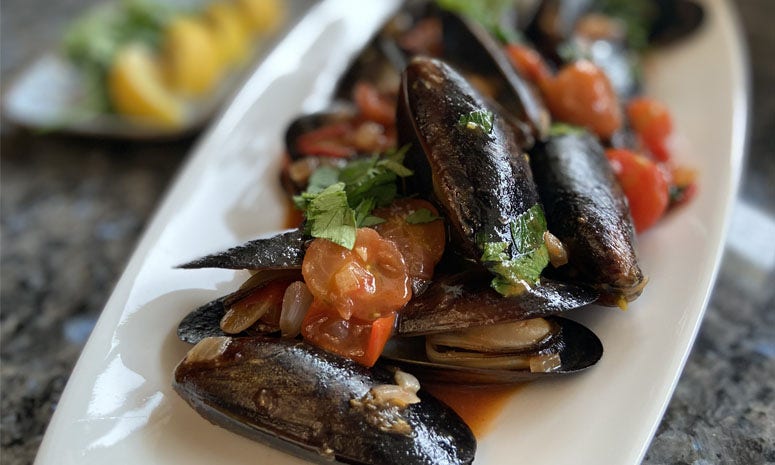 Ingredients
2 Tbsp Contadina Extra Virgin Olive Oil
1/2 cup onion, red, chopped
1 tsp garlic, sliced
1 pouch DEL MONTE Quick 'n Easy Caldereta Sauce (80g)
1 pack Wild Caught Blue Mussels (454g), steamed
1 cup cherry tomato, sliced into half
1/4 cup parsley, chopped
2 Tbsp Contadina Extra Virgin Olive Oil
1 pc lemon, sliced into wedges
Cooking Tools Needed
Chopping Board
Measuring Spoon
Scissors
Measuring Cups
Rubber Spatula
Bowls
Procedure
Travel with your tastebuds to the coasts of the Mediterranean with this simple yet flavorful dish using Del Monte Quick 'N Easy!
Add the DEL MONTE Quick n Easy Caldereta Sauce and sauté for 1 minute.
Add the Wild Caught Blue mussels including the broth in the pack. Bring to a boil then simmer for 3 minutes in the covered pan. Add the cherry tomatoes then simmer for another 2 minutes.
Remove from the fire, add the chopped parsley. Drizzle additional olive oil then serve with some lemon wedges and crusty bread.

Featured Products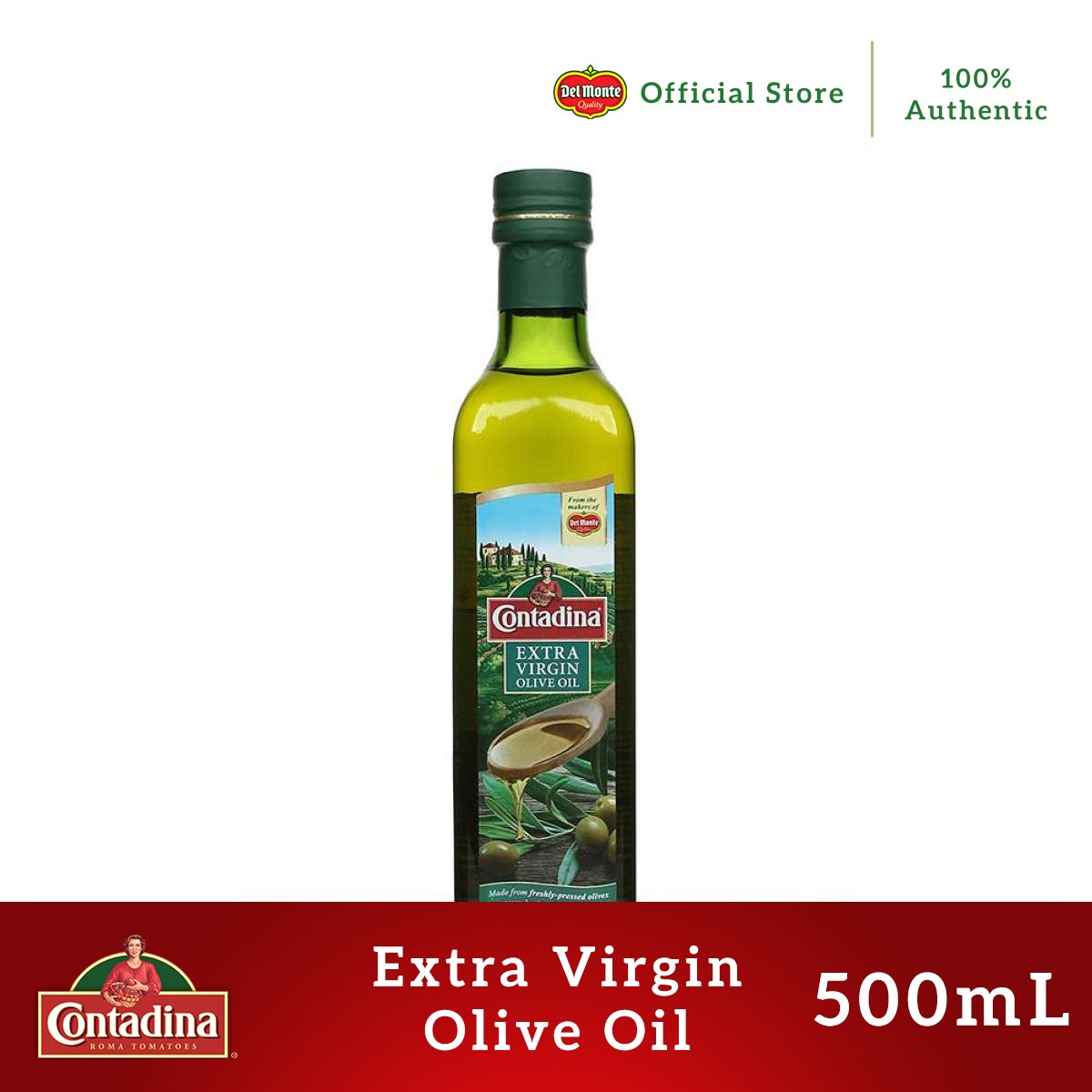 Contadina Extra Virgin Olive Oil 500ml
---
You also might be interested in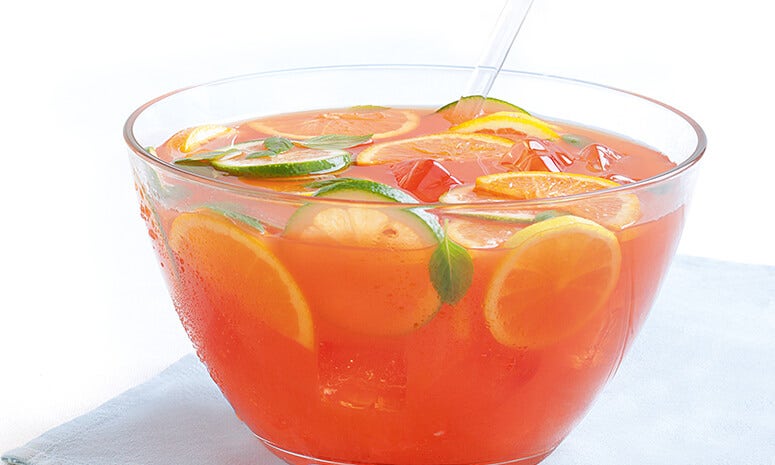 Try this fruit-filled punch for your next party.