Fruit Punch Recipe
Try this fruit-filled punch for your next party.
---
Categories
Beverage, Fruit, Del Monte Juice
Cooking Time
4 hrs. and 5 mins.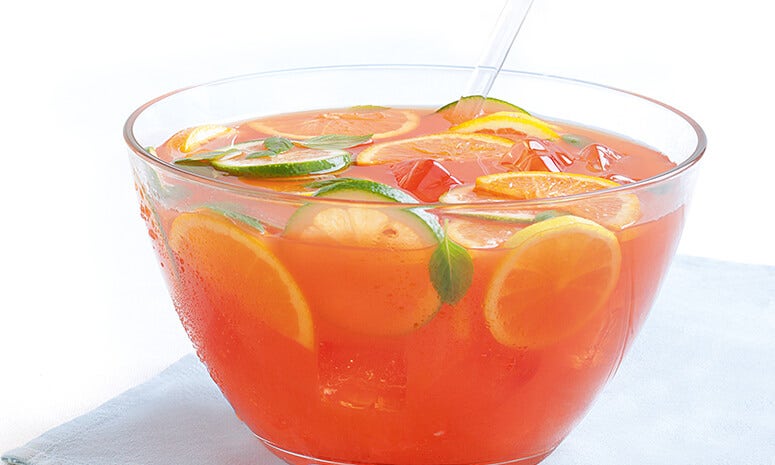 Ingredients
2 cans DEL MONTE Four Seasons Juice Drink (240ml)
1 can DEL MONTE Sweetened Orange Juice Drink (240ml)
1 can DEL MONTE Sweetened Mango Juice Drink (240ml)
1 pc orange, sliced
1 can clear soda
Cooking Tools Needed
Ice Tray
Measuring Cups
Chopping Board
Blender
Procedure
Pour DEL MONTE juices on an ice tray. Cover and freeze for 4 hours.
Combine all ingredients except soda and fresh orange in a blender. Blend just to mix.
Add soda and orange slices just before serving.
Lusog Notes
This beverage is a source of vitamin C that helps in wound healing and keeps gums healthy. Vitamin C also helps fight common infections.
Chef's Tip
Freezing the juices eliminates the need for additional ice which will water down the taste and require additional sugar.
Featured Products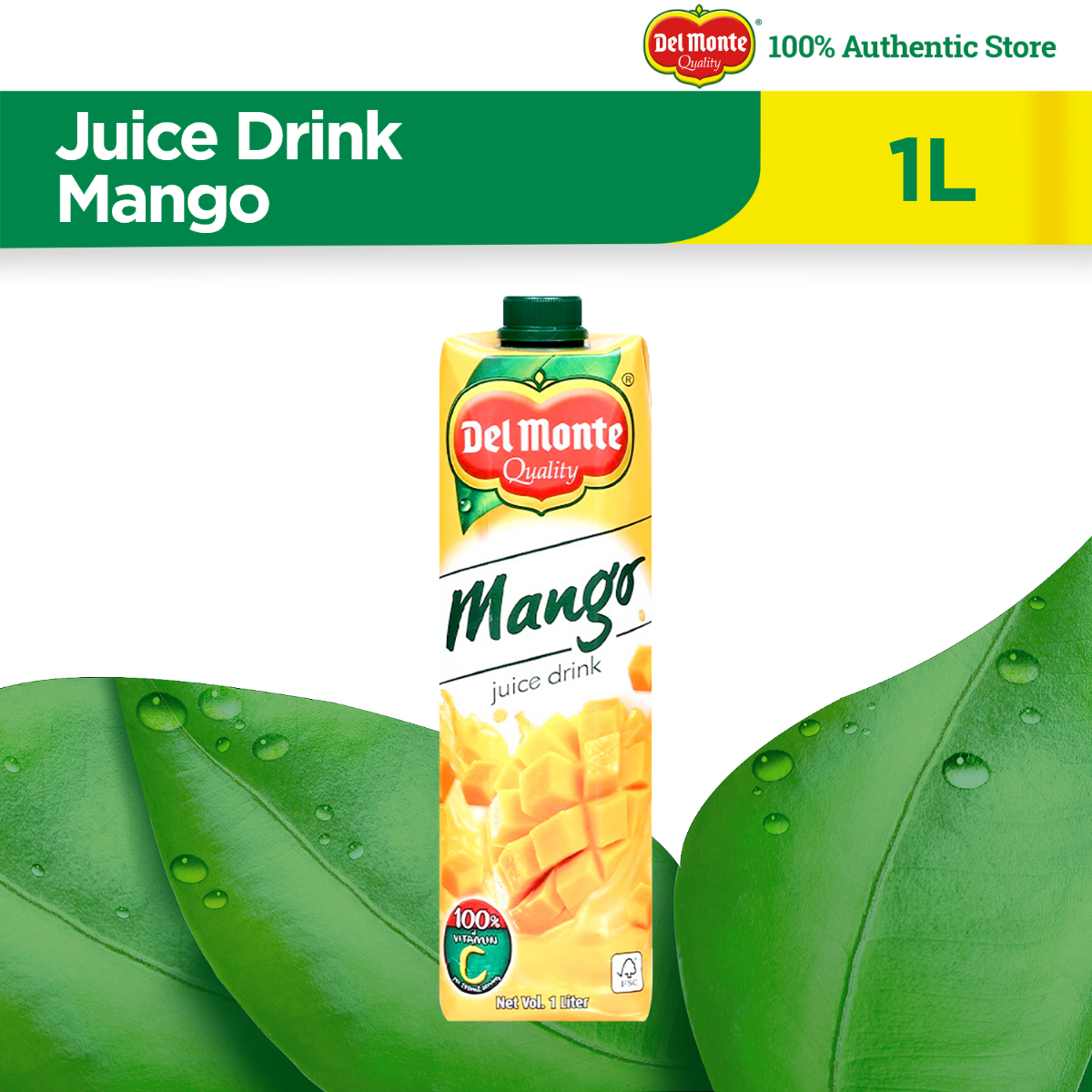 Del Monte Mango Juice Drink 1L Tetra
---
You also might be interested in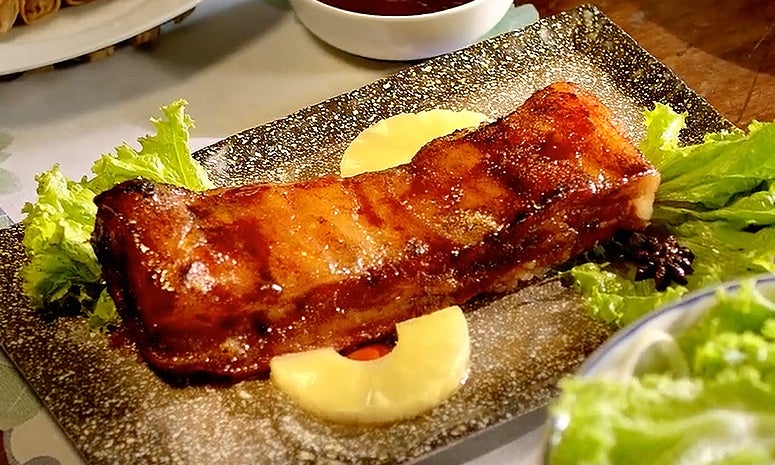 Hamon Bulakenya ni Rheeza Recipe
Ka-Kitchenomics Rheeza Hernandez shares a special family recipe she's inherited.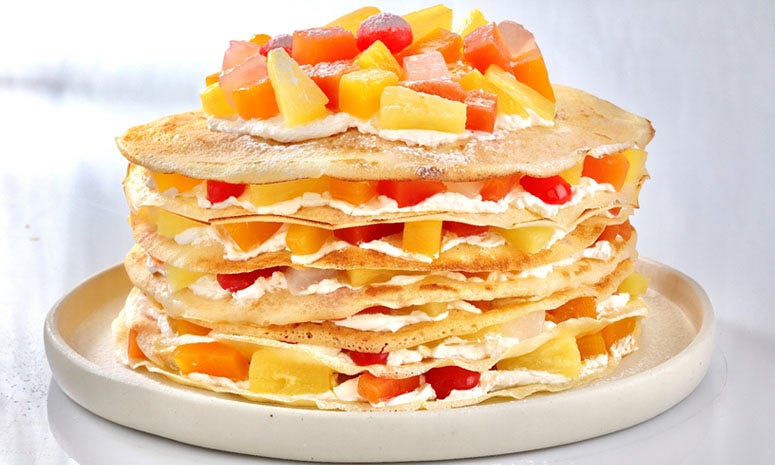 A surprise in every bite giving you a burst of fruity flavors.