Maja Jubilee Recipe
Add a modern twist to a traditional treat with this new take on Maja Blanca!
---
Categories
Dessert, Fruit, Del Monte Fruit Cocktail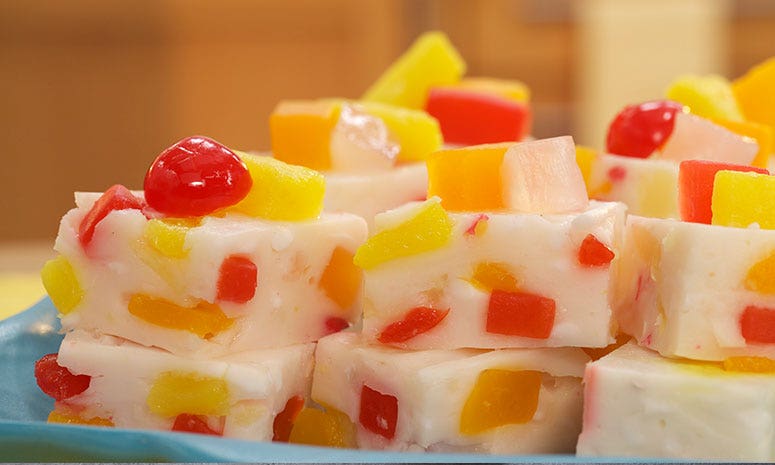 Ingredients
3 pc pandan leaves
1/4 cup water
3/4 cup cornstarch, dissolved in 1 1/2 cups buko juice
1 pc buko, shredded (reserve buko juice)
1 can DEL MONTE Fiesta Fruit Cocktail (432g), drained (reserve 3 Tbsp syrup)
1/2 cup all-purpose cream
1/2 cup coconut cream
1/2 cup condensed milk, sweetened
Cooking Skills Needed
Mixing
Shredding
Draining
Boiling
Procedure
Boil then simmer pandan leaves, water, and reserved fruit cocktail syrup in a covered pan for 5 minutes.
Remove pandan leaves then add cornstarch mixture. Cook over low heat with continuous stirring for 10 minutes.
Add buko, DEL MONTE Fiesta Fruit Cocktail, all-purpose cream, coconut cream and condensed milk. Cook, stirring continuously, for 15 more minutes or until the mixture separates from the spoon and pan. Pour into an 8 x 8-inch pan. Chill to set.
Lusog Notes
This dessert provides vitamin A that helps maintain eye health and helps resist infections.
Chef's Tip
To make sure that the maja unmolds easily from the pan, brush the pan with a little bit of coconut oil before the mixture is poured in. The coconut oil will prevent it from sticking and at the same time, will give it additional flavor.
Featured Products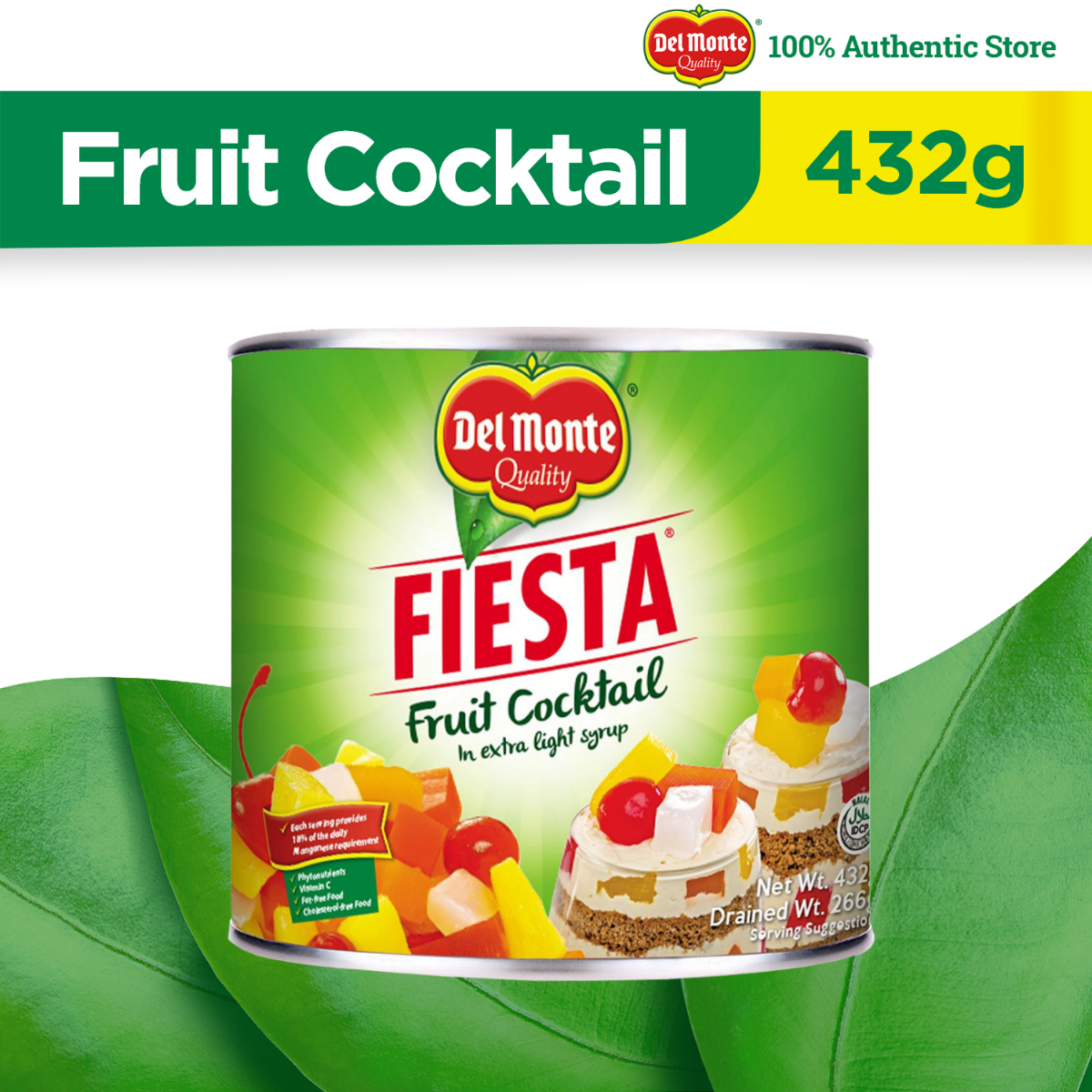 Del Monte Fiesta Fruit Cocktail 432g
---
You also might be interested in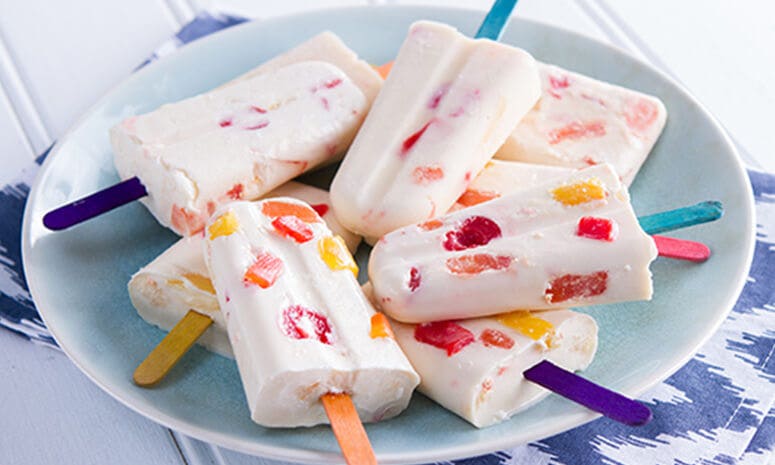 Fiesta Ice Cream Sticks Recipe
Make your own fruity popsicles to beat the heat!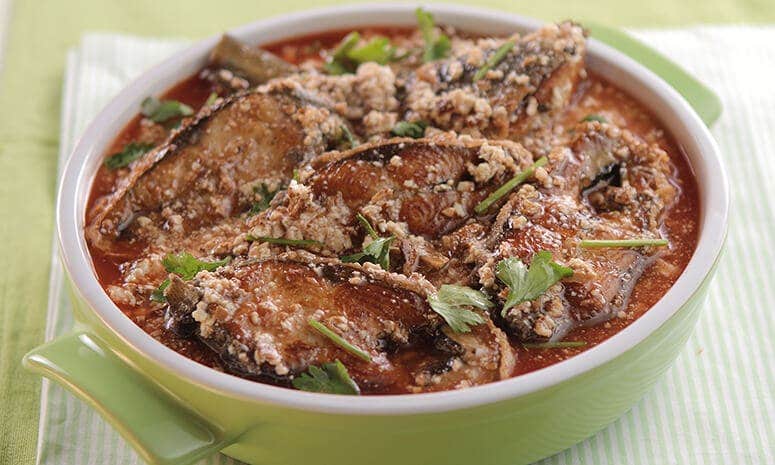 Here's an exciting way to cook simple bangus.