Easy Chicken Kebab with Greek Yogurt Sauce Recipe
---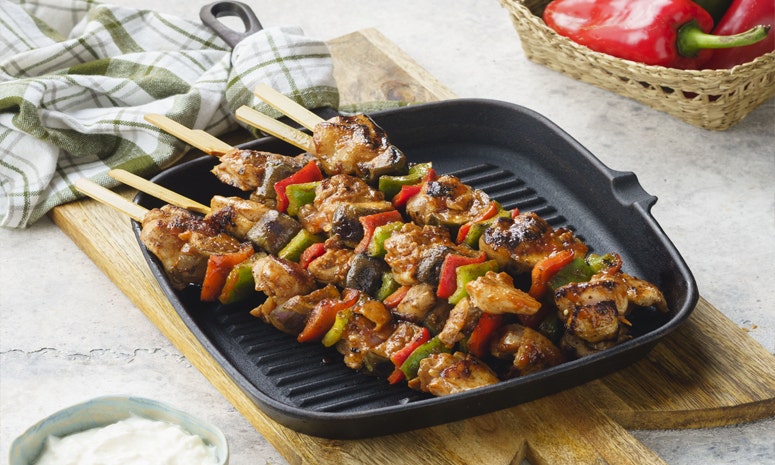 Ingredients
MARINADE:

4 tsp garlic
1 tsp salt
1 tsp pepper, black
1/4 cup Contadina Pure Olive Oil
4 tsp liquid seasoning
3 tsp Worcestershire sauce
500 g chicken, thigh fillet, cut into chunks
1/2 cup bell pepper, red, sliced into 1/2-inch squares
1/2 cup bell pepper, green, sliced into 1/2-inch squares
1 1/2 cup eggplant, cut into chunks

SAUCE:

1 pack yogurt, greek (125g)
1/2 tsp salt
1/2 tsp pepper, white, ground
Cooking Tools Needed
Chopping Board
Knife
Measuring Cups
Measuring Spoons
Mixing Bowl
Skewer
Tongs
Grill Pan
Procedure
1. Prepare the marinade by mixing together DEL MONTE Quick n Easy Afritada Sauce, garlic, salt, pepper, Contadina Pure Olive Oil, liquid seasoning, and Worcestershire sauce. Divide the mixture into two. Use half of the mixture for the chicken and the remaining half for the vegetables.
2. Marinate the chicken and vegetables for at least 30 minutes. Skewer the chicken and vegetables alternately then grill until the chicken is fully cooked.
3. In a bowl, mix the greek yogurt with salt and white pepper. Serve with the chicken skewers.
Chef's Tip
Soak the wooden skewers in water for at least an hour so they don't burn while grilling.
Featured Products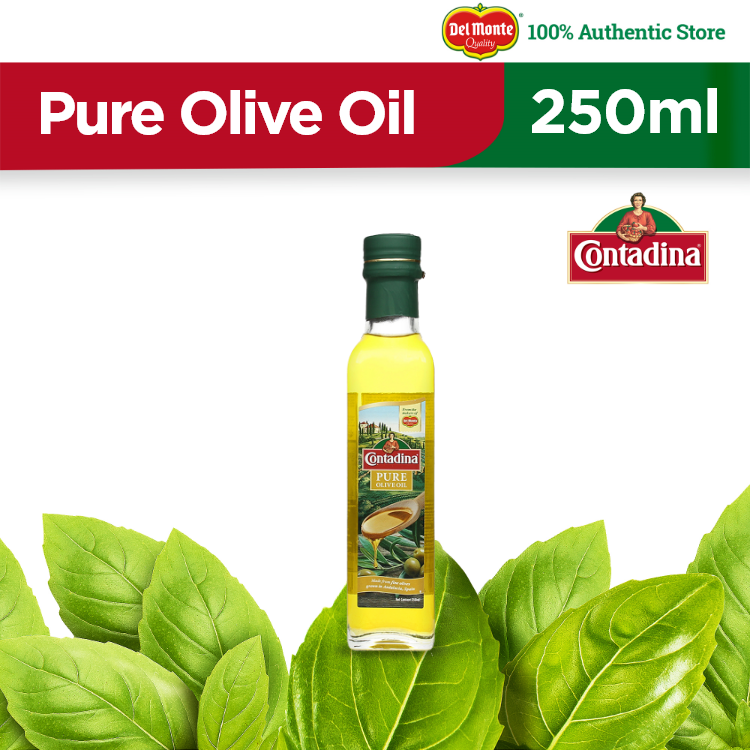 Contadina Pure Olive Oil 250ml
---
You also might be interested in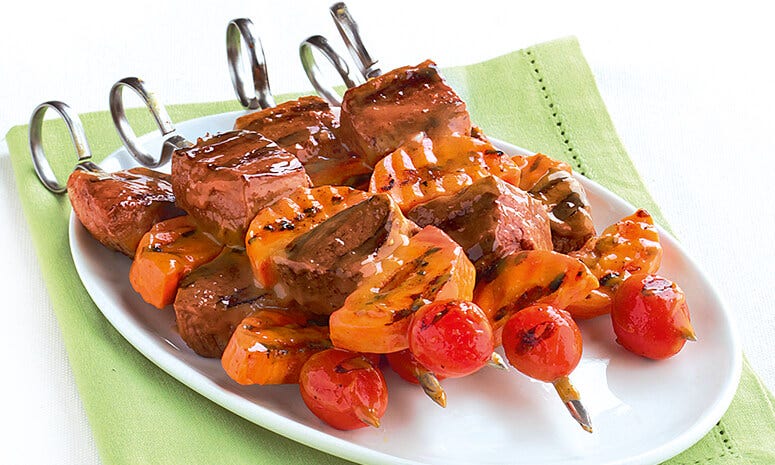 A zesty Indian recipe made perfect for Filipino taste buds. Your family will surely love this new and exciting treat.