Crunchy Crab Noodles Recipe
Try this piña-level up twist to pancit canton.
---
Categories
Main Dish, Seafood, Del Monte Pineapple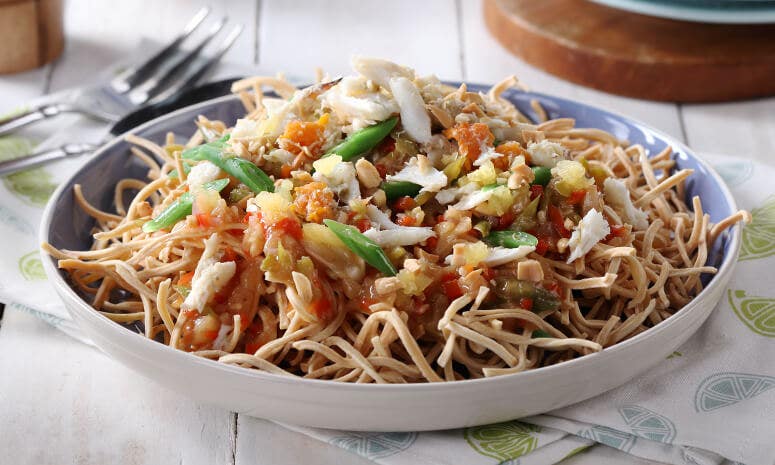 Ingredients
1 cup celery, thinly sliced
100 g Baguio beans, cut into strips
1/3 cup bell pepper, red, diced
3 Tbsp margarine
1 can DEL MONTE Crushed Pineapple (227g), drained, reserve syrup
1 Tbsp garlic, crushed
1/2 cup onion, chopped
1 1/2 cups water
1 tsp salt
1/4 tsp pepper, black
1 Tbsp soy sauce
2 tsp calamansi juice
2 Tbsp cornstarch, dissolved in 2 Tbsp water
1/2 cup cashew nuts, chopped
250 g canton noodles
1 1/3 kgs crab, alimasag, boiled and flaked
Cooking Tools Needed
Chopping Board
Measuring Cups
Measuring Spoon
Oven
Spatula
Cooking Skills Needed
Baking
Sautéing
Simmering
Slicing
Procedure
1. Preheat oven at 350°F.
2. Stir-fry celery, Baguio beans, and bell pepper in margarine. Stir in DEL MONTE Crushed Pineapple. Set aside.
3. Sauté garlic and onion. Add water, reserved pineapple syrup, salt, pepper, and soy sauce. Simmer for 5 minutes.
4. Add calamansi and cornstarch. Simmer until thick. Stir in vegetable mixture and nuts. Set aside.
5. Bake canton noodles for 2-3 minutes or until crunchy. Arrange noodles on platter, spoon sauce, and crab on top.
Lusog Notes
This Crunchy Crab Noodles recipe is rich in calcium and niacin. Calcium is important not only for bone health but also in nerve transmission and blood cutting. On the other hand, niacin helps support the nervous system.
Chef's Tip
Margarine gives aroma and flavor when used in sautéing.
Featured Products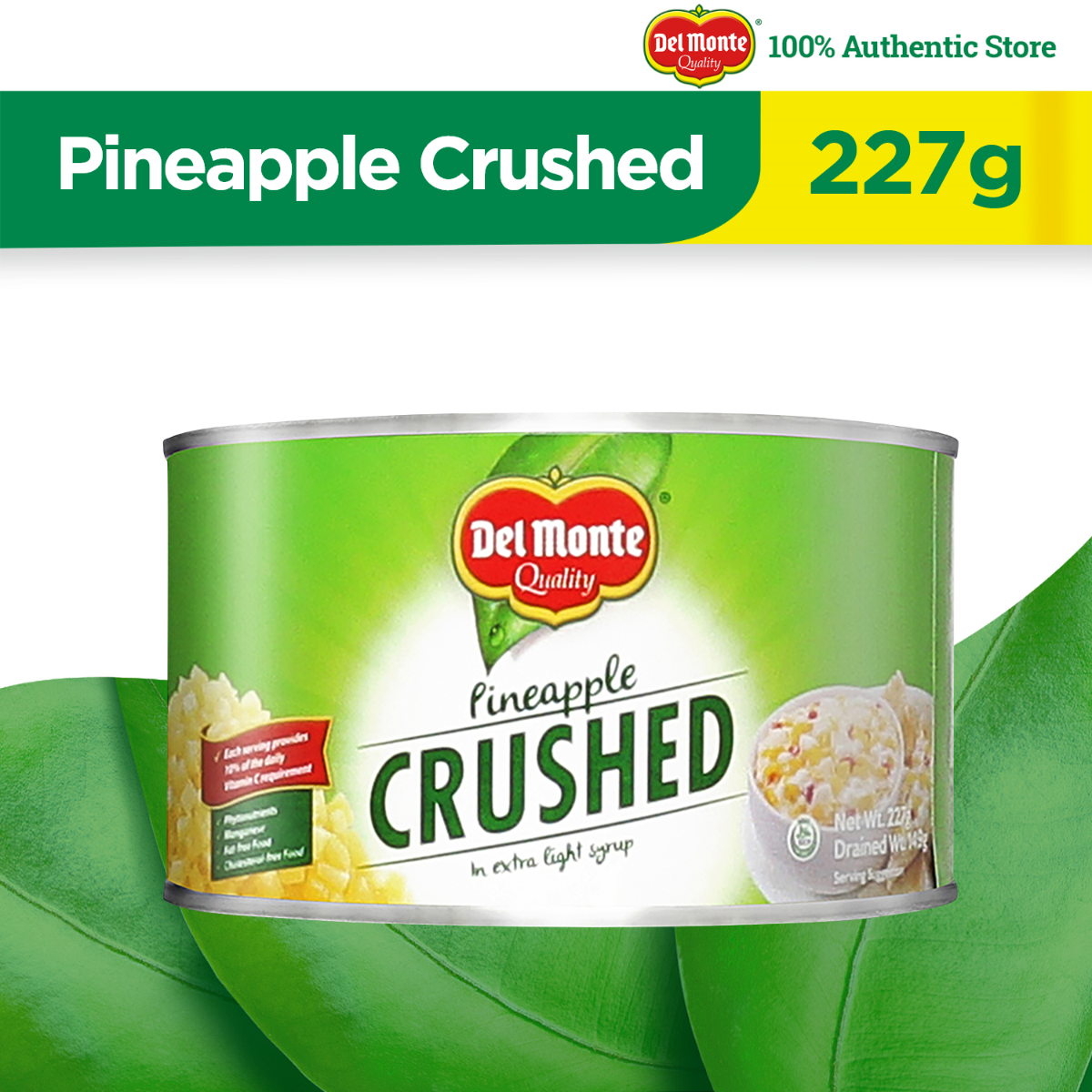 Del Monte Pineapple Crushed 227g
---
You also might be interested in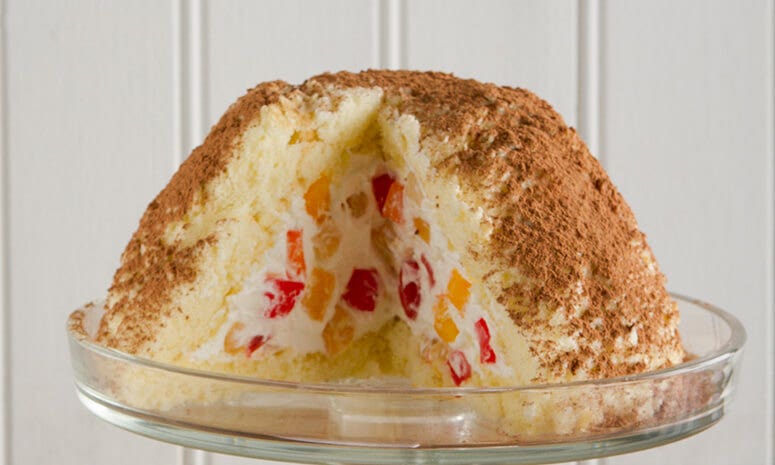 Wow your guests with a cake that has a fruity surprise.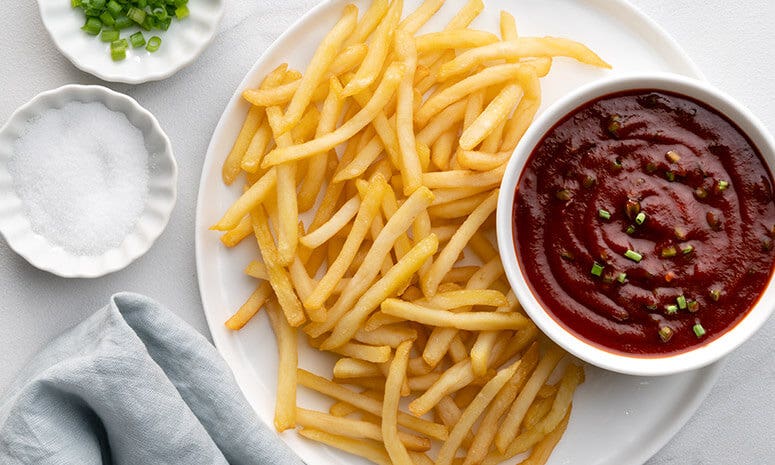 Sesame Sriracha Ketchup Dip Recipe
Satisfy your craving for spicy asian flavors with this dip!