Chicken Tocino Recipe
---
Cooking Time
8 hrs and 8 mins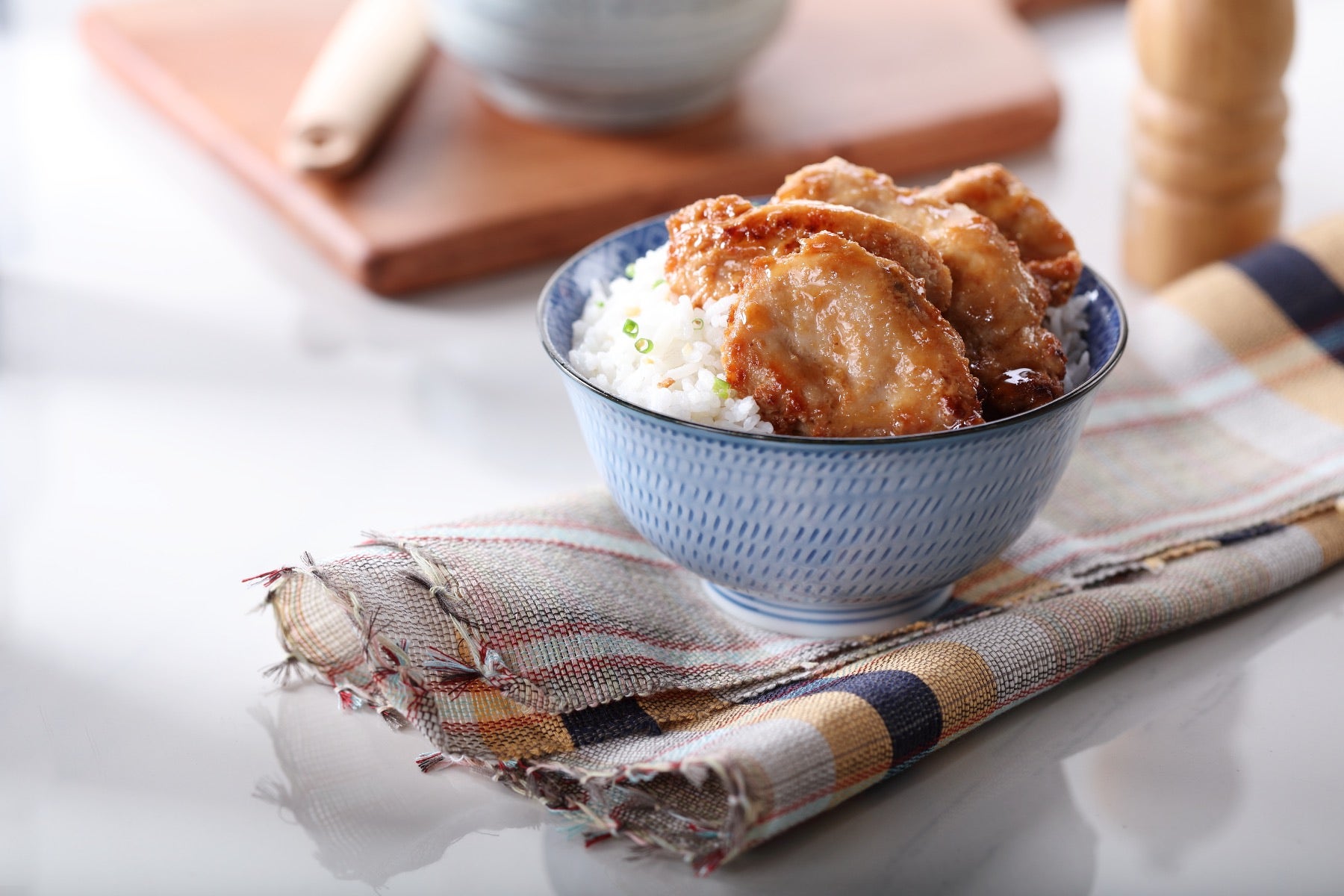 Ingredients
500g chicken, breast fillet
1/3 cup sugar, brown
1/4 tsp salt
1/8 tsp pepper
1/3 cup oil,for pan-frying
Cooking Tools Needed
Bowls
Chopping Board
Grill Pan
Knife
Measuring Cups
Measuring Spoon
Tongs
Procedure
1. Pound chicken to flatten. Set aside. Combine brown sugar, salt, pepper, DEL MONTE 100% Pineapple Juice and DEL MONTE Original Blend Ketchup. Marinate chicken in the mixture overnight in the refrigerator.
2. Pan-grill or pan fry in oil. Slice into strips and serve.
Lusog Notes
This dish is rich in protein and niacin. Protein is important not only for growth and development but also repair of body tissues. On the other hand, niacin promotes normal digestions and healthy skin.
Chef's Tip
The brown sugar and natural sugars in the juice will caramelize during frying. Turn the chicken tocino often to get an even browning of the sugars.
Featured Products
---
You also might be interested in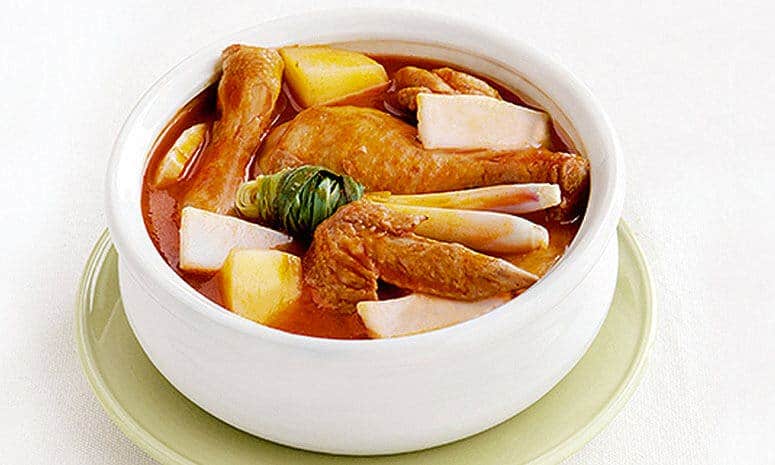 A popular Visayan soup dish that's deliciously light, sweet, and tasty.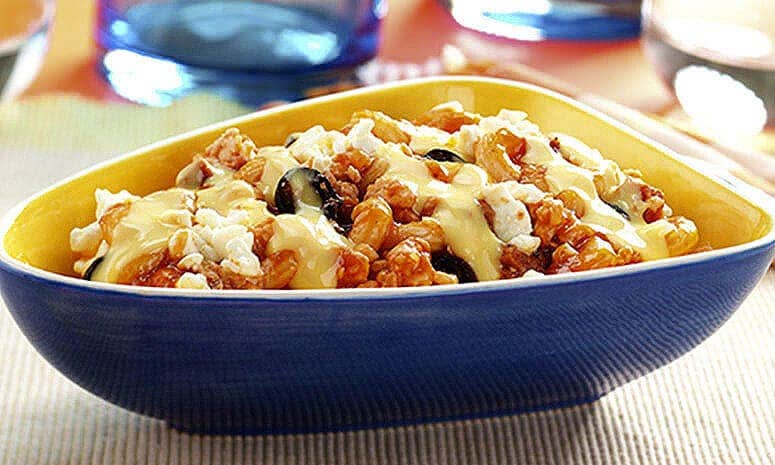 Baked Sausage and Chicken Pasta Recipe
Make your regular baked macaroni extra-special with this recipe.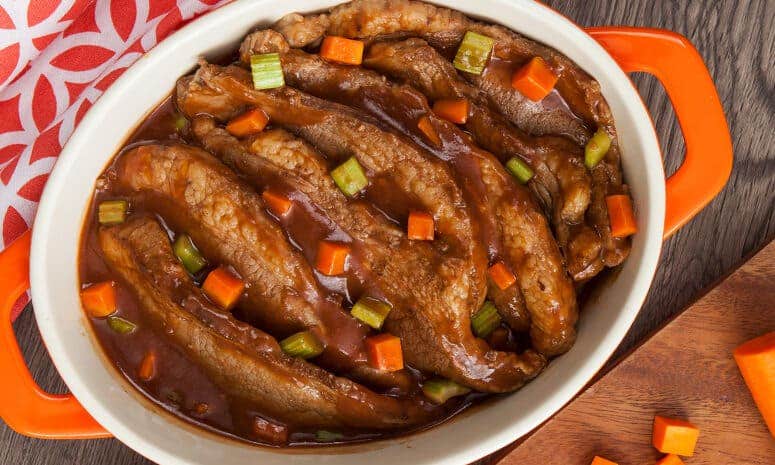 Beef Belly Pot Roast Recipe
Delight tastebuds with this easy but flavorful dish.