Affordasalad Made With Del Monte Fiesta Recipe
---
Cooking Time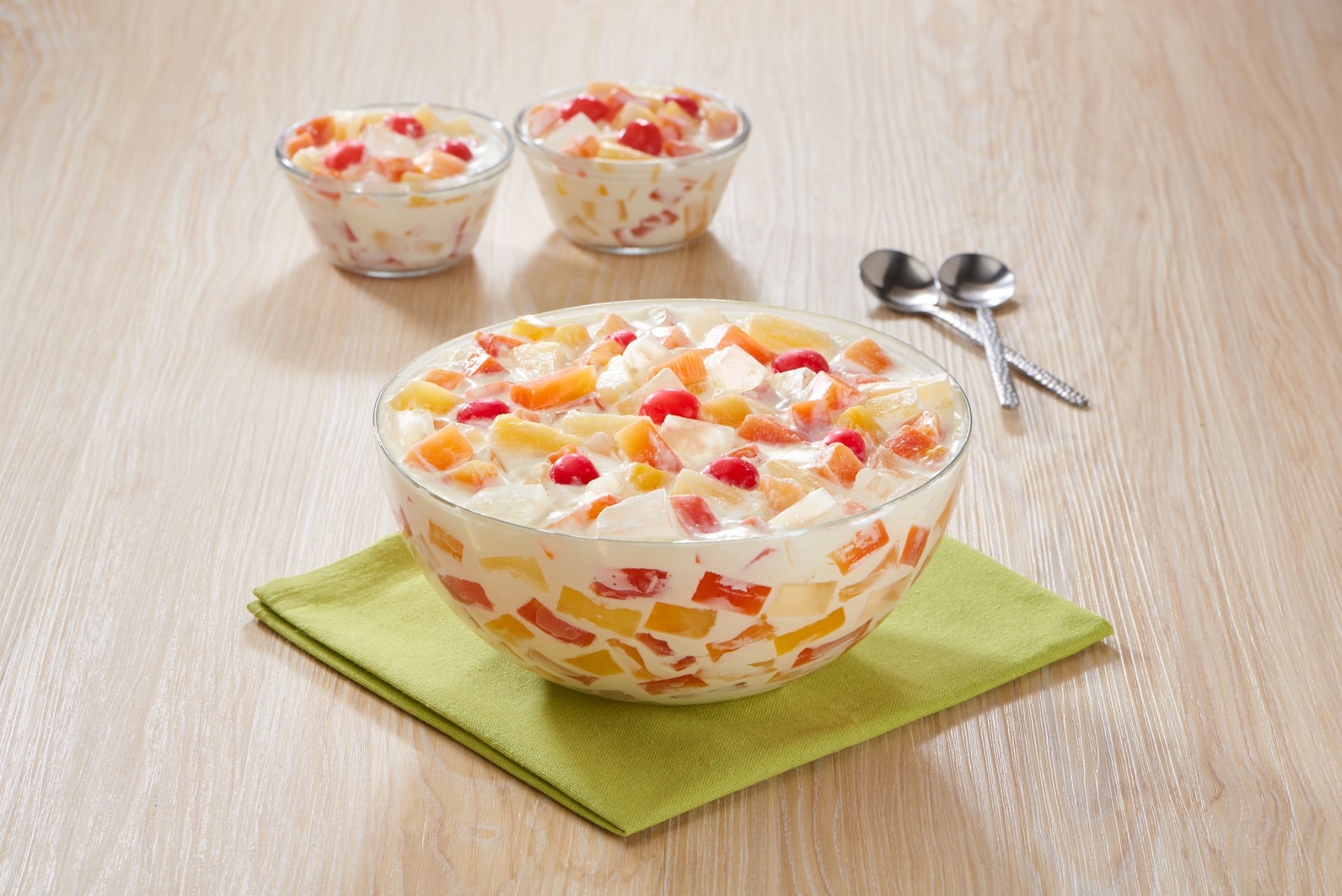 Ingredients
1 can of 2 in 1 sweetened thick creamer (370 mL)
1 pack gulaman, white (24g)
Cooking Tools Needed
Can Opener
Chopping Board
Knife
Mixing Bowl
Pot
Rubber Spatula
Strainer
Procedure
1. Mix everything together in a bowl. Chill until ready to serve.
Featured Products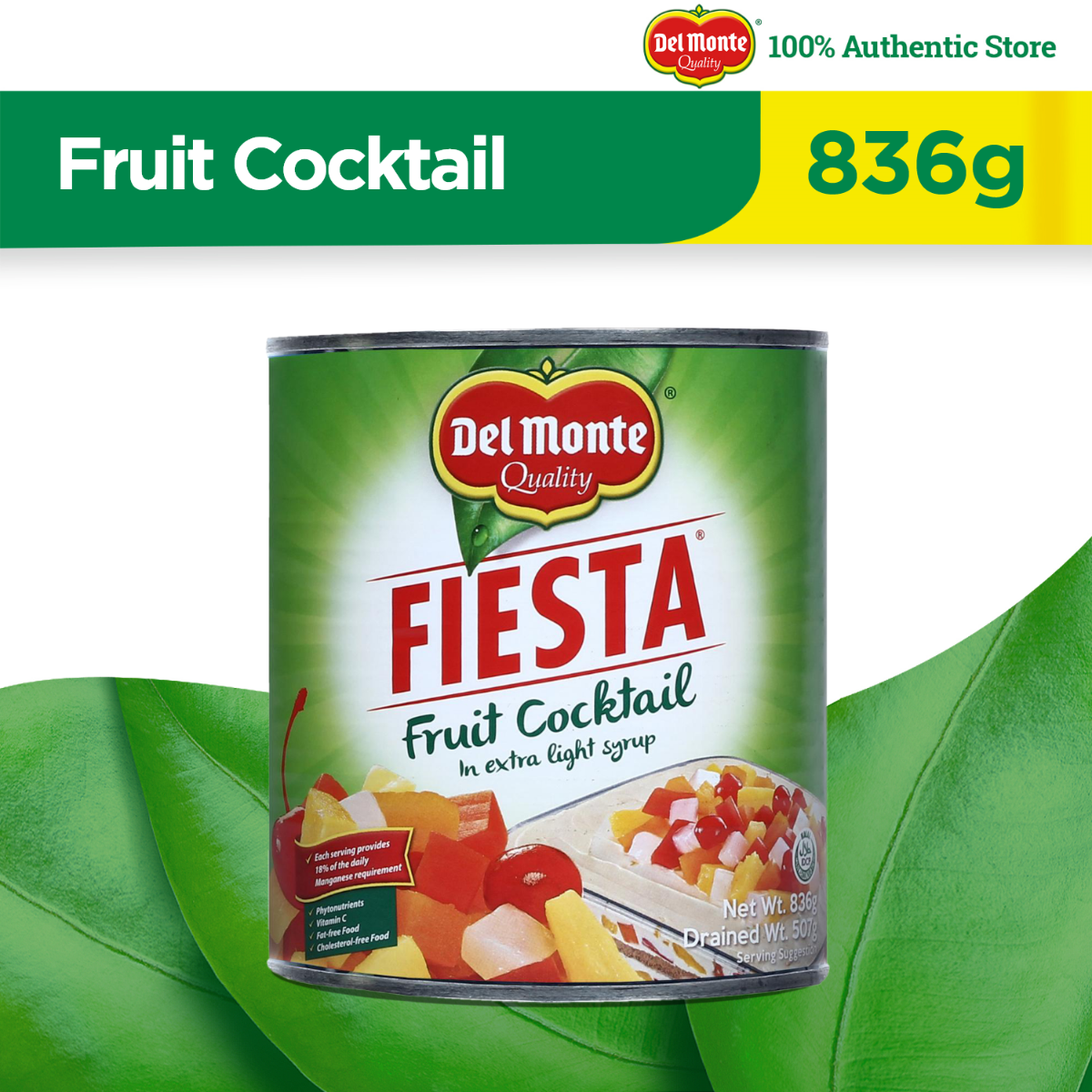 Del Monte Fiesta Fruit Cocktail 836g
---
You also might be interested in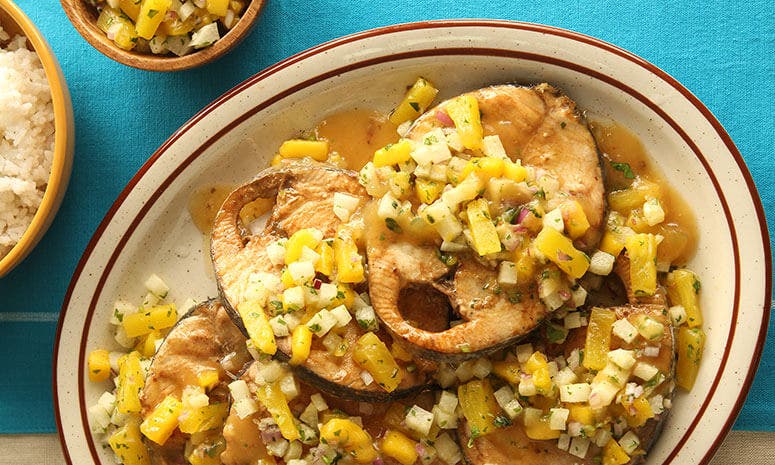 Tanigue Steak with Pineapple Sauce and Tropical Salsa Recipe
A tropical take on your favorite tanigue steak.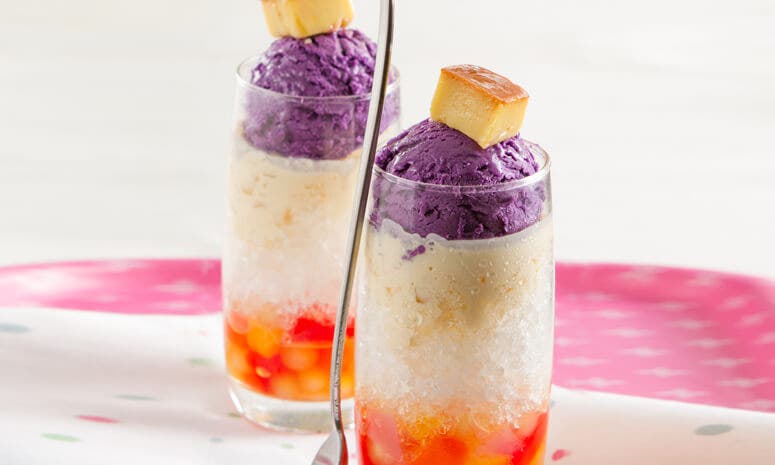 Tropical Halo-Halo Recipe
Nothing beats halo-halo on a summer day!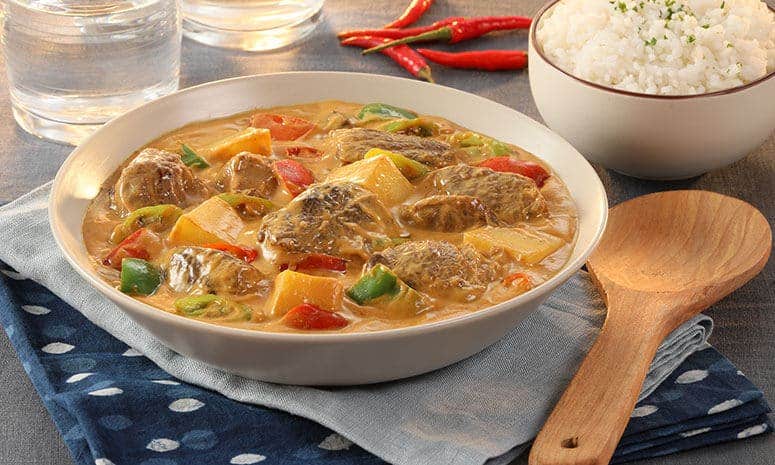 Enjoy the exciting flavors of this heartwarming stew.