Recipe of The Day
Sinugba na liempo with Ensaladang Pinya Recipe
What pairs best with a juicy grilled liempo? It's a taste of pineapples.
READ MORE How to create your meal plan
Select Date
⟶
Choose and Add Recipes
⟶
Confirm and Save Meal Plan
⟶
View Ingredients List & SHOP
I want to customize my meal plan
1. Select a date range from the calendar (max 30 days)
2. Once you set the date, click the "Make Meal Plan" to start making your meal plan
Table
I want kitchenomics to recommend a meal plan
Having a hard time picking meal for your planner? Try our recommended meal plan for this week!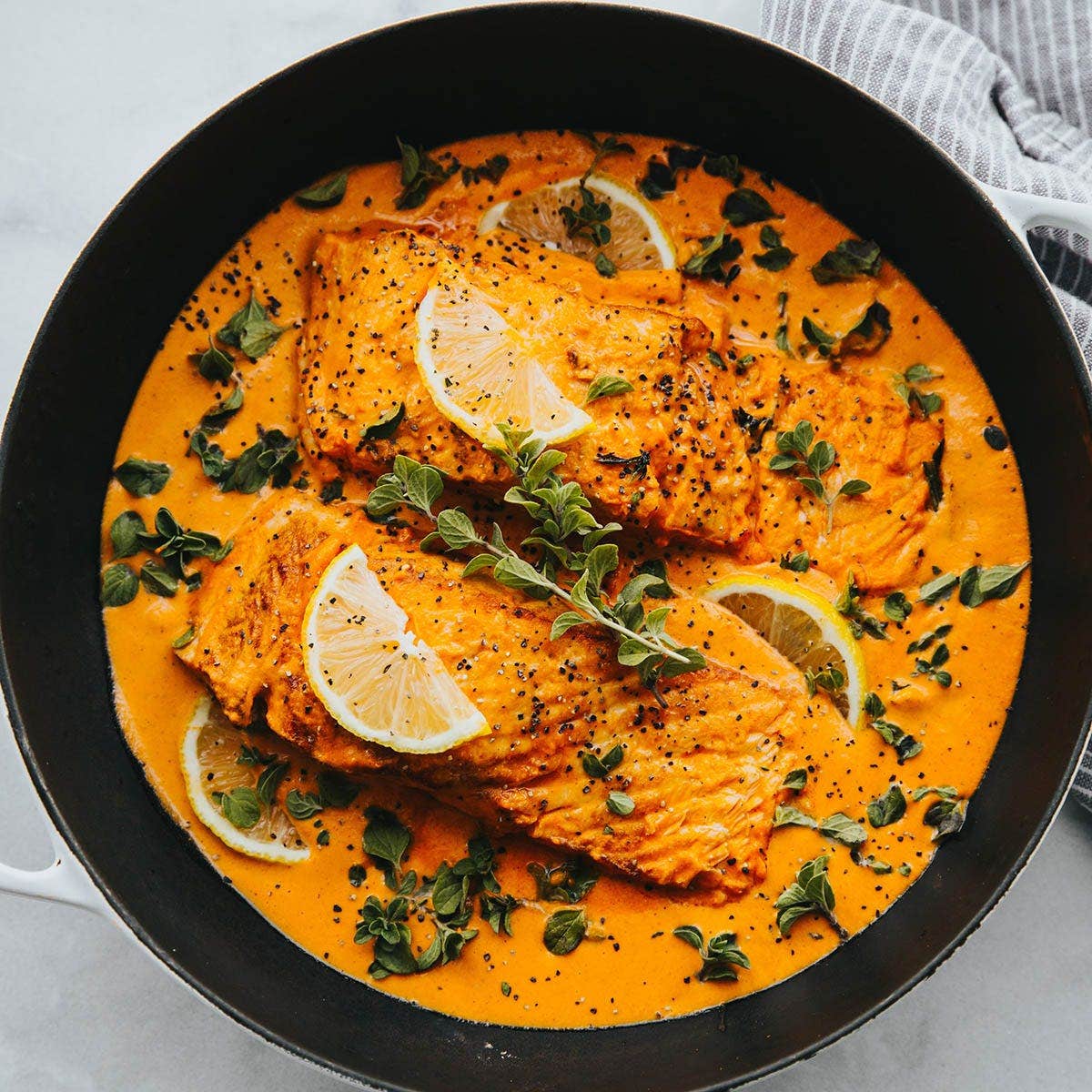 Monday
Beef Taco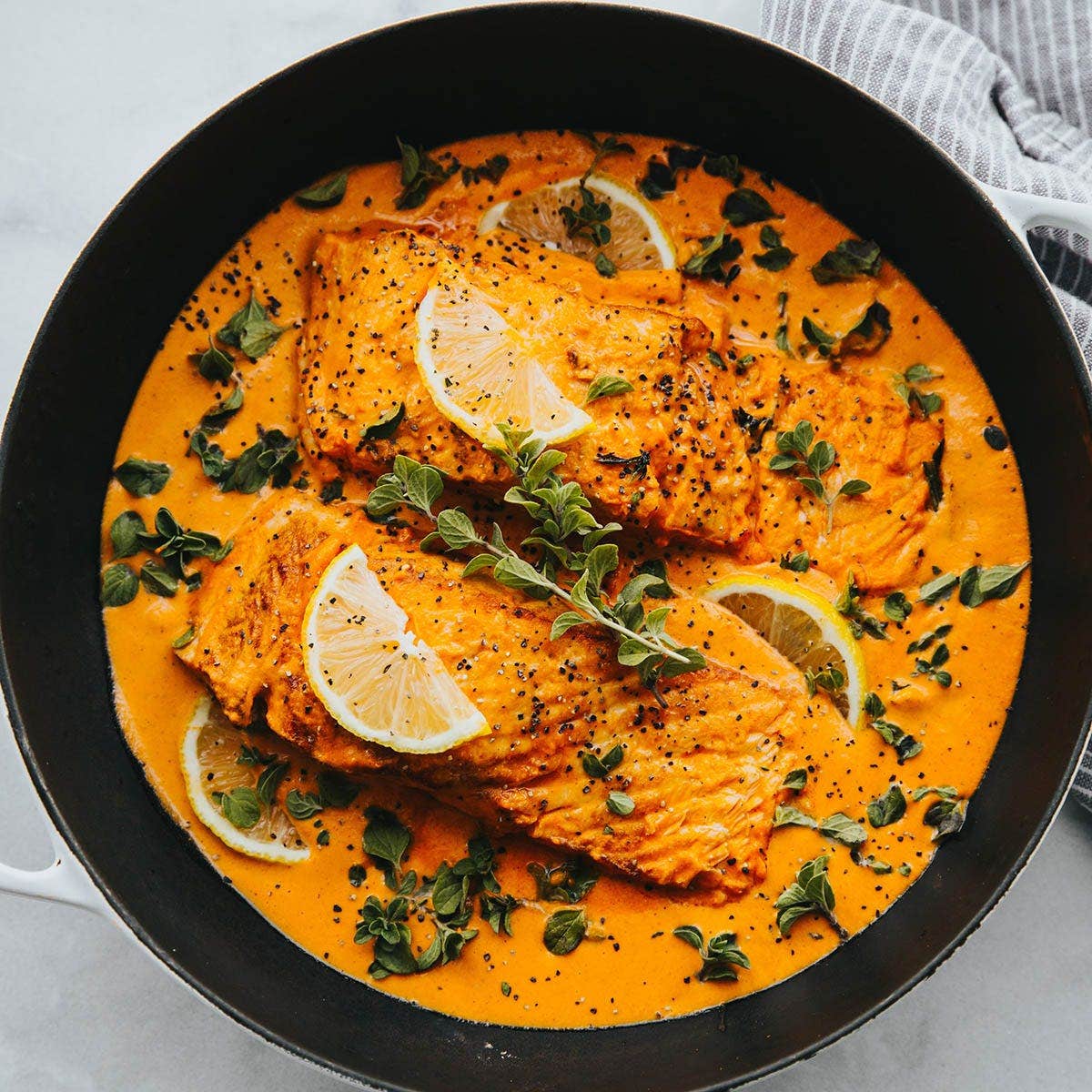 Monday
Beef Taco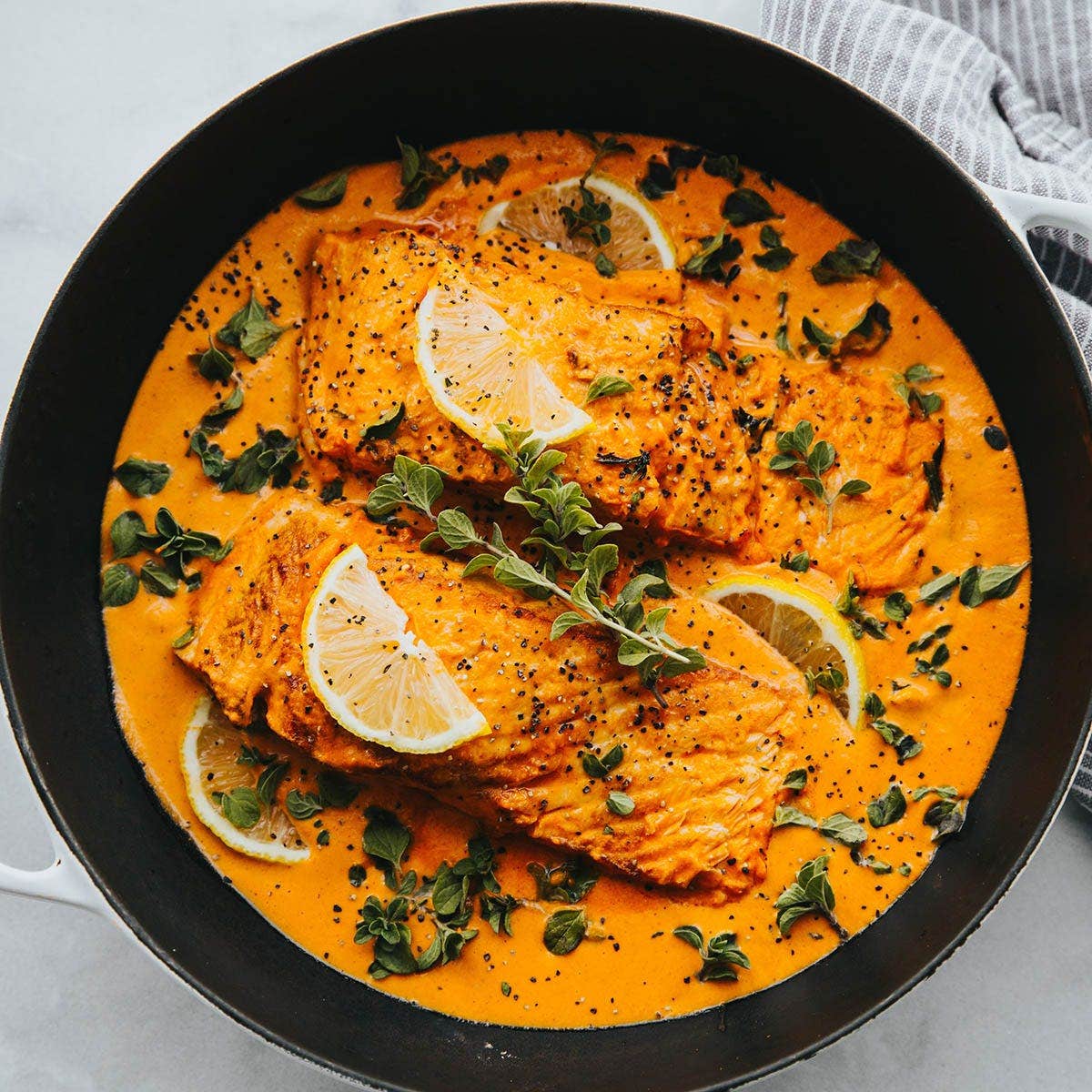 Monday
Beef Taco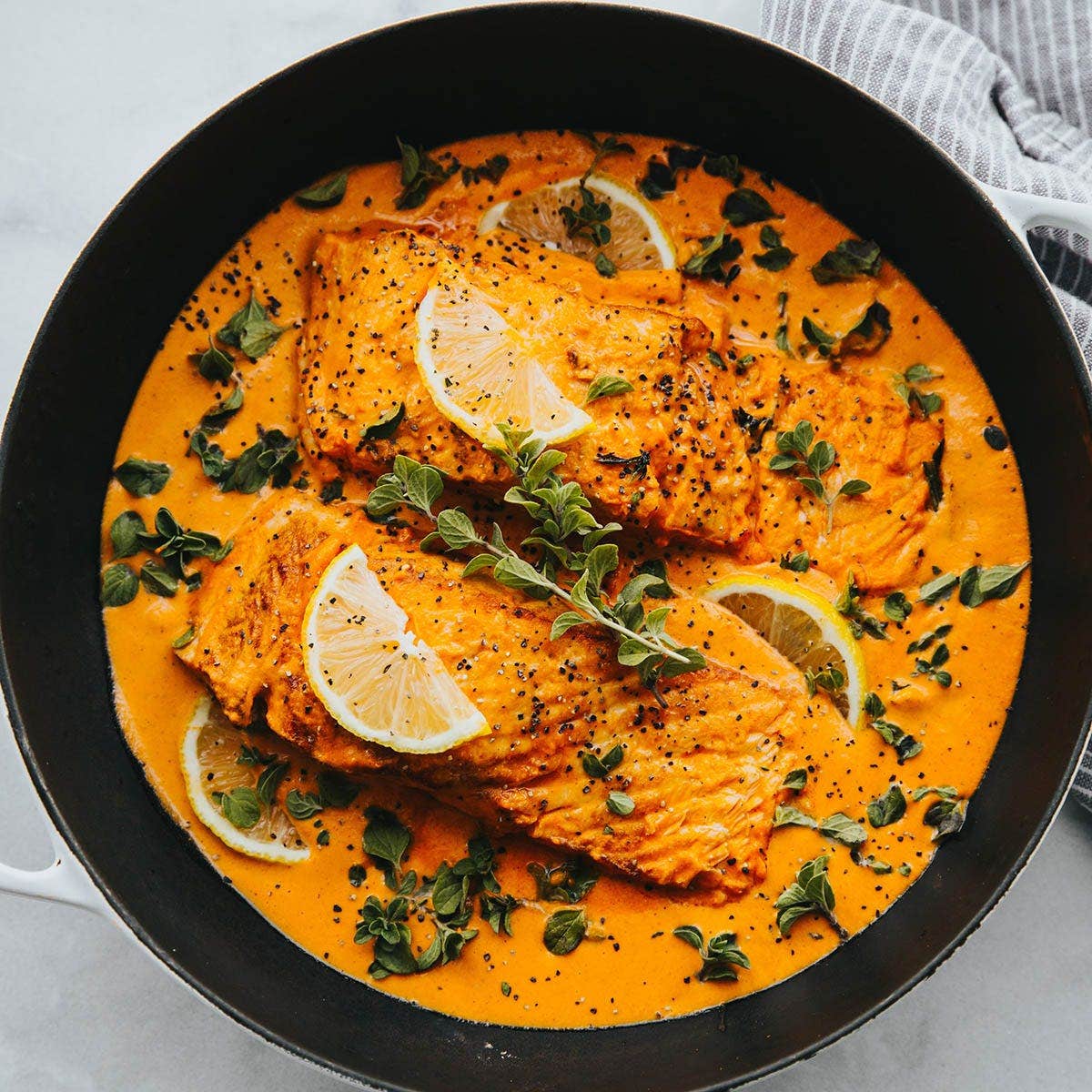 Monday
Beef Taco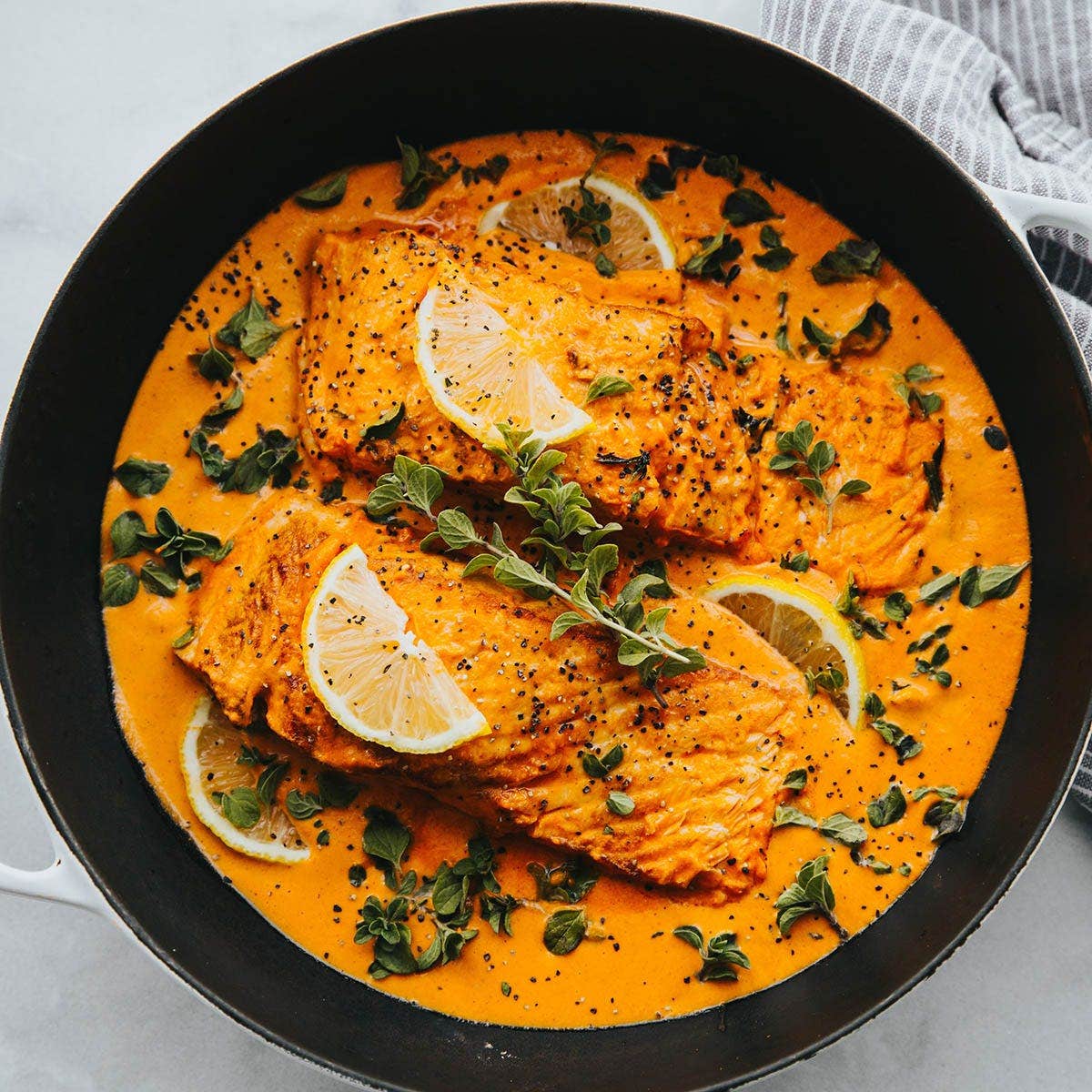 Monday
Beef Taco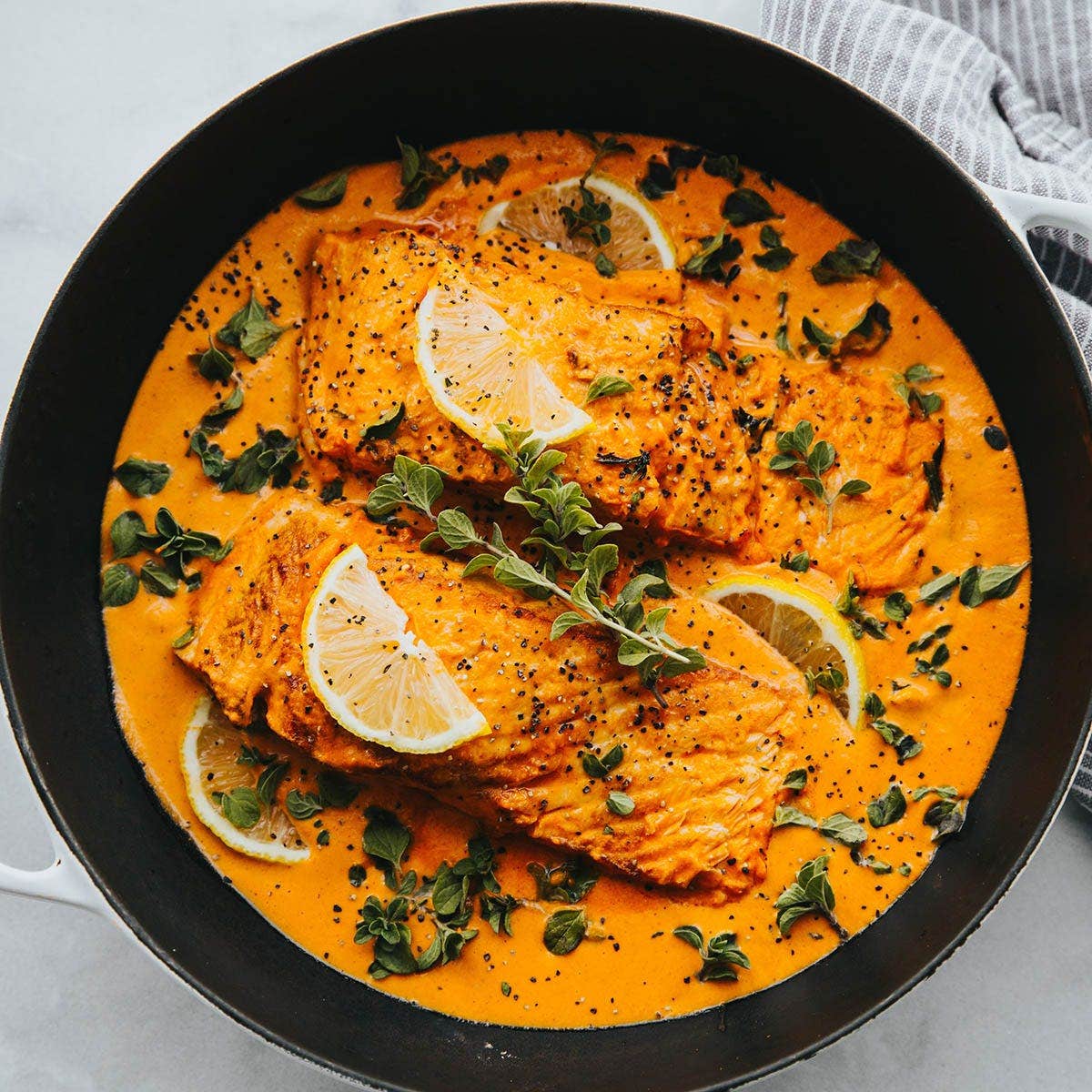 Monday
Beef Taco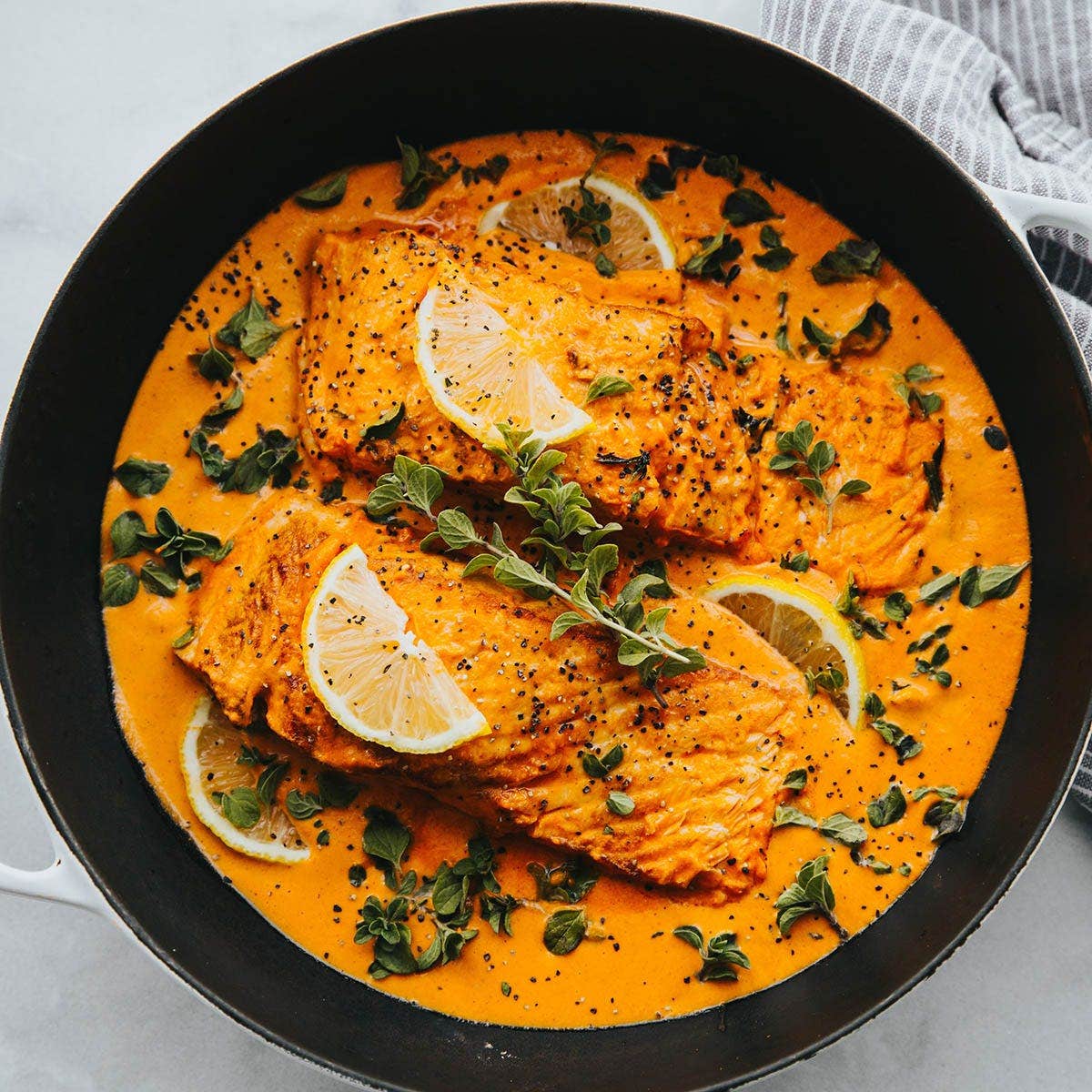 Monday
Beef Taco