Portuguese Style Chili Chicken Wings Recipe
Delicioso gusto! Chicken wings with a yummy kick.
---
Categories
Main Dish, Chicken, Del Monte Quick 'n Easy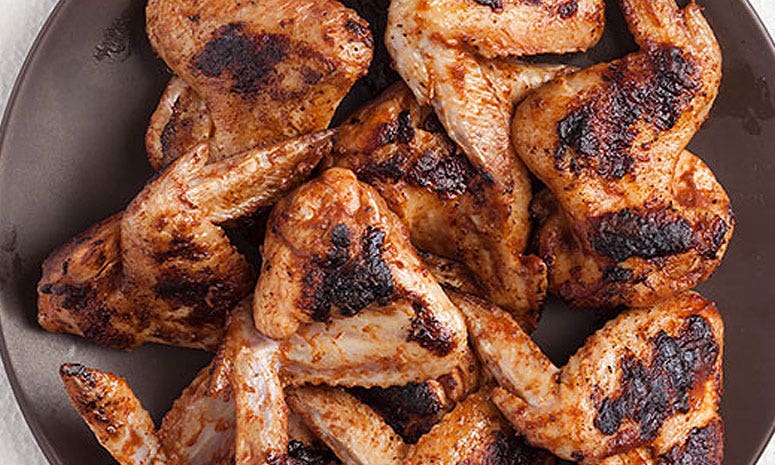 Ingredients
2 pc lemon, juiced and zest reserved
1 Tbsp garlic, chopped
3 pc siling labuyo, chopped
1 cup parsley, chopped
1/2 cup Contadina Extra Virgin Olive Oil
1 pouch DEL MONTE Quick 'n Easy Caldereta Sauce (80g)
- salt, to taste
1 Tbsp paprika
1 kg chicken, wings
Procedure
1. Mix all ingredients for the marinade.
2. Pour over chicken and marinate for at least 30 minutes.
3. Grill or pan-grill until cooked.
Lusog Notes
This Portuguese Style Chili Chicken Wings recipe is high in protein that is needed for growth, development and repair of body tissues. It is also high in niacin which promotes normal digestion and healthy skin.
Chef's Tip
When marinating meats, be sure to place the marinating meat in the chiller so it stays fresh.
Featured Products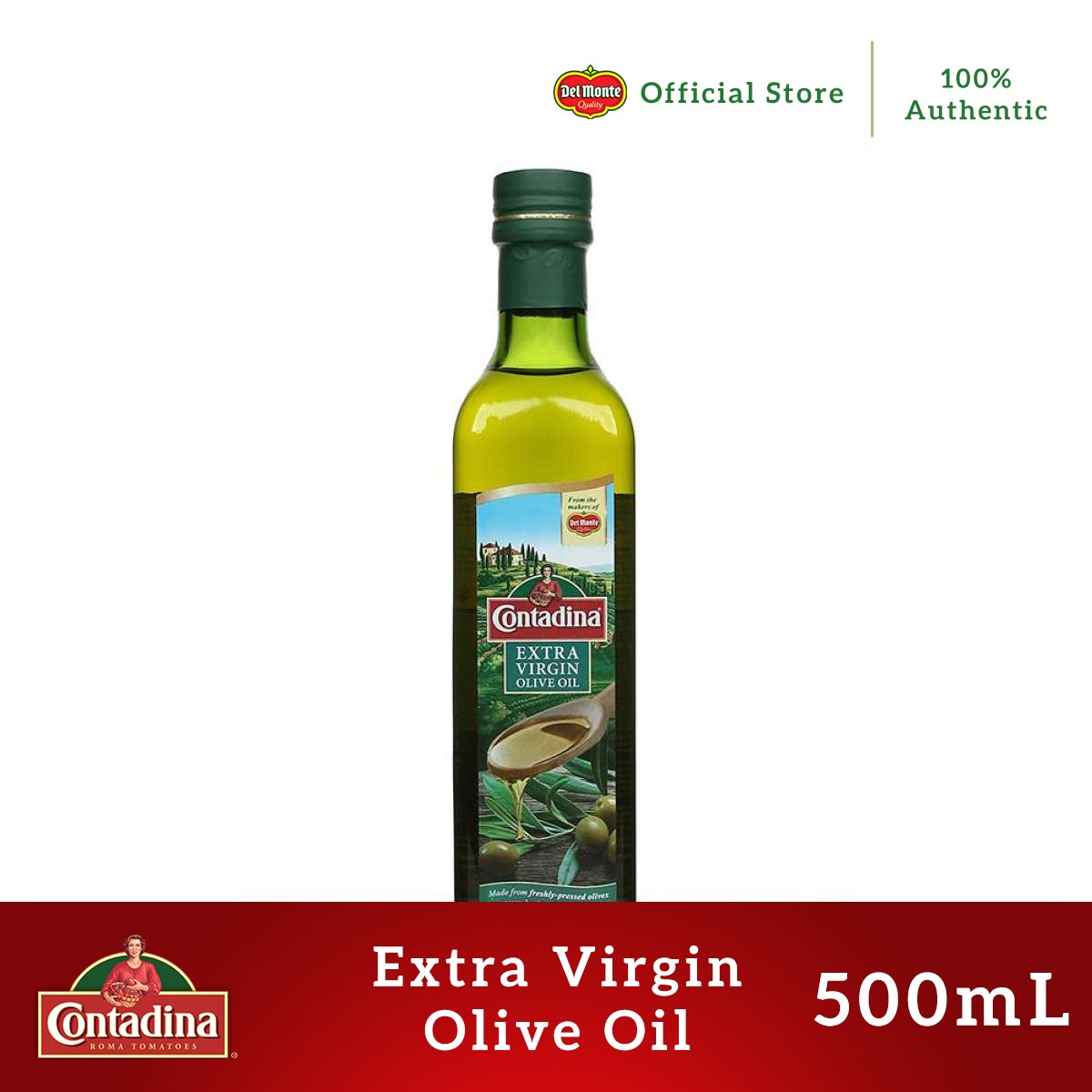 Contadina Extra Virgin Olive Oil 500ml
---
You also might be interested in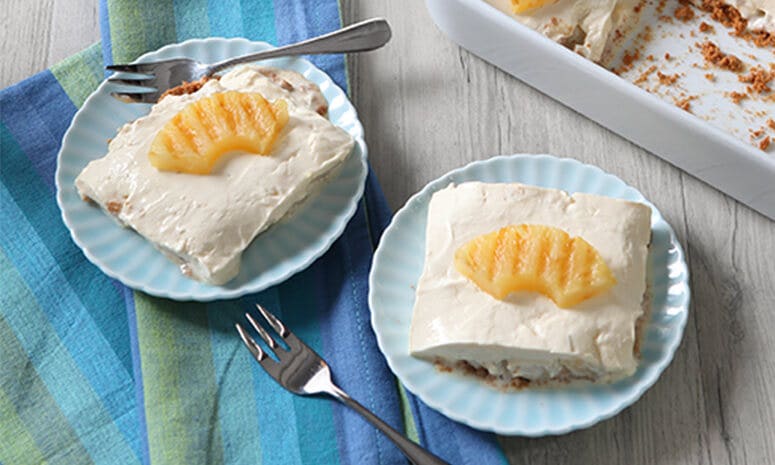 Frozen Pineapple Pie Recipe
Pineapples give a refreshing twist to this no-bake pie.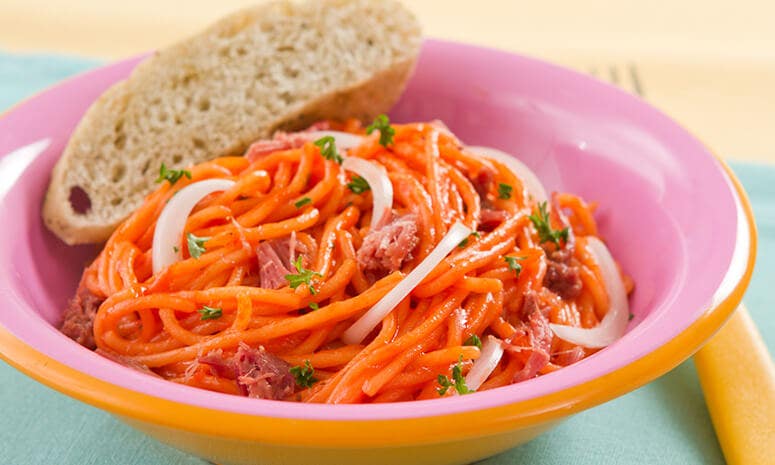 Corned Beef Spaghetti Recipe
Turn your breakfast to yummy pasta in just 15 minutes!