Pine Garlic Tapa Recipe
Beef up your breakfast tapa with chunks of pineapple.
---
Categories
Main Dish, Beef, Del Monte Pineapple
Cooking Time
8 hrs. and 28 mins.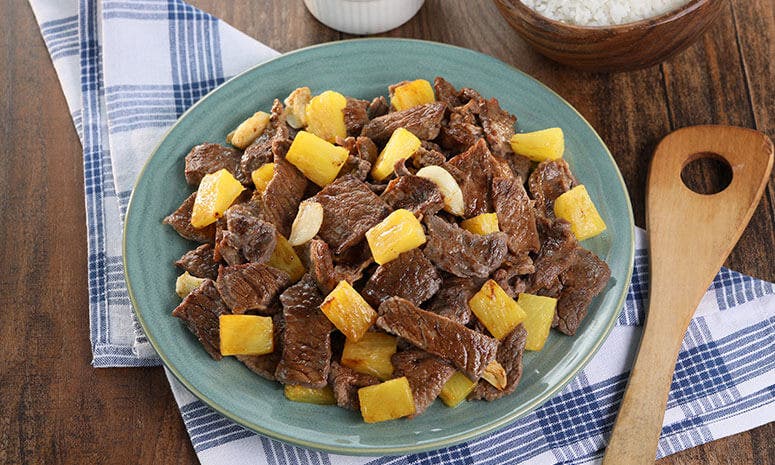 Ingredients
2 kg beef, sirloin, sliced tapa style
2 Tbsp salt
1 can DEL MONTE Pineapple Chunks (822g)
1 cup DEL MONTE Red Cane Vinegar
1 1/4 cup garlic, crushed
4 pc cloves
2 1/2 tsp peppercorn, finely crushed
6 Tbsp DEL MONTE Red Cane Vinegar
1/2 tsp salt
Cooking Tools Needed
Chopping Board
Measuring Spoon
Measuring Cups
Spatula
Procedure
1. Season beef with salt. Set aside.
2. Combine DEL MONTE Pineapple Chunks including syrup with remaining ingredients. Mix well.
3. Marinate beef in pineapple mixture overnight in the refrigerator. Drain and reserve marinade. Fry beef until cooked then saute the DEL MONTE Pineaple Chunks.
4. Simmer marinade with additional DEL MONTE Red Cane Vinegar and salt for 5 minutes. Cool.
5. To serve, drizzle the sauce over the tapa then top with DEL MONTE Pineapple Chunks. Serve with rice.
Lusog Notes
This dish is rich in iron, which is essential for normal metabolism and in the formation of red blood cells which transport oxygen in the body. It is also a source of vitamin C that is necessary for collagen formation.
Chef's Tip
Do not overcrowd the pan when frying so that it browns properly.
Featured Products
---
You also might be interested in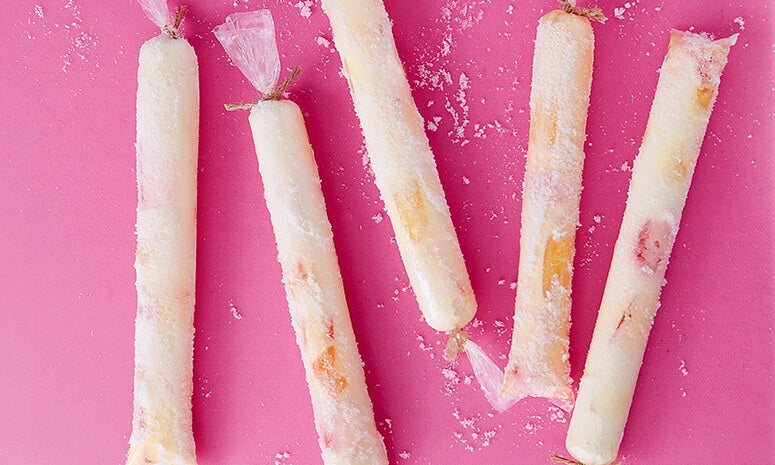 Here's a fun way to make icy treats bursting with fruit flavor and vibrant color your kids will love.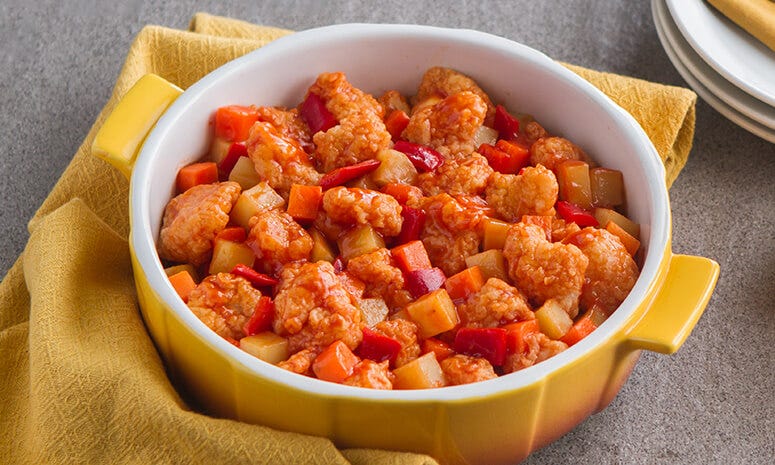 This Visayan recipe gives a healthy twist to a classic dish.