Kinulob na Manok Recipe
Try a heartier version of this traditional chicken dish.
---
Categories
Main Dish, Chicken, Del Monte Tomato Sauce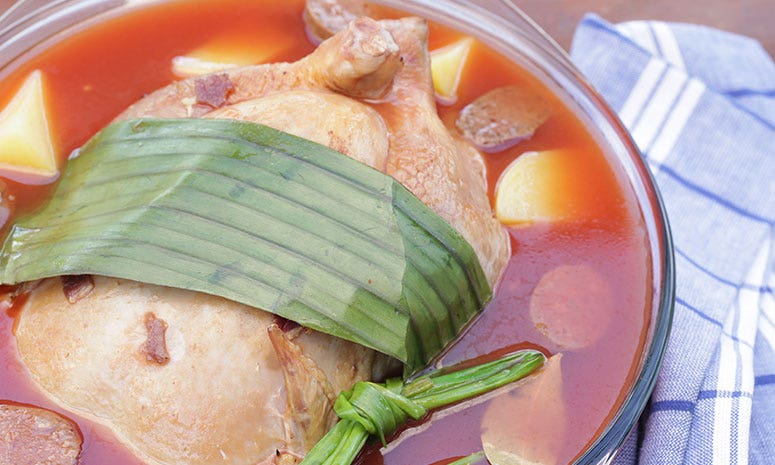 Ingredients
2 Tbsp salt
1 pc chicken, whole (approx. 1.2kg)
100 g bacon
100 g onion, white, cut into chunks
150 g potato, peeled, cut into chunks
2 pcs chorizo de bilbao, sliced into chunks
1 pc bay leaf/laurel leaf
1 tsp peppercorn
1 pouch DEL MONTE Original Style Tomato Sauce (250g)
2 Tbsp patis
1 stalk onion, green
- chicken stock
- banana leaves
Cooking Tools Needed
Chopping Board
Measuring Cups
Spatula
Measuring Spoon
Ladle
Pot
Procedure
1. Rub chicken with salt to remove slimy surface. Rinse well. Set aside.
2. In a deep pot, light brown the bacon then discard the excess oil.
3. Add the chicken and other remaining ingredients. Cover with stock or water.
4. Put 2 layers of banana leaves on top, then cover with the lid. Bring to a boil then simmer for 40 minutes or until the chicken is fork tender.
5. If desired, mash potato in the sauce to thicken. Serve.
Lusog Notes
This local dish is high in niacin which helps keep the digestive system healthy. It is also a source of calcium needed for strong bones and teeth.
Chef's Tip
Rubbing the chicken with rock salt removes the slime found naturally on the skin. Be sure to rinse well so as not to leave the salt on the skin which will make the broth too salty.
Featured Products
---
You also might be interested in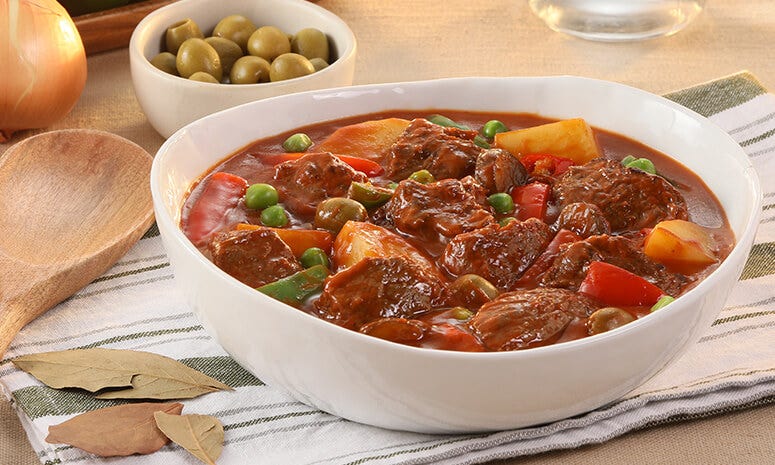 Loved by everybody, this classic recipe is definitely a must-try!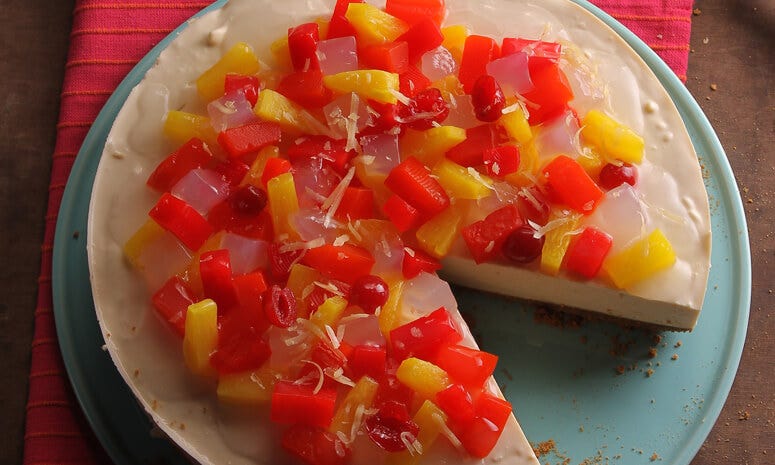 No-Bake Queso De Bola Cheesecake Recipe
Delight your guests at your next gathering with this impressive dessert that's actually easy to make - and you don't even need an oven!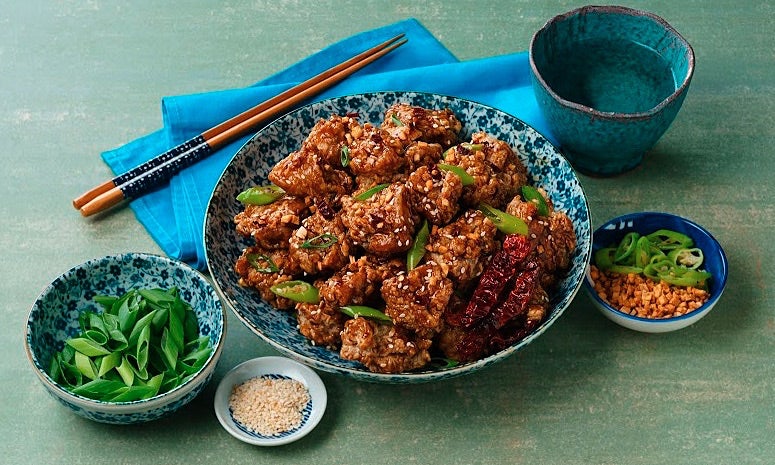 Korean Spicy Garlic Fried Chicken Recipe
Give your fried chicken a spicy K-twist!