Ampalaya Guisado Recipe
A tasty veggie dish that's perfect for light meals.
---
Categories
Main Dish, Vegetable, Pork, Del Monte Tomato Sauce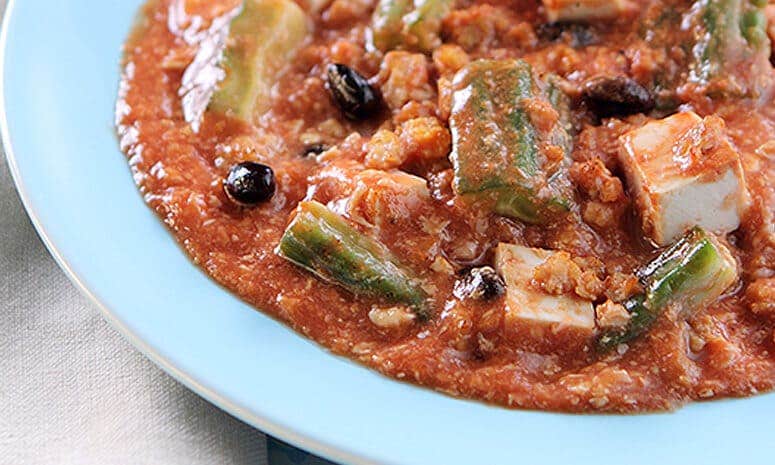 Ingredients
2 Tbsp oil
1 1/2 Tbsp garlic, crushed
1/2 cup onion, chopped
200 g pork, ground
1 cup water
1 pouch DEL MONTE Original Style Tomato Sauce (200g)
300 g ampalaya, seeds removed then cut into squares
1/2 cup celery, sliced
150 g tokwa, cut into cubes then fried
2 Tbsp fermented black beans (tausi)
2 pcs egg, beaten
Cooking Tools Needed
Measuring Cups
Spatula
Chopping Board
Measuring Spoon
Pot
Procedure
1. Sauté garlic, onion, and pork. Add water, DEL MONTE Original Style Tomato Sauce, ampalaya, celery, and tokwa. Bring to a boil then simmer for 3 minutes.
2. Add tausi and eggs. Simmer for 1 minute.
Lusog Notes
This vegetable dish is a source of protein and iron. Protein is essential for growth, development, and repair of body tissues while iron is necessary for normal metabolism.
Chef's Tip
Drain the tausi really well to remove the excess brine where the tausi fermented.
Featured Products
---
You also might be interested in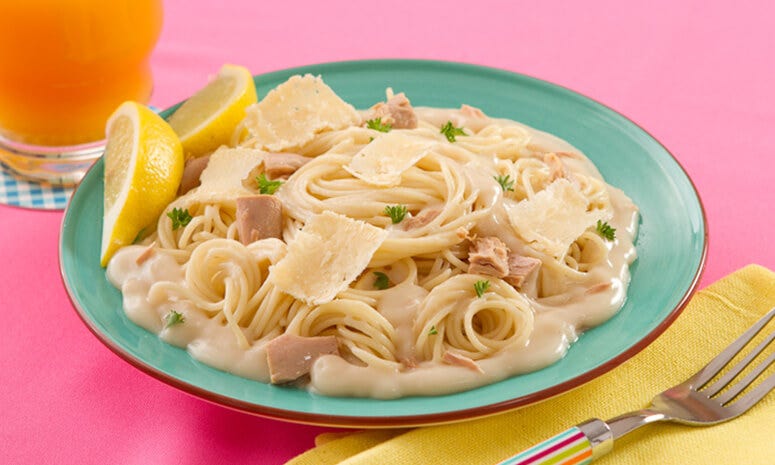 The classic carbonara with a healthy twist.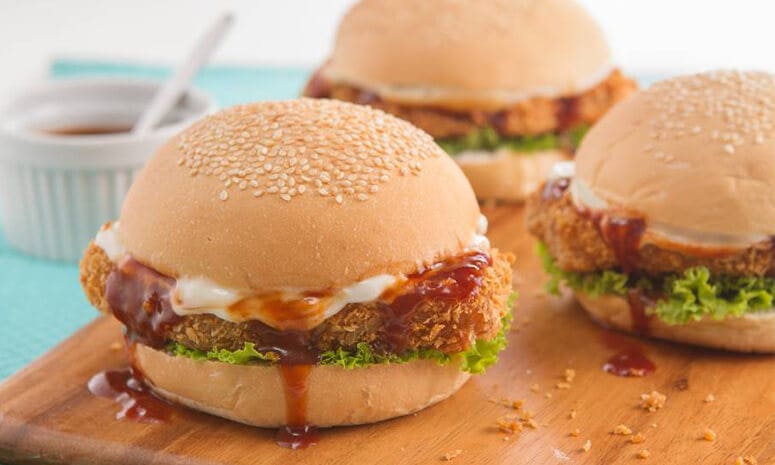 A great baon idea using leftover Pork Tonkatsu!